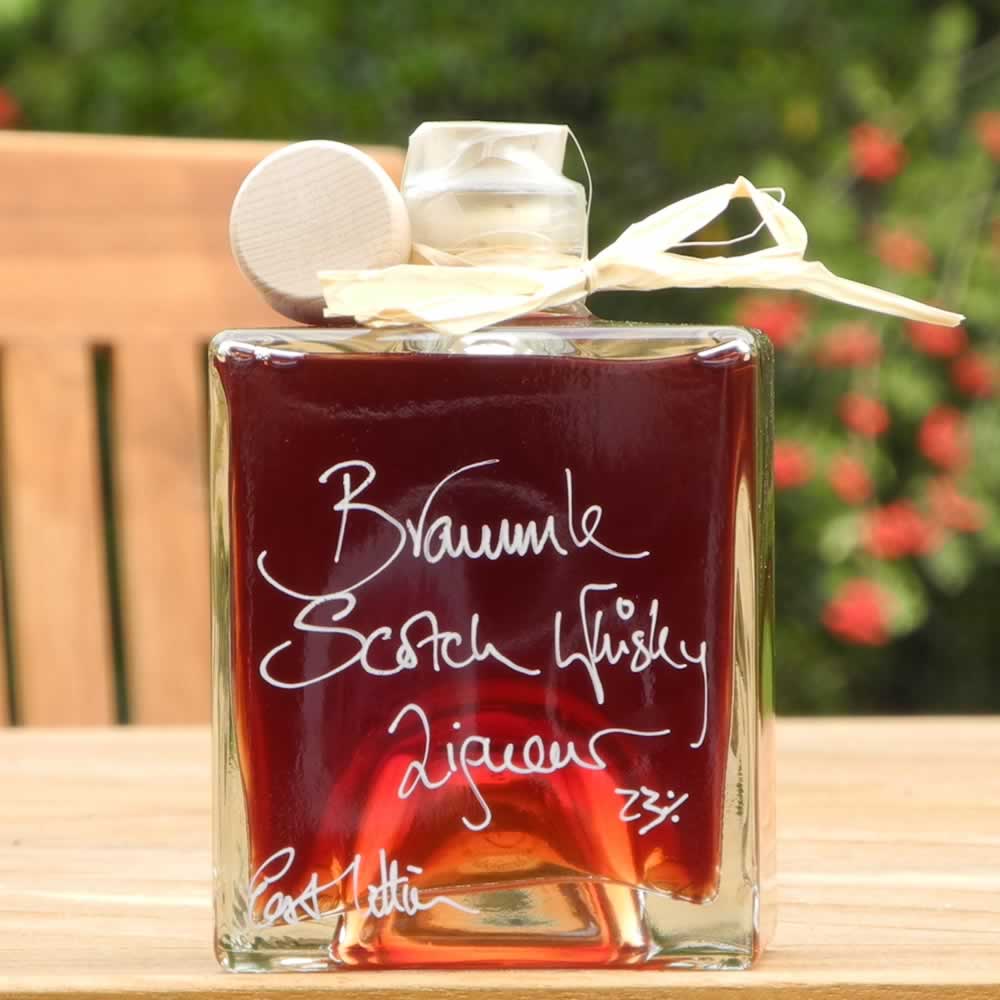 All credit for this little genius of a drink goes to our erstwhile Edinburgh Shop Manager, Alastair Simpson. Always one to appreciate a good thing, Alastair seems to have found a way of spicing up Oz Clarke's favourite liqueur from Demijohn, our Bramble Scotch Whisky Liqueur, and making a good drink even better.
The rich fruity taste of Brambles (or Blackberrys) in the liqueur make this drink seriously fruity with a bloody big punch of whisky!
Ingredients
Preparation
Shake and serve in Boston shot glasses.
Related topics:
The Fruity Highlander Cocktail
---