Experience Demijohn
My Wife and I founded Demijohn in 2004 in Edinburgh's Old Town as the World's first Liquid Deli. It started as an eco-friendly family business and still is very much that.
How it works. Start by choosing your favourite food and drink product from our range. When your Demijohn bottle is empty use our Refill Service to refill it and save money.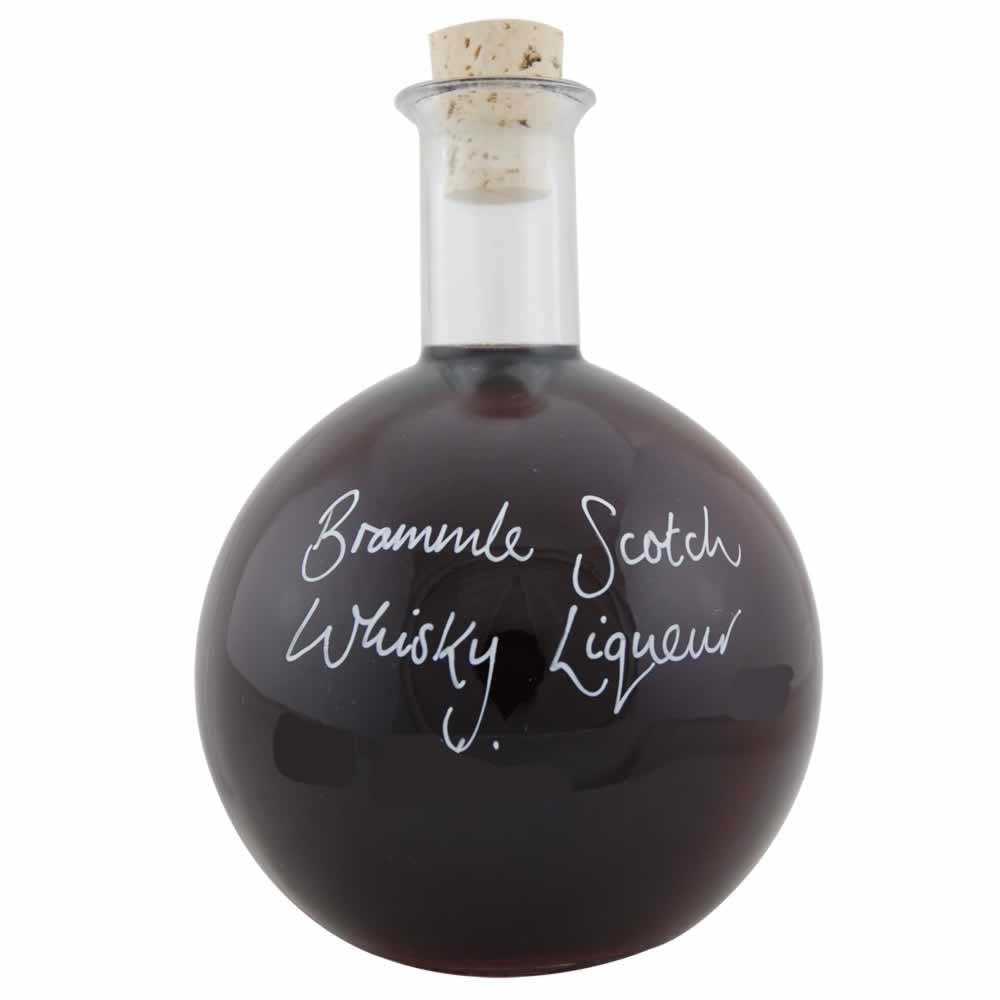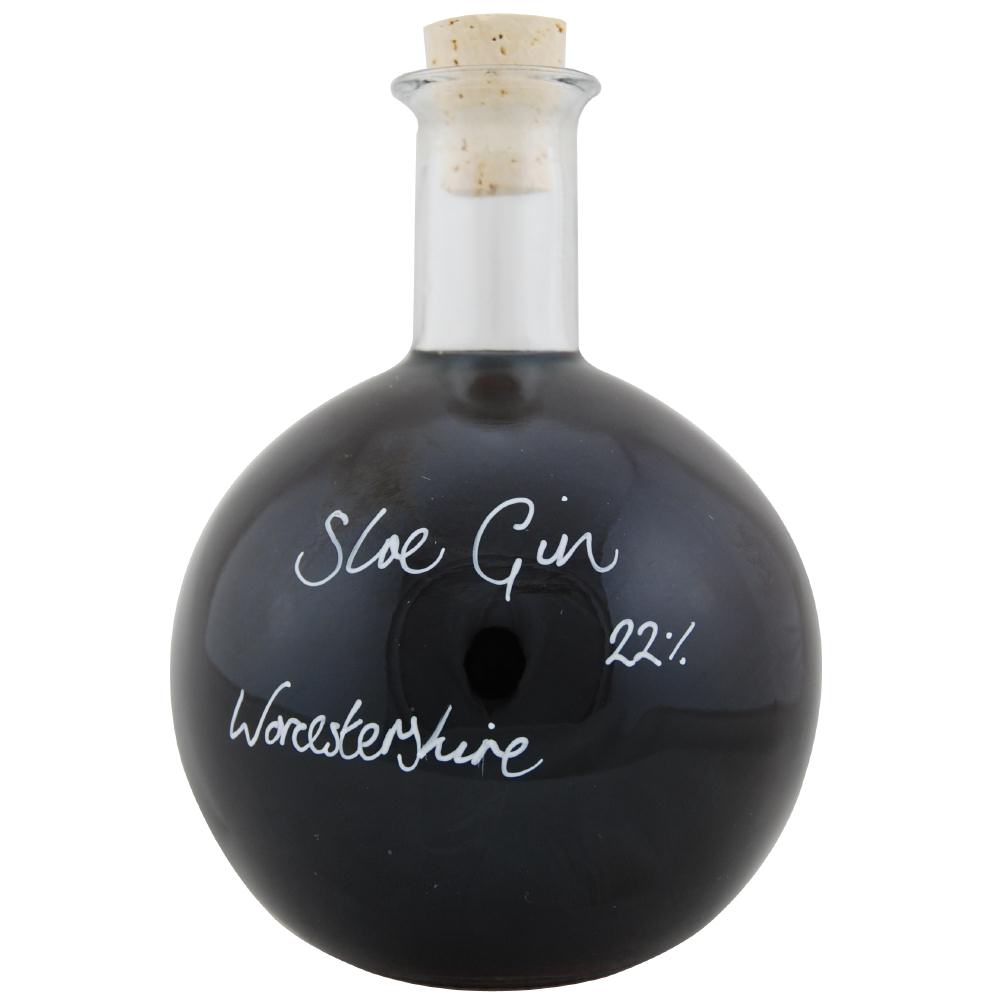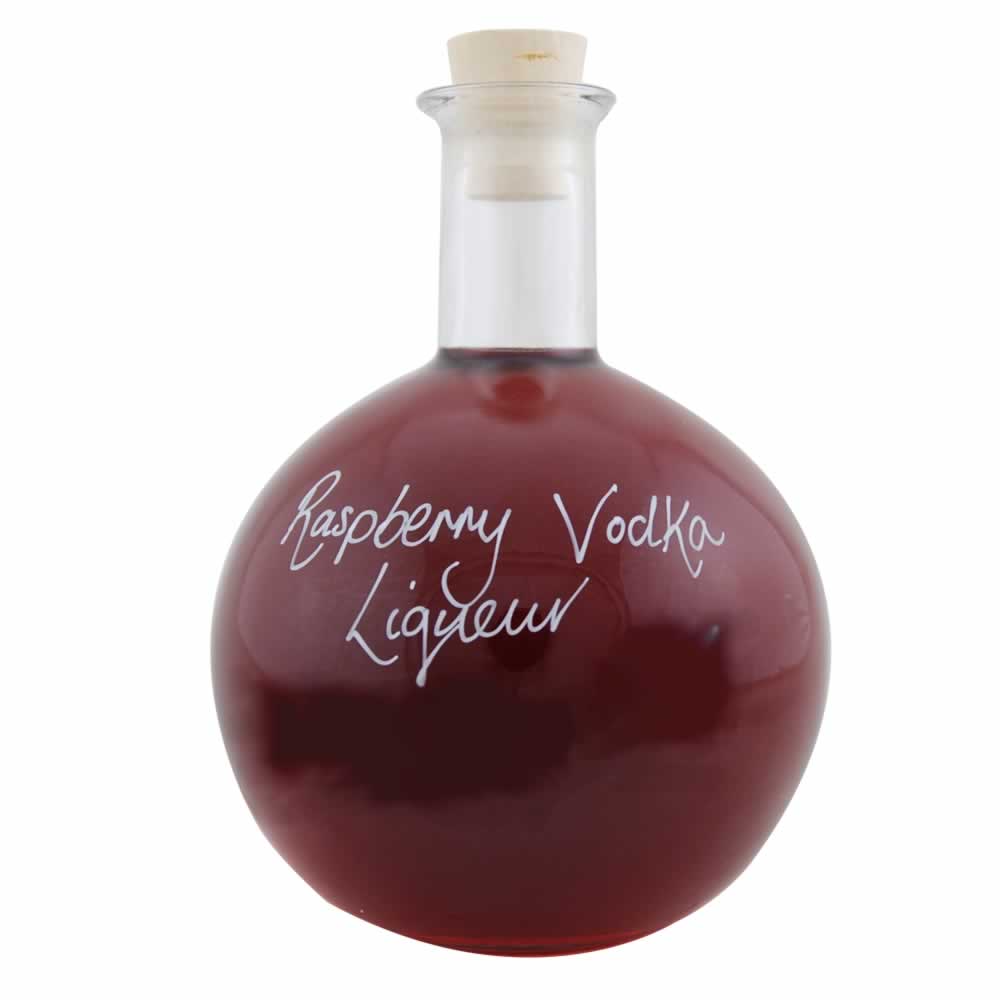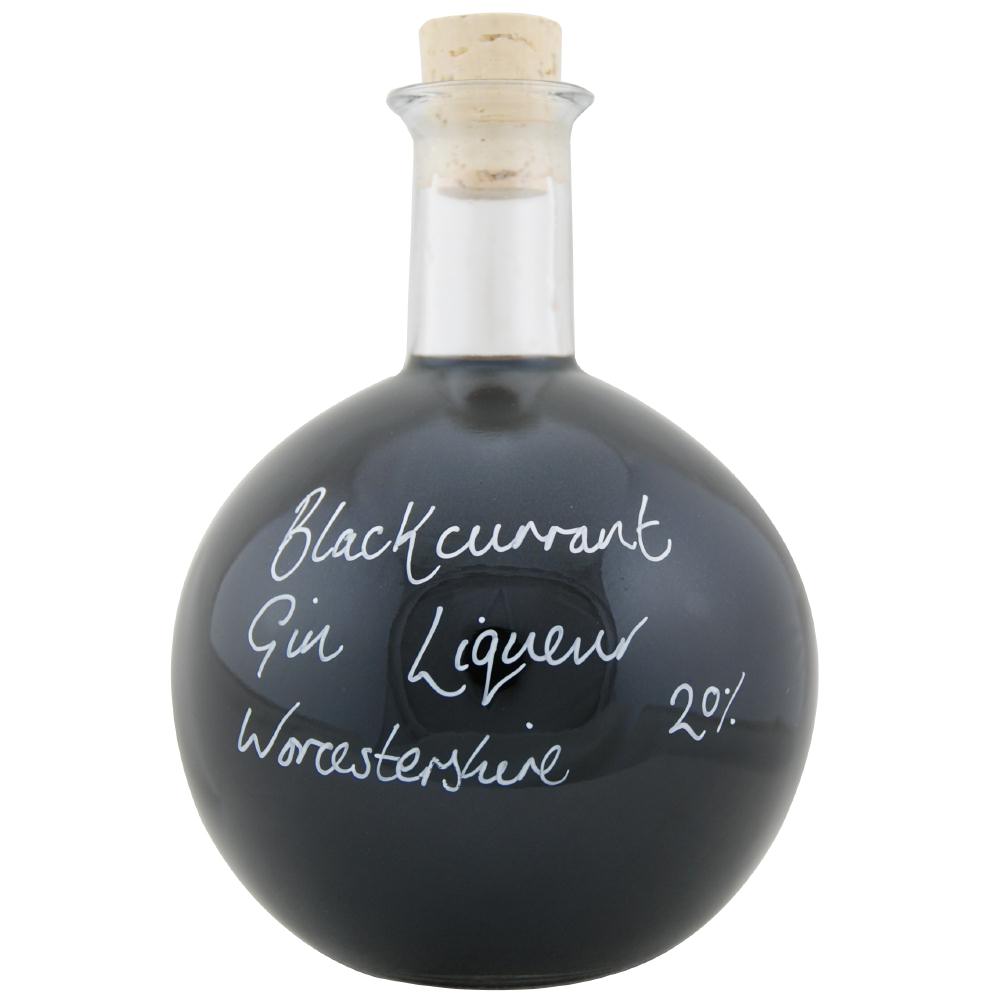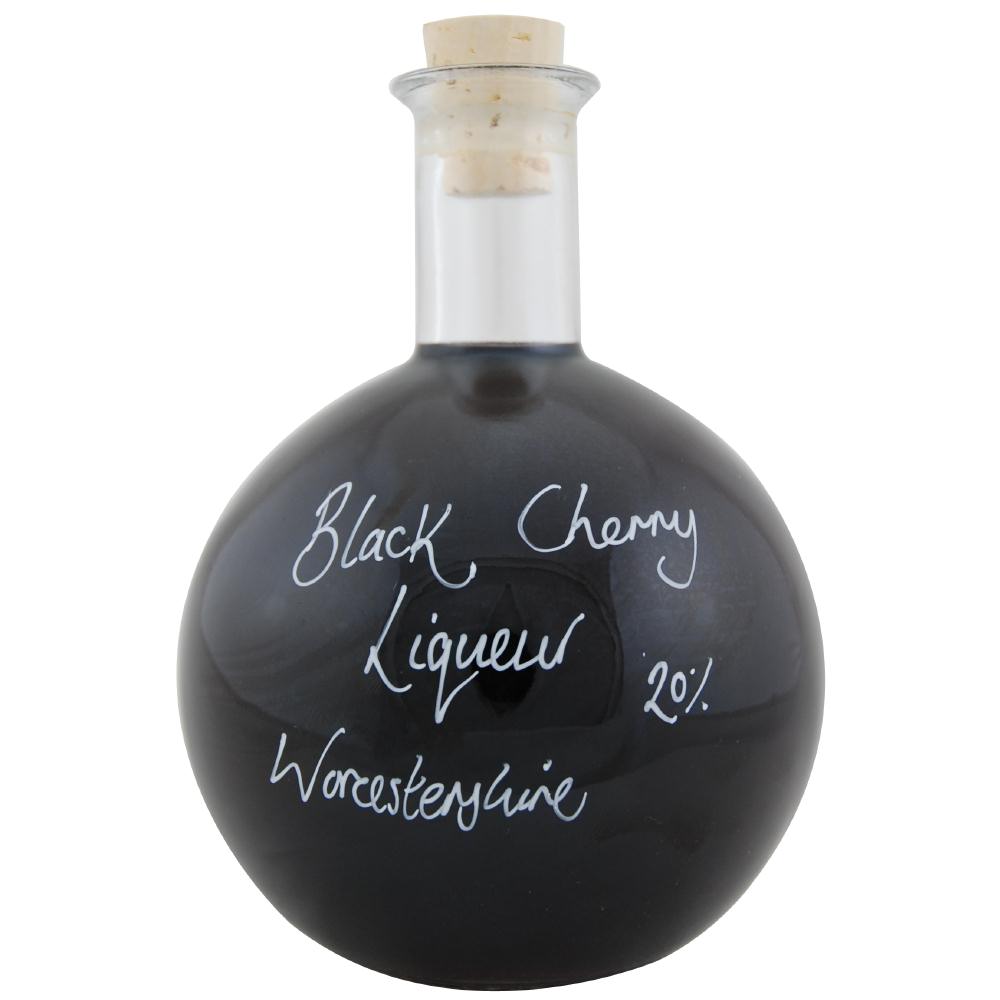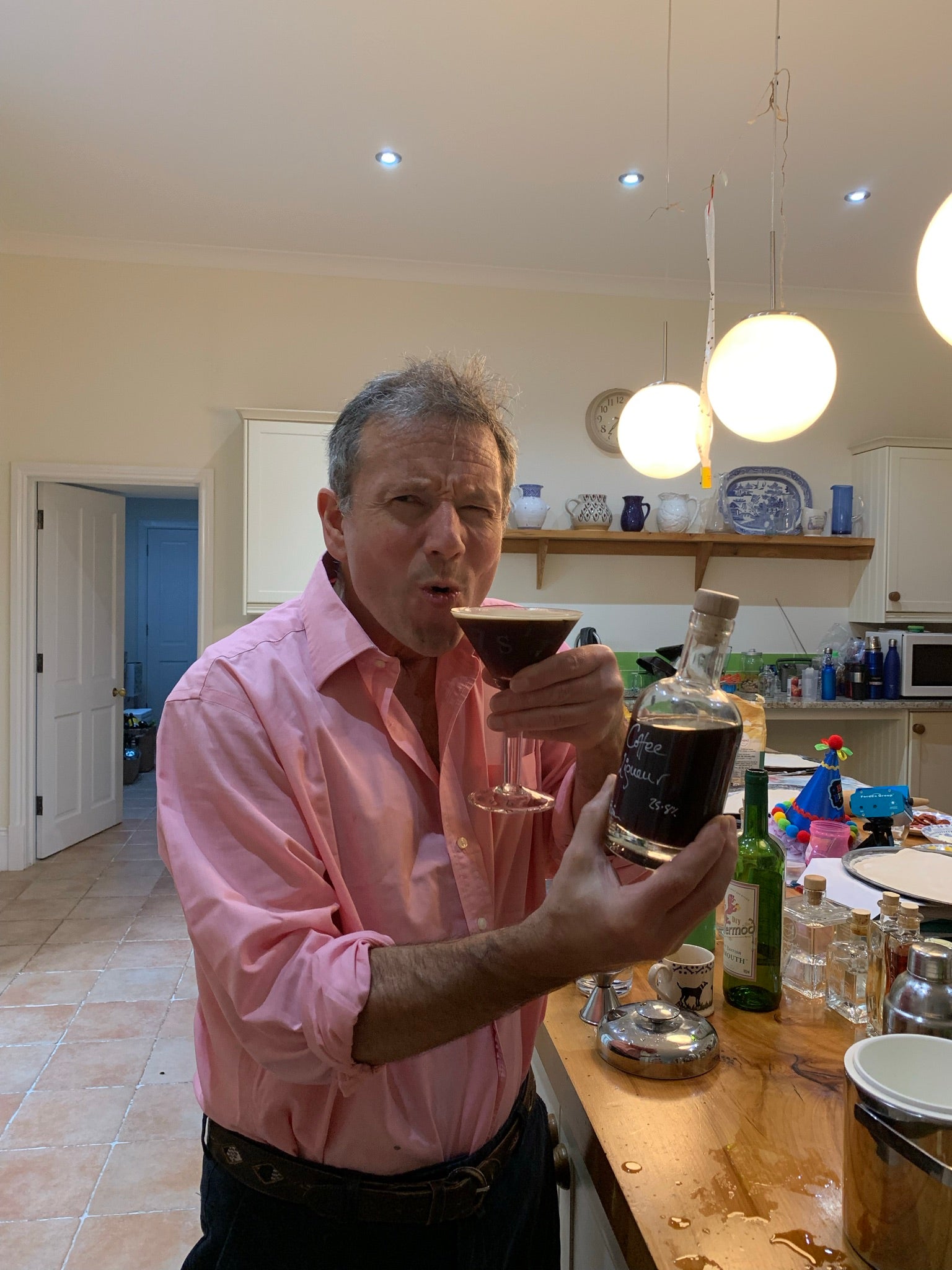 Demijohn
Food & Cocktail Recipes
If you are an adventurous foodie, then start here. Many delicious Cocktails and Recipes are made possible by our unique, handmade food & drink products.
Find Cocktails & Recipes