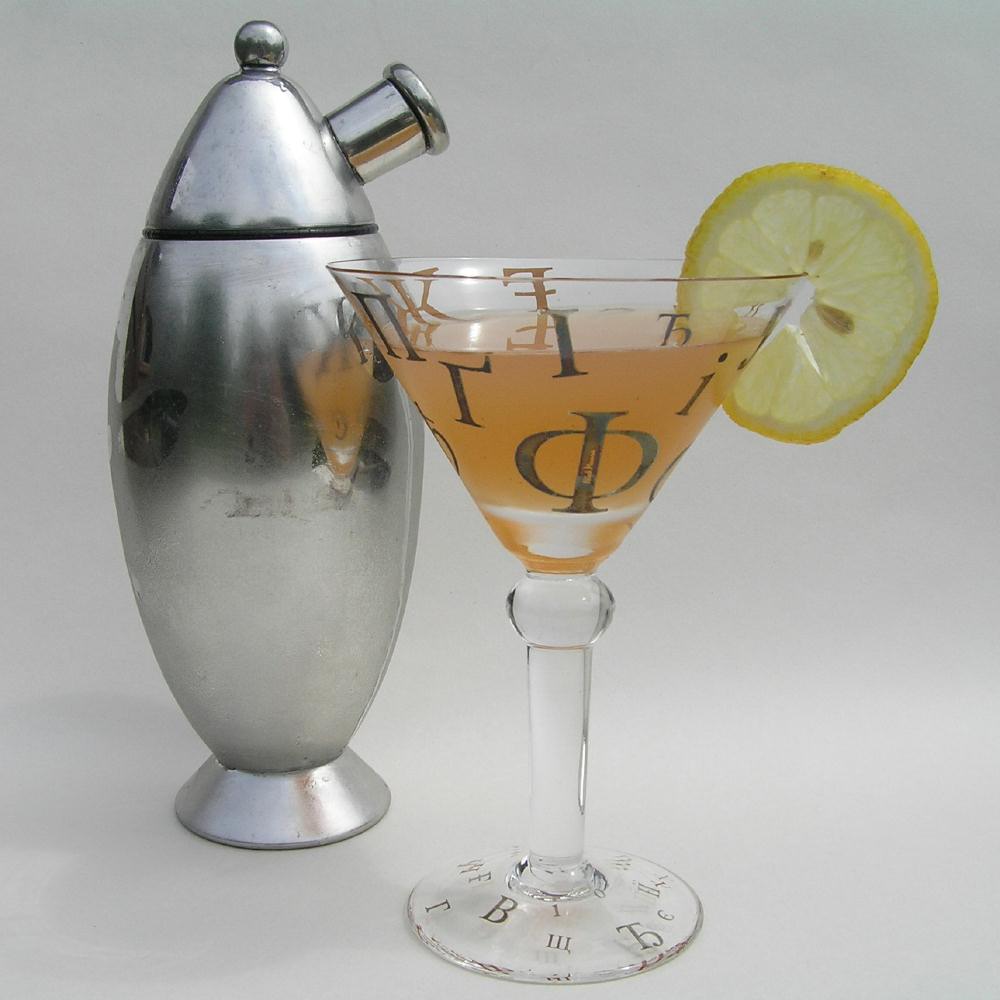 If you like your drinks sharp and refreshing then this might be just your tipple!
Ingredients
2 measures Lime Vodka Liqueur 24%
1 measure lemon juice
1 tsp sugar
fill with club soda
ice cubes
Preparation
Fill a collins glass 3/4 full with ice cubes. Add the Lime Vodka, lemon juice and sugar. Top with club soda.
---