Gift of a Wedding - Wedding Present Ideas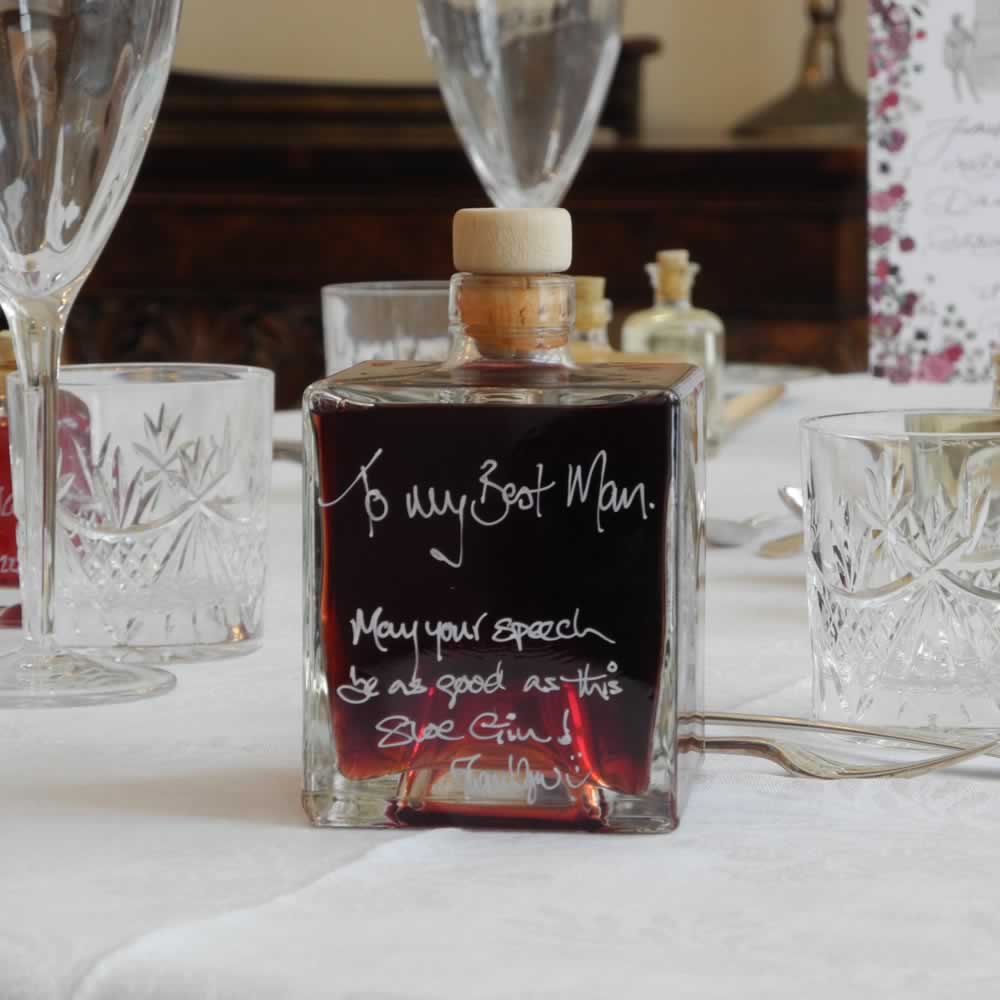 Presents are everywhere at a wedding. Wedding presents for the happy couple, presents for the ushers, bride to be presents, wedding gift for the groom, presents for the parents of the bride and groom, wedding favours for the guests. And each present is a token of love thanking its recipient for being part, or being invited to be a part, of a very special day which is unique to each and every couple. Inevitably you want these presents to be as unique and tailor made as you, and this very special ceremony.

So how to find the unique wedding gifts that says so much about the importance of this day? Perhaps commission a unique sculpture than encapsulates all that is so unique about the recipient. How glad they will be! Or will they?

Perhaps they would be delighted to receive their very favourite animal – but then who on earth is going to look after the giraffe during the honeymoon, and the long, long years of giraffe life thereafter?
Perhaps a truly unique experience - but then who, apart from, perhaps the occasional eccentric millionaire, would really choose a spacesuit as their going away outfit?

Demijohn's extensive selection of delicious drinks, oils and vinegars can be bottled and personalised so that no two gifts are ever the same. Or uniquely personalised sets can be bottled to your own specifications, and each have your chosen hand written inscription added to them.
A handsome set of mystic 500ml bottles for the ushers, each filled with a whisky from our range of 5 different whiskies and whisky liqueurs?

Perhaps for the hens who blossom into maids of honour a Mini Gin Rack would help them wind down happily from all the excitement?

For the mother of the bride a Seville Orange Gin Gift Box might just hint to her how much you have appreciated her years of support.

For the wedding present which will be treasured the Drinks Chest would be a truly wonderful present for a group of friends to club together for. Each drinks chest is made to order by our hugely skilled cabinet maker from beautiful oak so they are a marvellous rarity.

And for the guests to remember the wonderful day our 40ml Apotheker bottles filled with any of our selection of drinks make your dinner tables sparkle with their jewel like colours and special message.
If you would like more information on personalised wedding presents or wedding favours, please contact us.
---