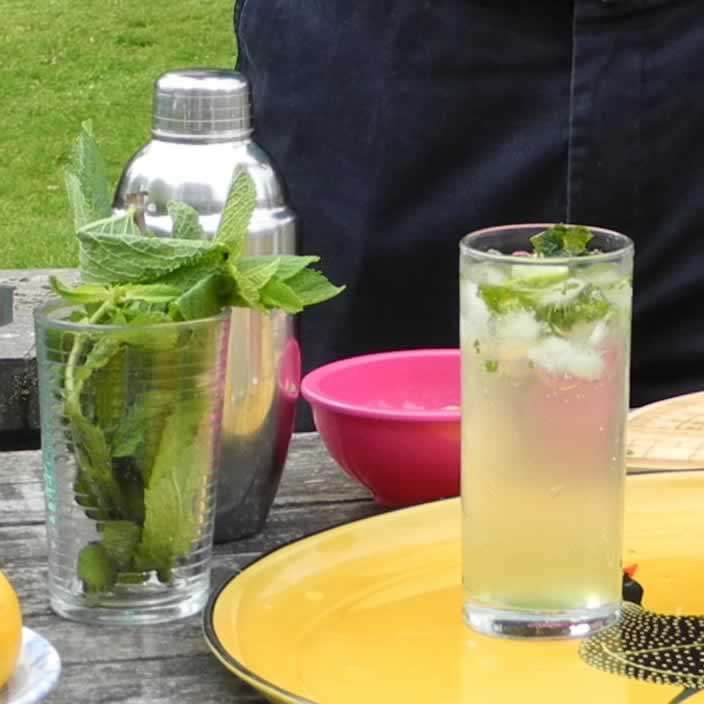 Fresh and zesty, this long refreshing citrus mocktail can put a spring in everyones step without the units of alcohol. What a treat! Using our handmade Lime & Chilli Cordial, the Fiery Mojito Mocktail is wonderfully quick and easy to...
Continue reading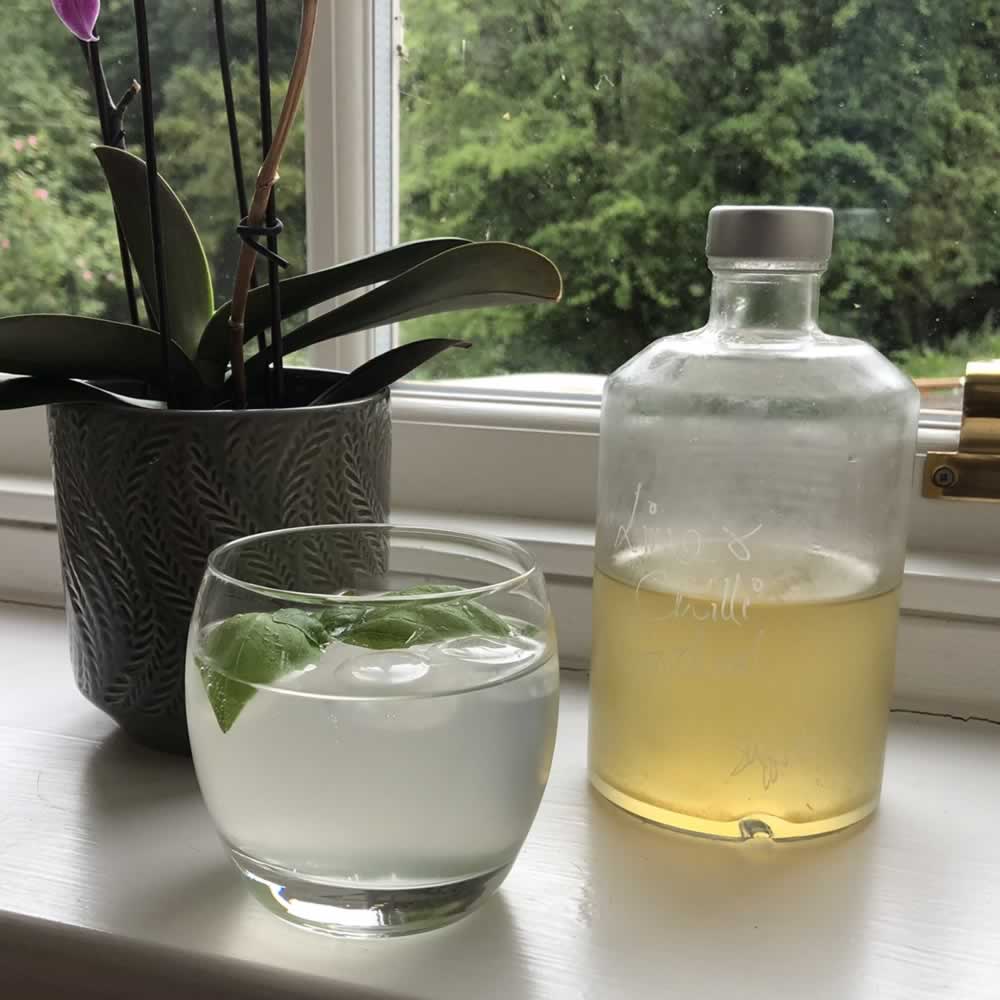 The Summer of 2020 has been hot at times, and unusually dry here in South West Scotland. So hot in fact that we have been constantly thinking up new thirst quenching alcohol free Mocktails to drink, like our really simple...
Continue reading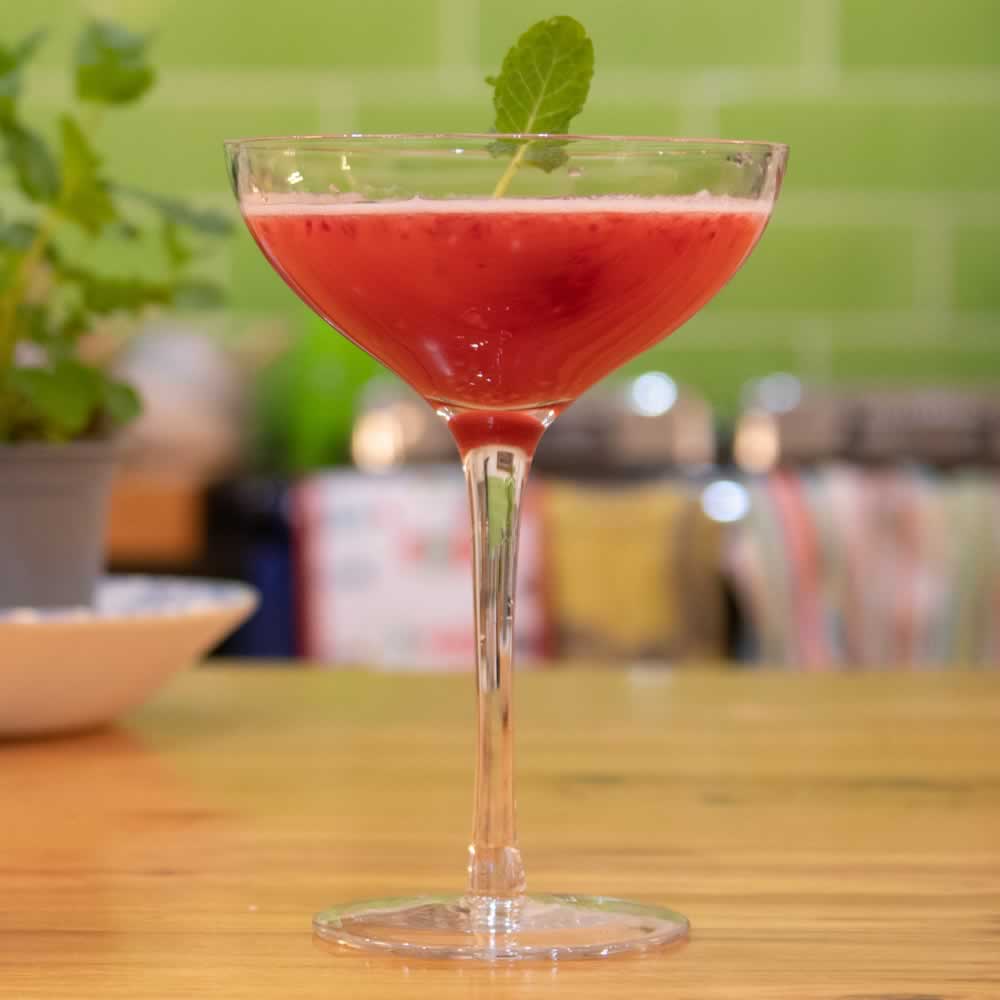 Mummy's Raspberry Fresh Mocktail is a fabulously delicious, alcohol free, version of our classic Raspberry Fresh Cocktail. The flavours in this fruity mocktail reflect the flavours in the original alcoholic cocktail, first dreamed up in York in 2012. Fresh raspberries...
Continue reading