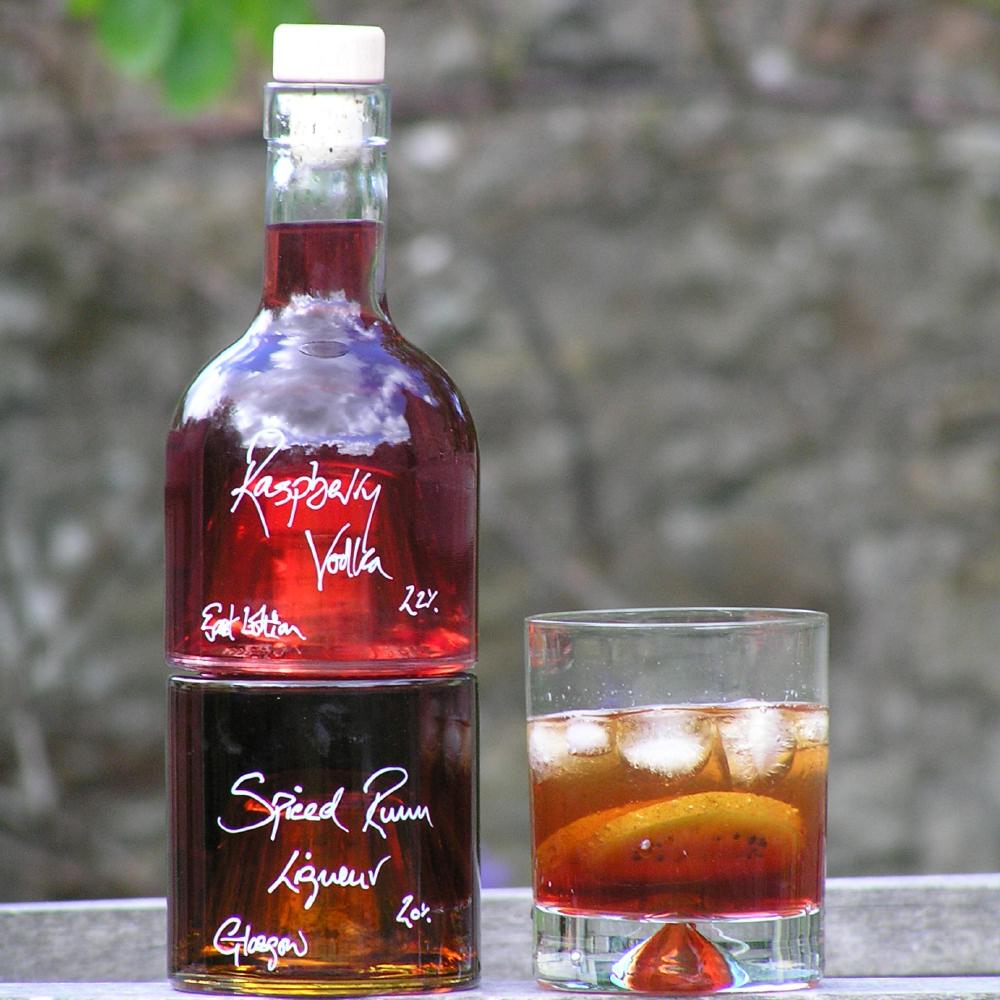 This cocktail is dedicated to our Demijohn boys in York, Mark Perkins and Tim Fox. They have created a great cocktail drink using our hugely popular Raspberry Vodka and Spiced Rum liqueurs to create a big, strong tasting drink for men. If you like Vodka and Rum then this is your cocktail.
Ingredients
Preparation
Very simple. Pour equal measures of Raspberry Vodka Liqueur and Spiced Rum Liqueur over lots of ice in a rocks glass.
Anything else I should know?
The Raspberry Vodka, or Bloody part of this drink, conveys a fruity taste while our Spiced Rum, aka drink of Pirates, adds a rich caramel treat. The result is cracking cup to start any Summer party! The Bloody Pirate is a ready made gift set, a great present idea for men!
Related topics
---