Chocolate Dark and Stormy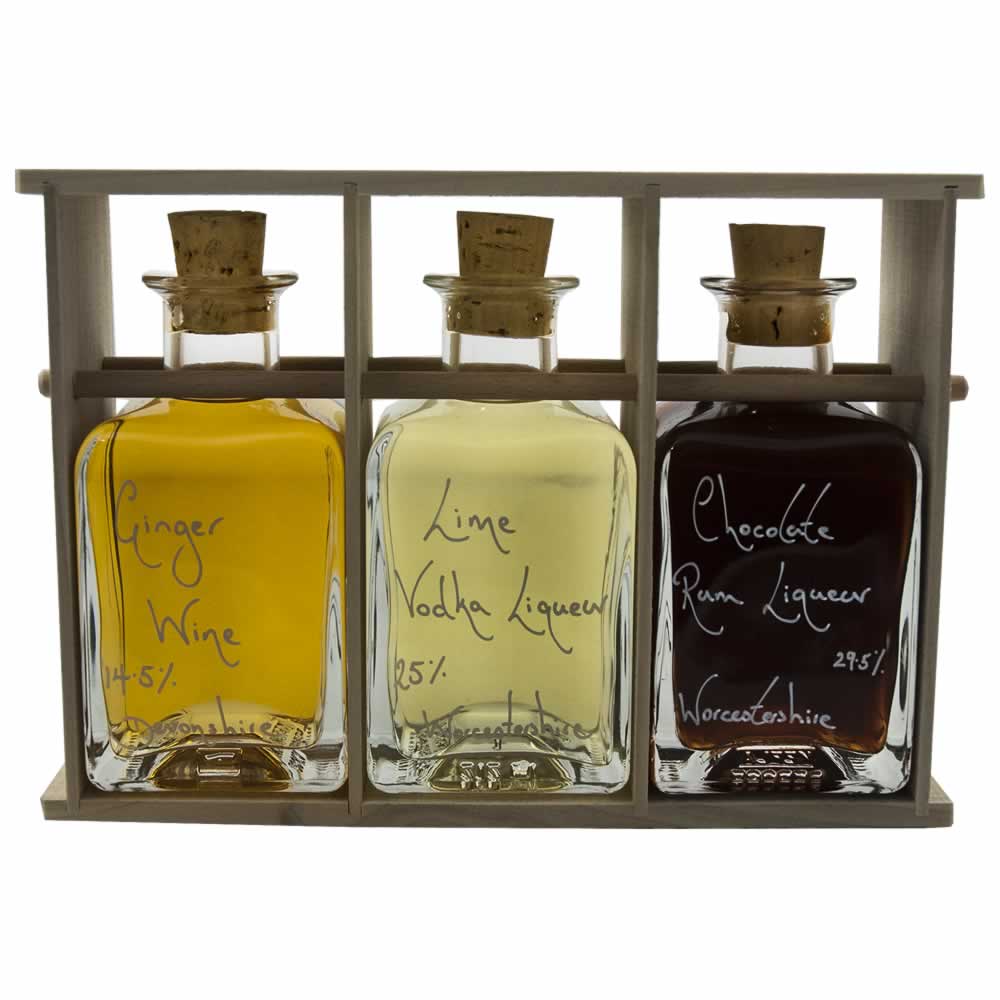 Our first Dark and Staurmy cocktail was created in 2010 using our velvety smooth Spiced Rum Liqueur. Our Chocolate Dark and Stormy cocktail is another unique play on the classic Bermudan Dark and Stormy and uses our Chocolate Rum Liqueur and Ginger Wine instead of the original ingredients of Bermudan Dark Rum and Ginger Beer. If you like dark chocolate and strong rum drinks we think you will like this cocktail!
Ingredients
The ingredients for this cocktail can be purchased as our Chocolate Dark and Stormy Gift Set.
Preparation
Half fill a highball glass with ice and add Chocolate Rum Liqueur, Ginger Wine and Lime Vodka Liqueur. Top up with fresh soda, muddle gently and then party like a Bermudan!
Related topics
---