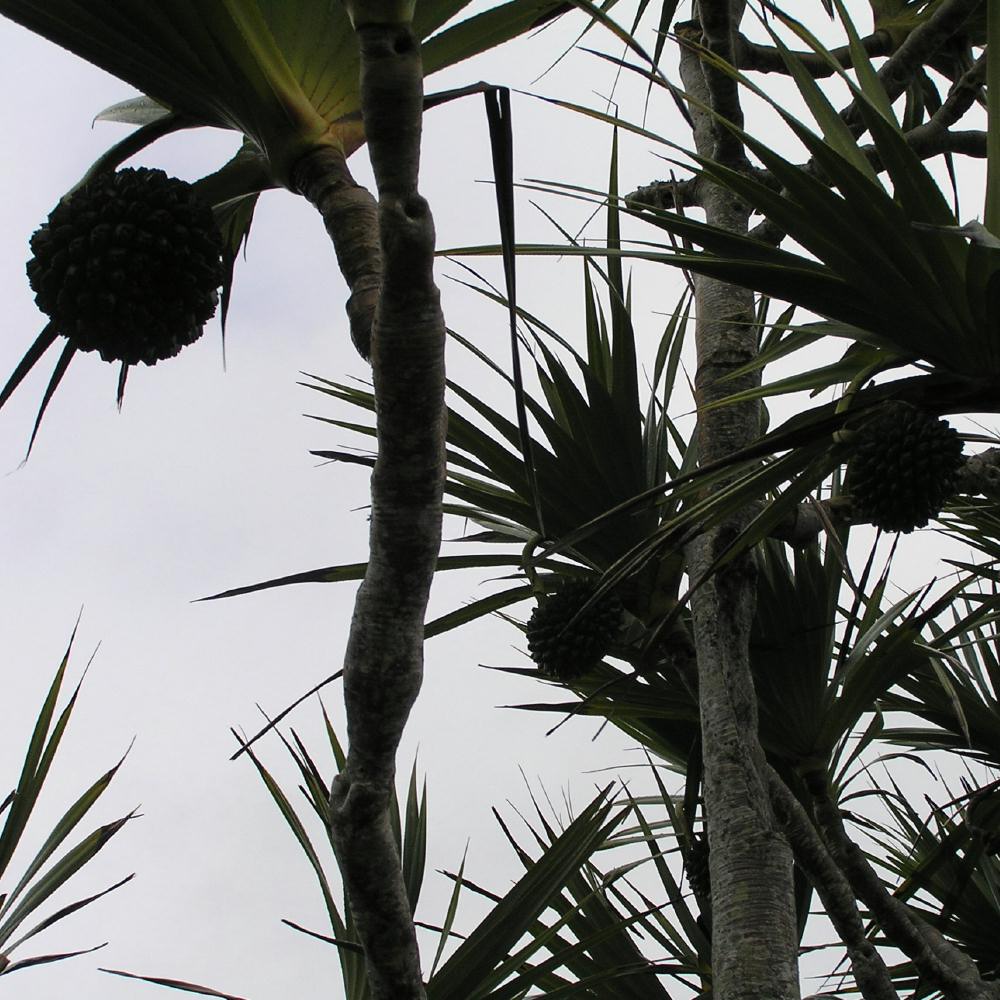 This cocktail was inspired by our visit to Bermuda for Hogmanay 2010 where we took some of our Scottish weather with us and left Bermuda with unseasonal storms, a temperature of around 13 degrees Celsius and a power cut!
The recipe is a play on the classic Dark 'n' Stormy cocktail which uses Bermudan Dark Rum and Ginger Beer. Get ready for a surprise as this Scottish Dark & Staurmy version makes a deliciously tempting drink with warming Glaswegian Spiced Rum and smooth Ginger Wine. For a stronger punch replace the Spiced Rum with Demijohn's 3 year old Cask Aged Dark Rum 54%
Ingredients
Preparation
Half fill a highball glass with ice and add Spiced Rum and Ginger Wine in equal measures and squeeze in lots of fresh lime juice. Top up with fresh soda and drink with storm screens closed and heating turned up! If drinking in hot weather, add more slices of lime to the mix.
Related topics
---