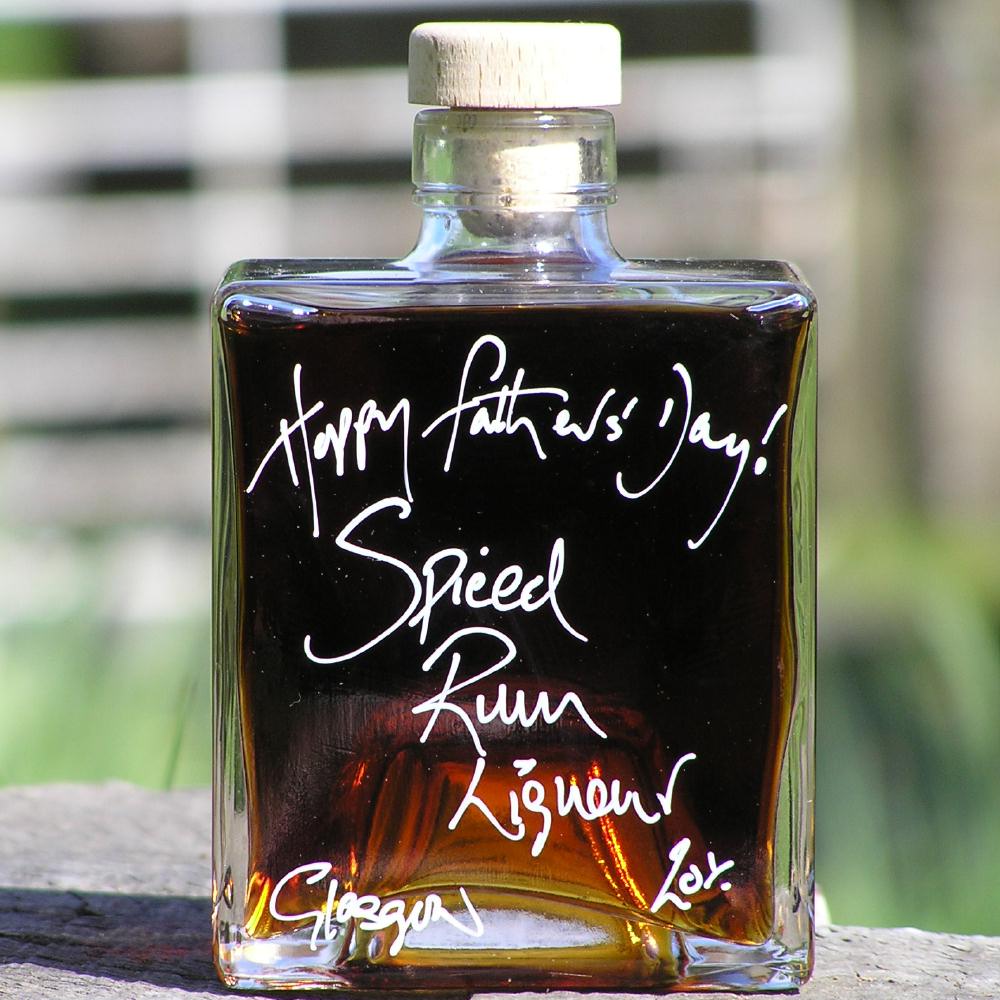 Edinburgh was voted in 2008 as the Mojito capital of Europe, impressed? It is only right therefore that we let you into the little secret of the Demijohn Dark Mojito that may have been encouraging this vibrant trend!
Ingredients
Preparation
Gently crush mint in the bottom of the shaker glass, add quarter of fresh lime, fill up with crushed or broken ice. Shake together the Spiced Rum, Lime Vodka and Lemon Vinegar. Strain into a collins glass and add the soda. Top up with crushed ice if required and gently muddle ingredients together. Add straws and away you go!
Anything else I should know?
Some cocktail trivia to impress your friends: The original Mojito is a Cuban Mint Julep with lime and would be made with white rum, not our dark spiced rum as we are suggesting here. During US Prohibition the old recipe was revived with great success at the Bodeguita del Medio Bar in Cuba. Right, now stop studying and get into action....!
Related topics
---