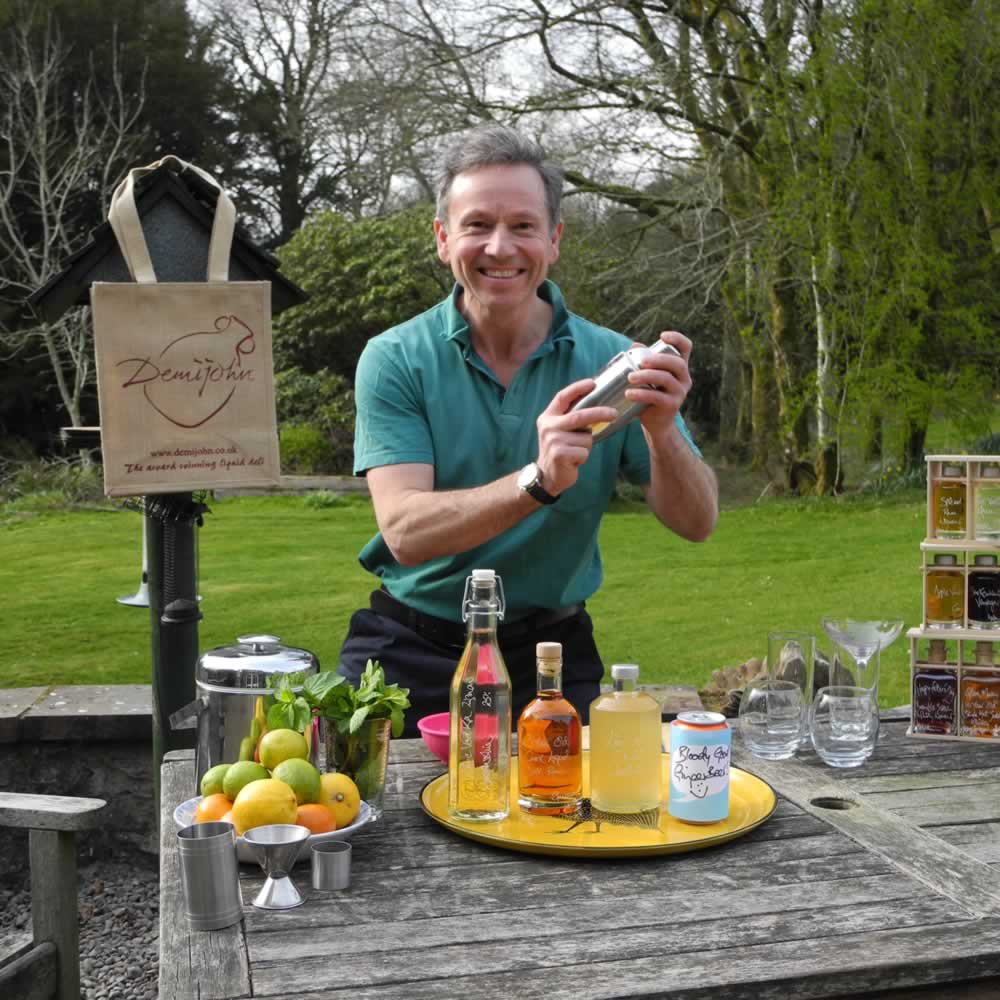 The Global Warming Cocktail was first created by Joe Rogerson, our talented Shop Manager in York. His delicious variation on a traditional Dark and Stormy Cocktail brought warmth and comfort to our annual post Christmas party in 2019, in a season when climate change seems to be making itself very heartily felt!
However, you don't have to drink it only on a wild night. A frosty Spring day, or during blazing Summer sun would suit it just as well. This is a fantastic rum cocktail for any moment!
Ingredients
Preparation
Shake the 3 Year Old Cask Aged Dark Rum 54%, Lime Vodka Liqueur 25% and Lime and Chilli Cordial with the fresh mint and lime hard with lots of ice. Add the contents of the shaker to a tumbler glass and then top up with Ginger Beer. Muddle gently and garnish with fresh lime wedges.
Related Topics:
---