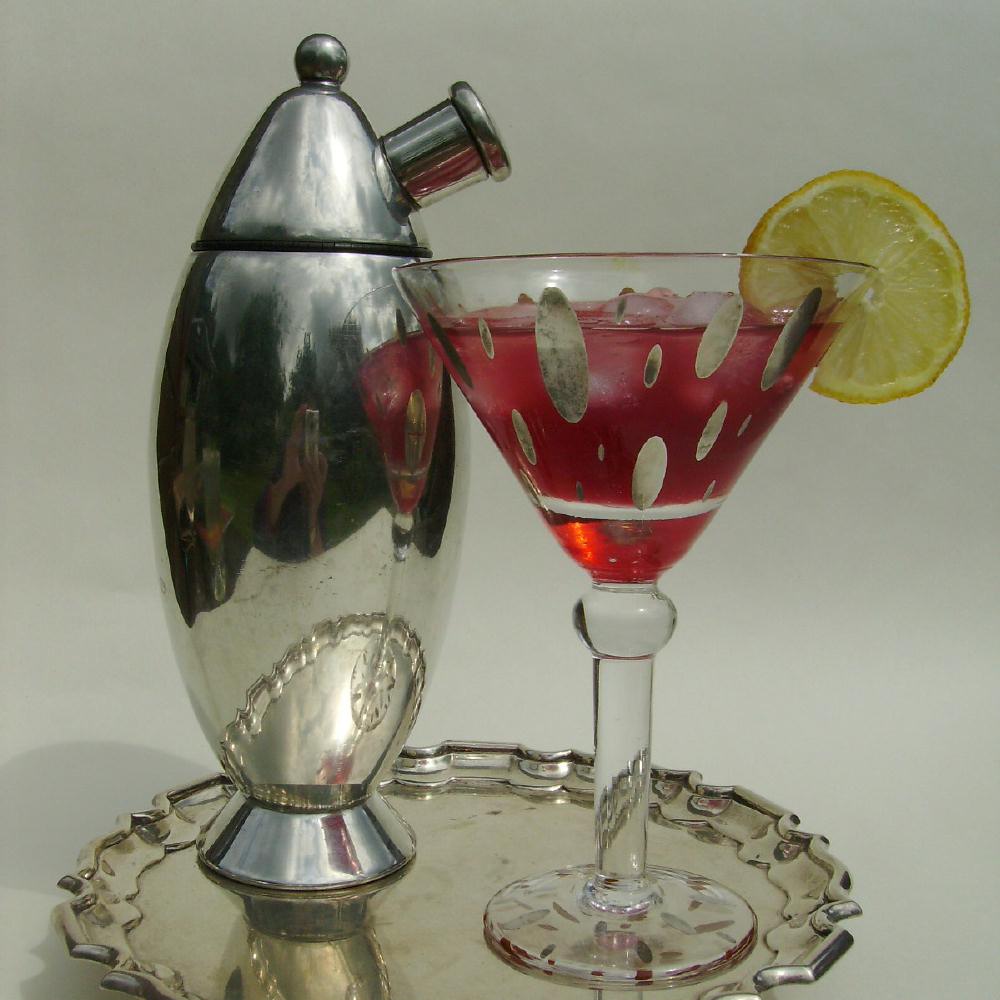 Our Raspberry Vodka Martini was first created in 2004 when we launched Demijohn in Edinburgh's Grassmarket. It has since become a bit of a Demijohn classic cocktail. Like our popular Raspberry Vodka Liqueur 17% when drunk on its own over ice, the Raspberry Vodka Martini is a very good cocktail to get a party going. And best of all, it is so simple anyone can make it!
Ingredients
Preparation
Fill a martini glass with ice to cool the glass. Add your ingredients along with lots of ice to your cocktail shaker. Shake the mixture hard for around 10 to 15 seconds. Remove all ice from the martini glass and strain the drinks from the shaker into the glass.
Finally, twist a small amount peel from a fresh lemon over the glass and drop into the drink to give your Martini a zesty twist. A further garnish of a slice of lemon can be added to the side of the glass for decoration.
Other Demijohn Martini cocktails to try:
---