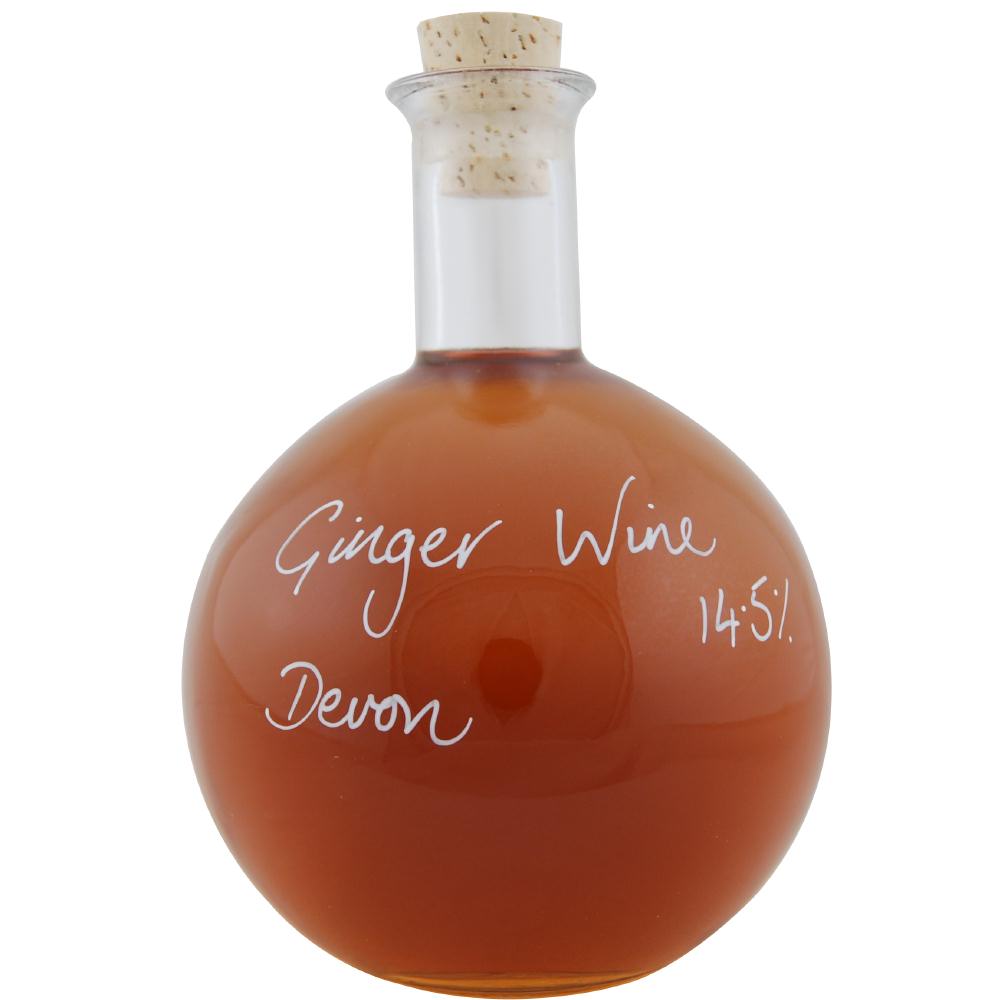 If you like to taste your food, then this pork dish using our handmade Ginger Wine 14.5% will impress.
Ingredients
3 Pork fillets
2 tbsp plain flour
140ml Ginger Wine 14.5%
2 tbsp lemon juice
140ml sour cream
Preserved stem ginger
Preparation
Slice the pork fillets in half lengthwise without cutting right through. Flatten them out and beat them, then cut across the centre to make 6 escalopes. Coat them in flour seasoned with salt and pepper. Heat a generous splash of olive oil in a pan and sauté the escalopes for about 4 minutes each side until cooked through. Remove them and keep warm. Add the Ginger Wine, lemon juice, and 56ml water to the pan, stir well and reduce to half. Stir in the sour cream and 3 pieces of ginger preserved in syrup, drained and chopped. Bring it to the boil again until the sauce thickens and then serve poured over the escalopes.
Serve with mashed potato and mountains of gently steamed leaf spinach. Delicious!
---