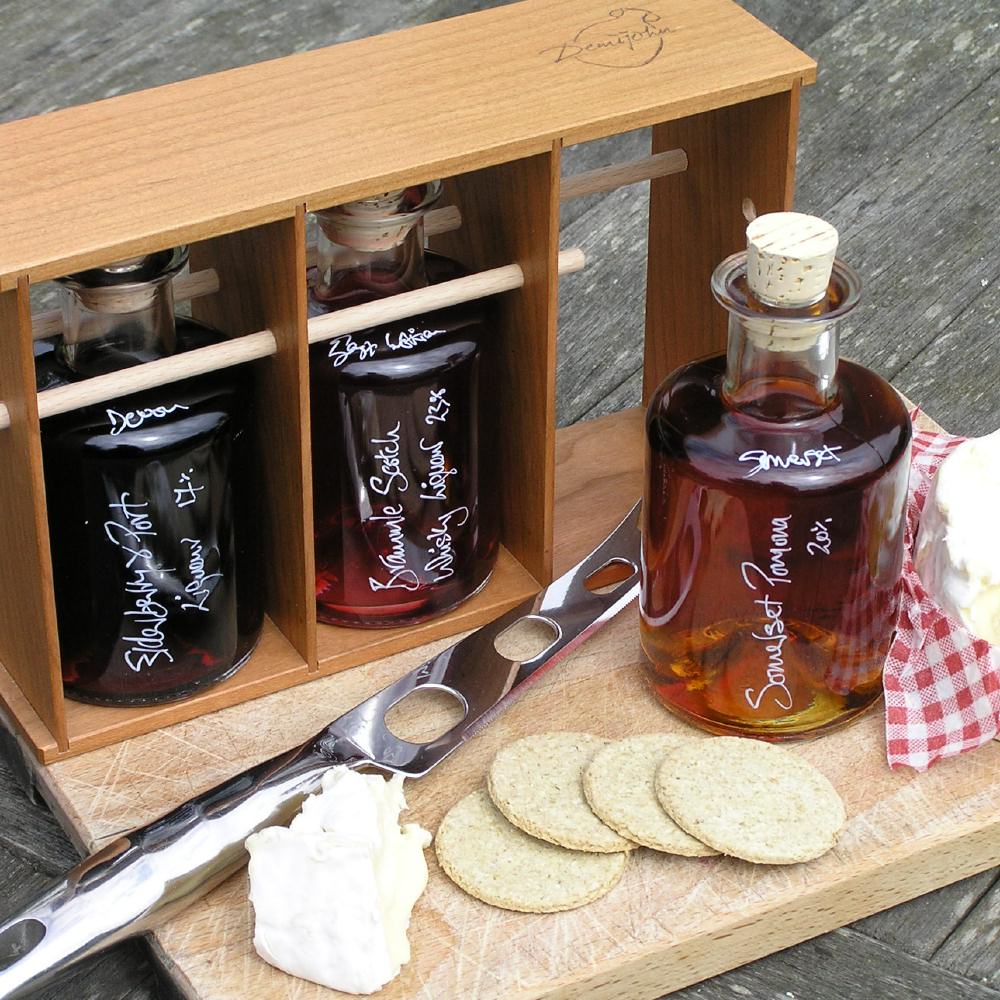 Father's Day is looming. It's a wonderful idea. I do agree with Grace Clayton and Sonora Dodd, the two women credited with instituting Father's Day, that these very fine chaps deserve a day of their own to be lauded and celebrated just as much as I approve of a bit of lauding and celebrating on Mothers Day. But I have a concern. The three people in my family for whom it is most difficult to choose Father's Day gifts are my husband, my father and my brother: each of whom are fathers and, I suspect, just as difficult to buy for as many a father in the land.
So I have tried to come up with the best Father Day gifts to suit several different types of chap. I'm sure your own Pop is a many faceted cove who cannot be categorized in such a trite manner but perhaps one of these might tickle one of his fancies?
Regardless of whether your Father fits one of these just a tiny bit, toast him with Father's Day gifts from Demijohn. Packed in our trademark burgundy tissue, and delivered to his door, should you so wish, show him just how much you appreciate your own paragon of Parenthood.
Good luck choosing, Frances
---