Demijohn News - Free Delivery Offer Ends Soon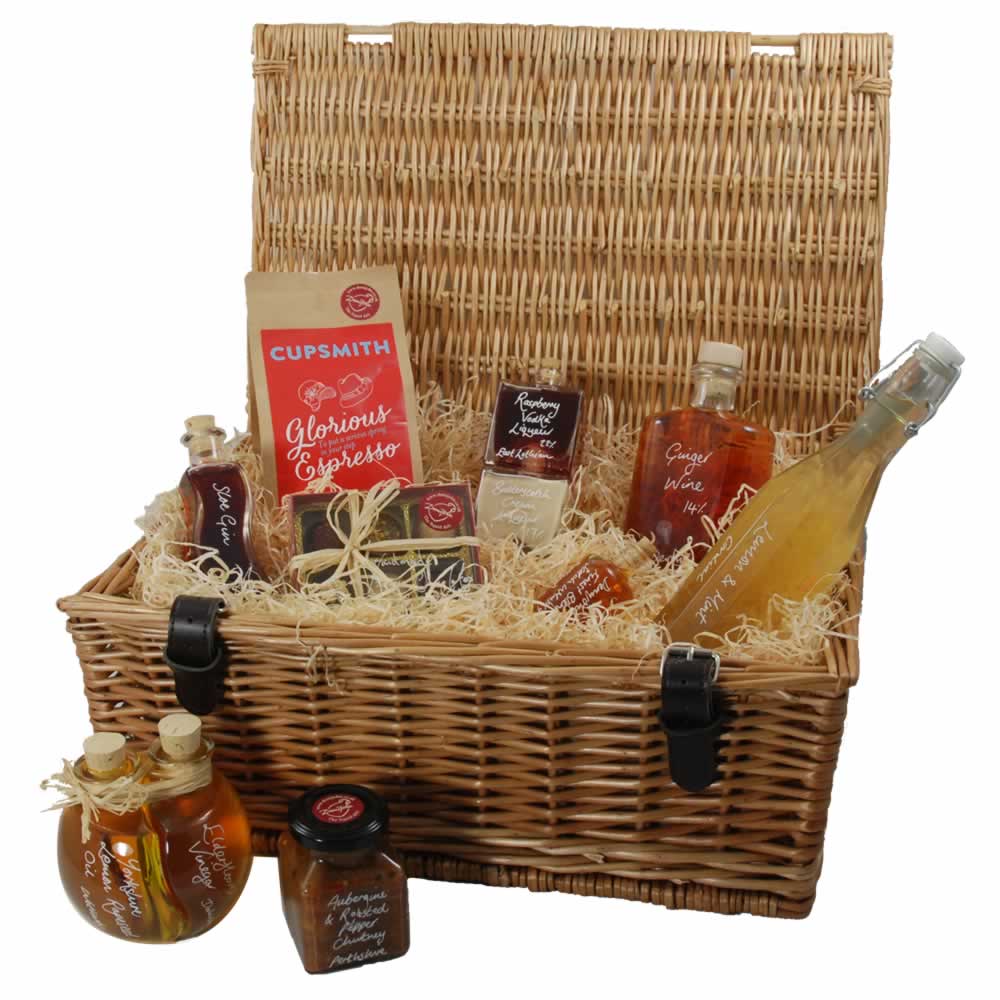 New Hampers and Fresh Cordials for Christmas
New things have arrived on our shelves. We have created a fresh range of Christmas Hampers that will make excellent Christmas gifts, and added a new range of delicious handmade Cordials for you to try.
Our new range of cordials includes 3 flavours Rhubarb & Ginger, Lemon & Mint and Raspberry. Designed to be exciting in taste, yet not too sweet, they will hopefully make your Christmas party as fun for your guests that are not drinking alcohol as all the others!
And finally our big Christmas free delivery offer ends soon. You can still take advantage of free delivery* on all online
orders over £25. We will also include a free 40ml bottle* of something very nice from our Demijohn cupboard if you spend £50 or more. Terms apply, see our Big Christmas Offer for details.
We look forward to hearing from you soon.
Yours, Angus
---