Something for Mother on Mother's Day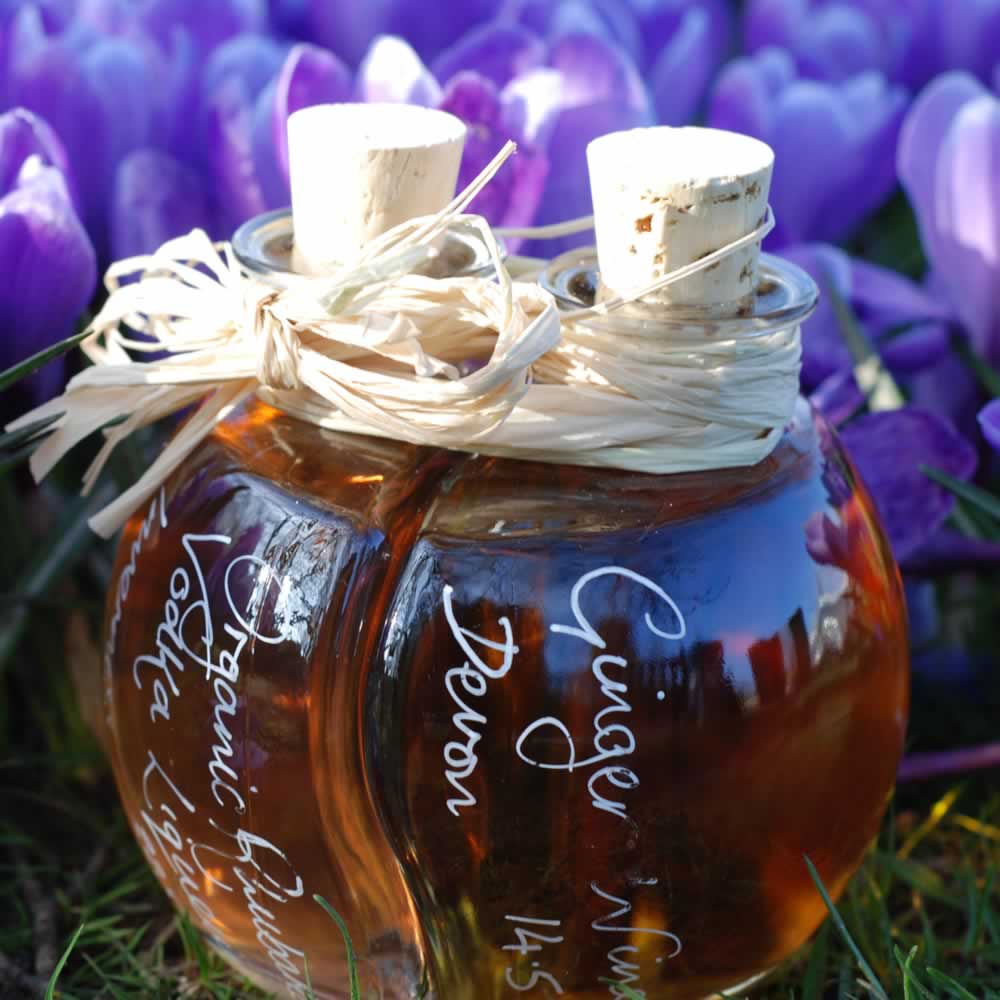 Something for Mother
Mother's Day falls on Sunday 11 March this year here in Britain. Interestingly, in the US it will be celebrated on 13 May. If you need something nice for your Mother on Mothering Sunday, we can help. Our selection of Mother's Day gift ideas is a great start to give you present buying inspiration, but there is so much more to choose from.
Top 10 Mother's Day Gifts
To makes things simple for you, here are our Demijohn top 10 Mother's Day gift ideas for 2018. We hope you like them and don't forget you can add a free handwritten message on the bottle to give it your personal touch:
So, regardless of where you live in the World the importance of Mothering Sunday is the same for us all. It is the moment to say thankyou, to show our love and remember happy times with our wonderful Mothers.
We are here to help offer more ideas, as our suggestions are merely the start of the thought process when buying a special Mother's Day gift. Remember that each of our bottles varieties can be filled with any one of our 80 products, which gives you an extraordinary amount of choice. By the time we have written your chosen message and wrapped the bottles up beautifully for you, we can guarantee that your present for your Mother will be unique.
Best wishes,
Angus
---