Unusual Wedding Favours and Wedding Gifts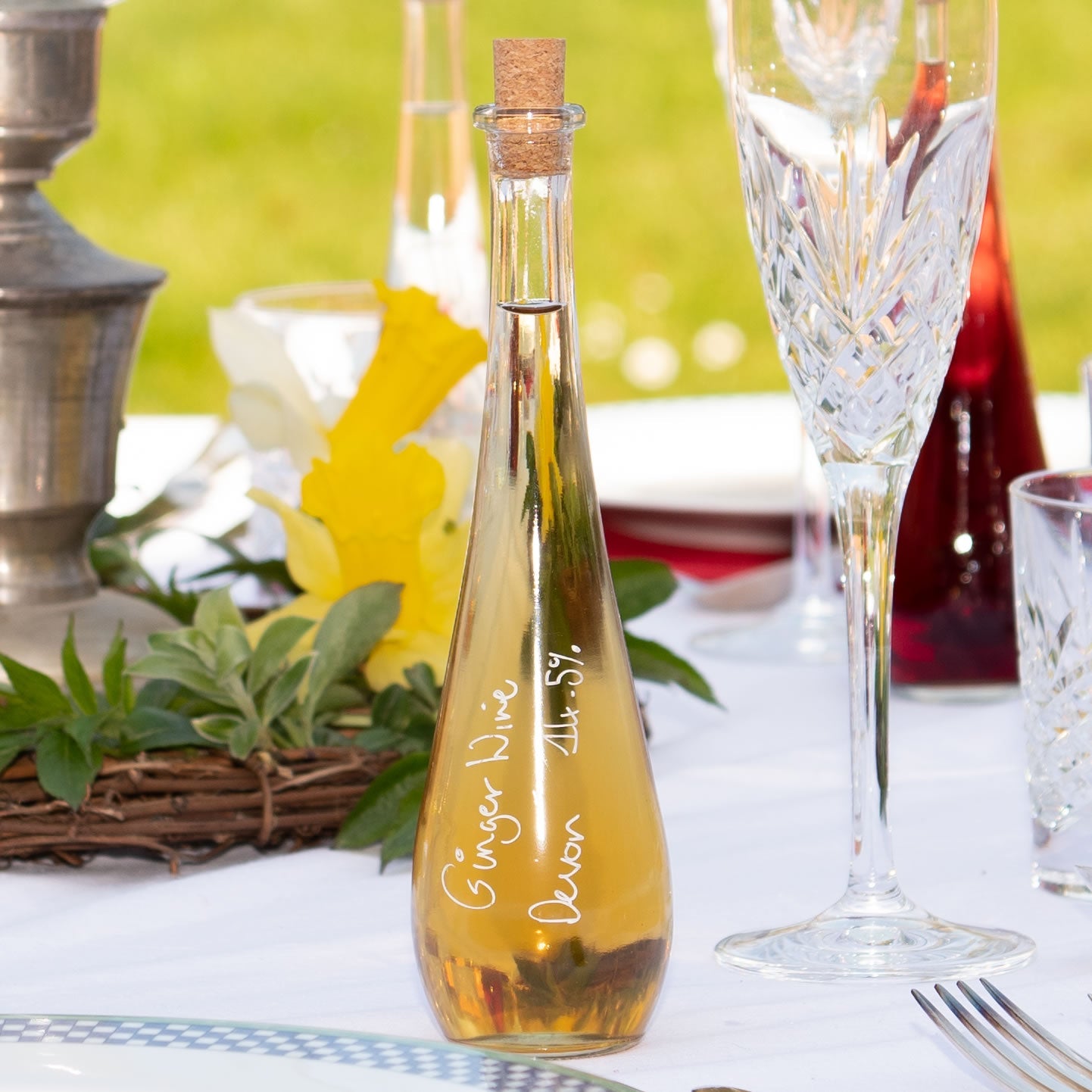 Unusual wedding favours can be a tricky thing to find especially if you are looking for that one gift that no one else has given. You may be looking for something to give that is personal to you, or represents your relationship; maybe a colour, a place or your favourite food.
Whatever that thing may wish to find that special gift that includes it all. Unique wedding favors for guests have been around for centuries and started with the simple sugar cube.
Things have moved on now to personalised sweets, candles, bottle openers the list goes on. A new tradition also seems to be arising in which you give more sustainable gifts so maybe a packet of personalised seeds to plant or reusable shopping bags.
The giving of wedding gifts has been fully embraced in today's world and brings joy to many, either receiving or giving. Friends and family that attend weddings are also encouraged to give a gift to the newly wed couple.
Types of wedding gifts can range from homeware, like pots and pans, maybe cash or a gift card to portraits or a picture, to help them start their married life together in their new home.
Environmentally Friendly Wedding Gifts
Many of us are looking at ways to reduce our impact on the planet and considering sustainable and eco-friendly gifts to give to the happy couple is a very good way of helping, whether it be a zero waste kitchen kit or bamboo serving plates.
If you are looking for sustainable and unique wedding gifts then we recommend you take a look at what we have to offer at Demijohn. There is definitely something for everyone from our range of sustainable food and drink products and packaging. You can't really go wrong!
Pick a product
We have an amazing selection of liqueurs, whiskies, rums and gins with tasty and unique flavours. If you would like something non-alcoholic, we have a large selection of non alcoholic products, ranging from cordials to enjoyable oils and vinegars.
Our Olive Oils and Infused Oils are great to cook with and can add a wonderful extra bit of flavour to recipes and sauces. Our selection of handmade vinegars, from fruit vinegars to balsamic vinegars, are easy to add to a little side salad to transform their flavours in a magical way.
Choose a bottle
Having picked what you would like to put in your bottle, you now need to pick your bottle size and shape. For the romantic amongst us, the obvious choice is our 500ml Heart shaped bottle that really exudes love!
If you are looking for a wedding gift set comprising of three to seven flavours, then consider our Impilabile 250ml stacking bottles. These attractive bottles have separate top and base sections to form a tower similar to a wine bottle.
Add a personal handwritten message
Once you have selected your bottle and the tasty thing you are going to fill it with you can add a personalised message to your bottle.
You might wish to congratulate the happy couple or thank them for iniviting you to the wedding. Whatever the message may be, it will add a personal touch to the unique wedding gift and one that they'll remember.
If you still need a little help in finding the right gift we have a wonderful selection of pre made wedding gift sets that may fit the bill. If you still have questions about what to pick, simply contact us and we can help with choosing.
---