Elgin Espresso Martini Cocktail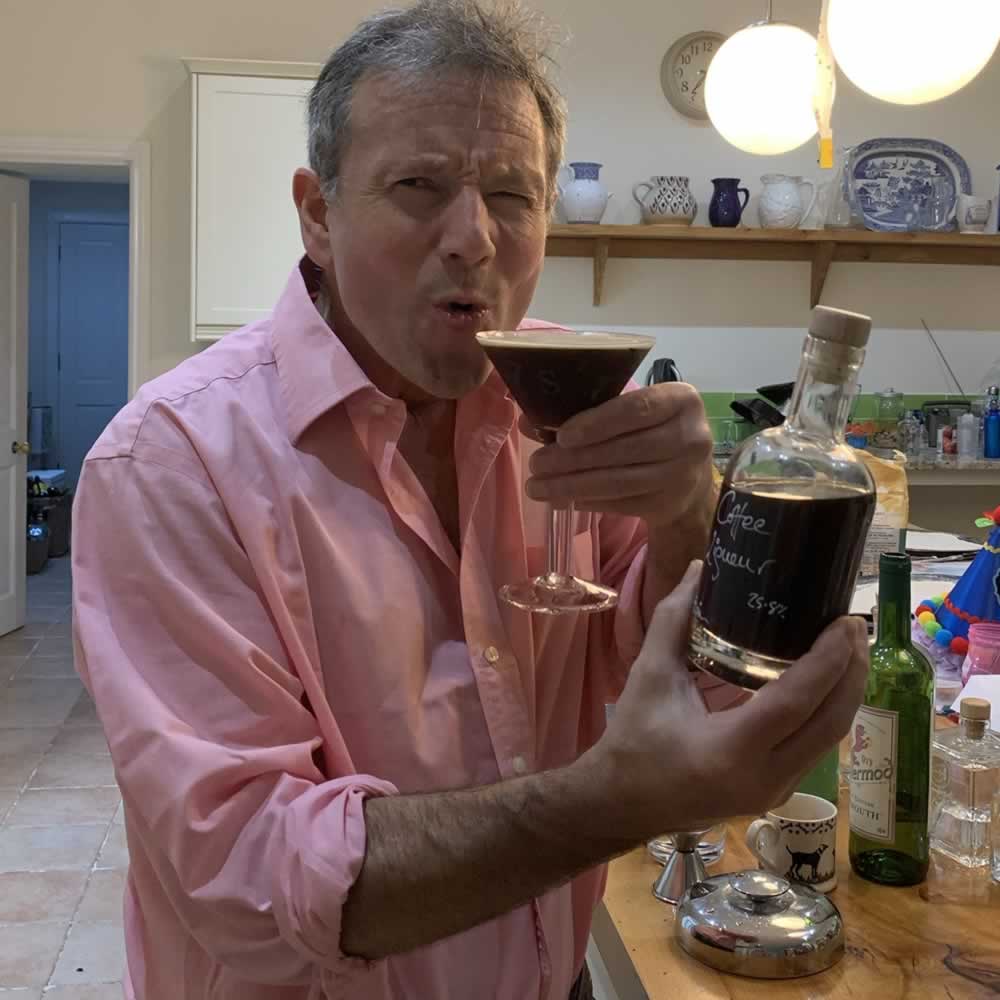 The Elgin Espresso Martini Cocktail is a rum based cocktail, and is our version of the hugely popular Espresso Martini. It combines our sweet, dark and strong Coffee Liqueur 25%, our irresistible Chocolate & Coffee Cream Liqueur 17% (in the place of Kahlua), and our unique Navy Strength Scottish White Rum 57%.
The result of mixing these magical drinks together, creates possibly the most moreish Espresso Martini Cocktail on the planet. A warning, this cocktail is utterly delicious but very strong, so please go steady eddy!
Ingredients

Preparation
Start by chilling your martini glass either in the fridge or with some spare ice. Add a healthy quantity of ice to a cocktail shaker, then the measures of Coffee Liqueur, Chocolate & Coffee Cream Liqueur, Navy Strength Scottish White Rum and freshly brewed espresso coffee.
Shake until the outside of the shaker feels painfully cold. Strain into the chilled martini glass and garnish with a few whole coffee beans for effect.
Anything else I should know?
If you would like to buy the ingredients for this cocktail simply follow the links from the ingredients section and choose your bottle size.
Other Coffee flavoured Cocktails:
---