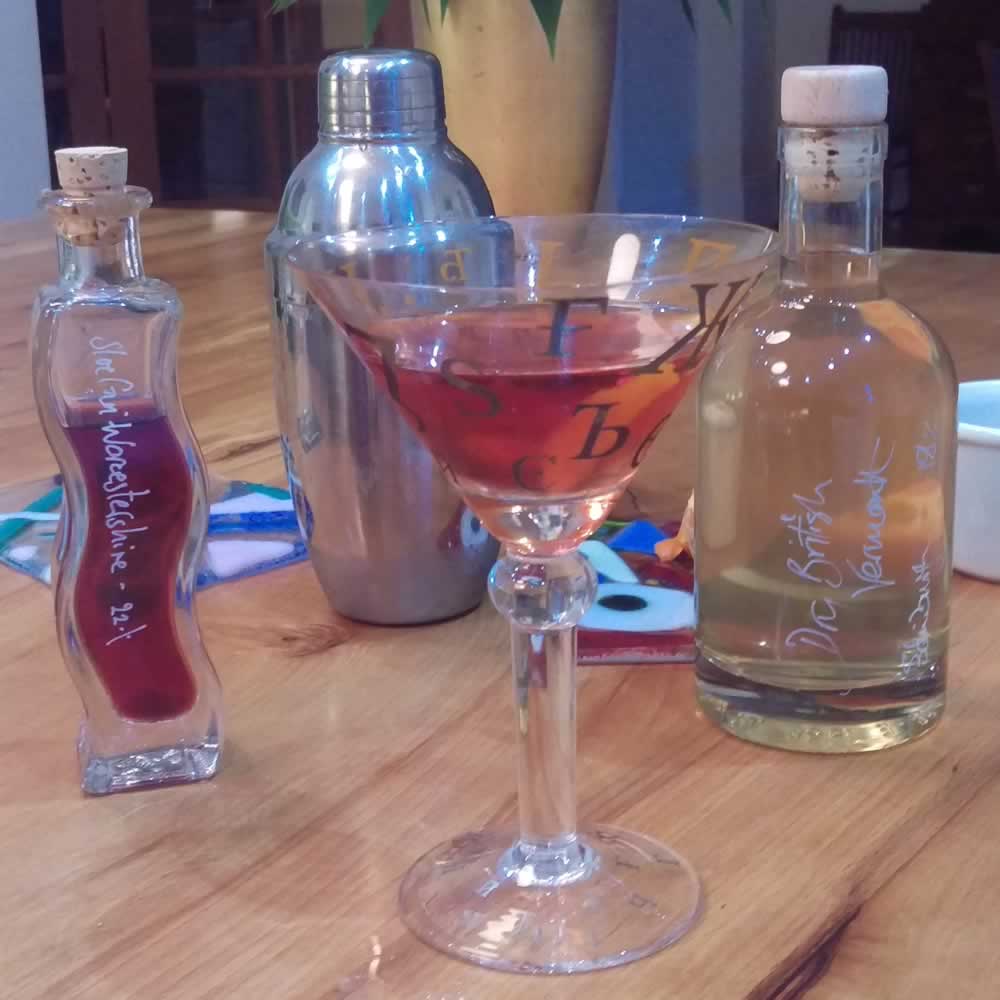 The Martini is a simple cocktail to make. It needs to be arctic cold and it can be quite strong. Our Sloe Gin Martini is all about balance. The intensity of fruit and subtle sweetness of our award winning Sloe Gin 25%, marrying the smooth strength of our Demijohnnie Gin 50% with the incredible complexity of our handmade Dry British Vermouth 18%. Together a beautiful and delicious drink emerges.
Ingredients
Preparation
Fill a martini glass with ice to cool the glass. Add your ingredients along with lots of ice to your cocktail shaker. Shake the mixture hard for around 10 to 15 seconds. Remove all ice from the martini glass and strain the drinks from the shaker into the glass.
Finally, twist a small amount peel from a fresh lemon over the glass and drop into the drink to give your Martini a zesty twist.
Other Demijohn Martini cocktails to try:
Related Topics:
---