Easy Rhubarb and Ginger Wine Trifles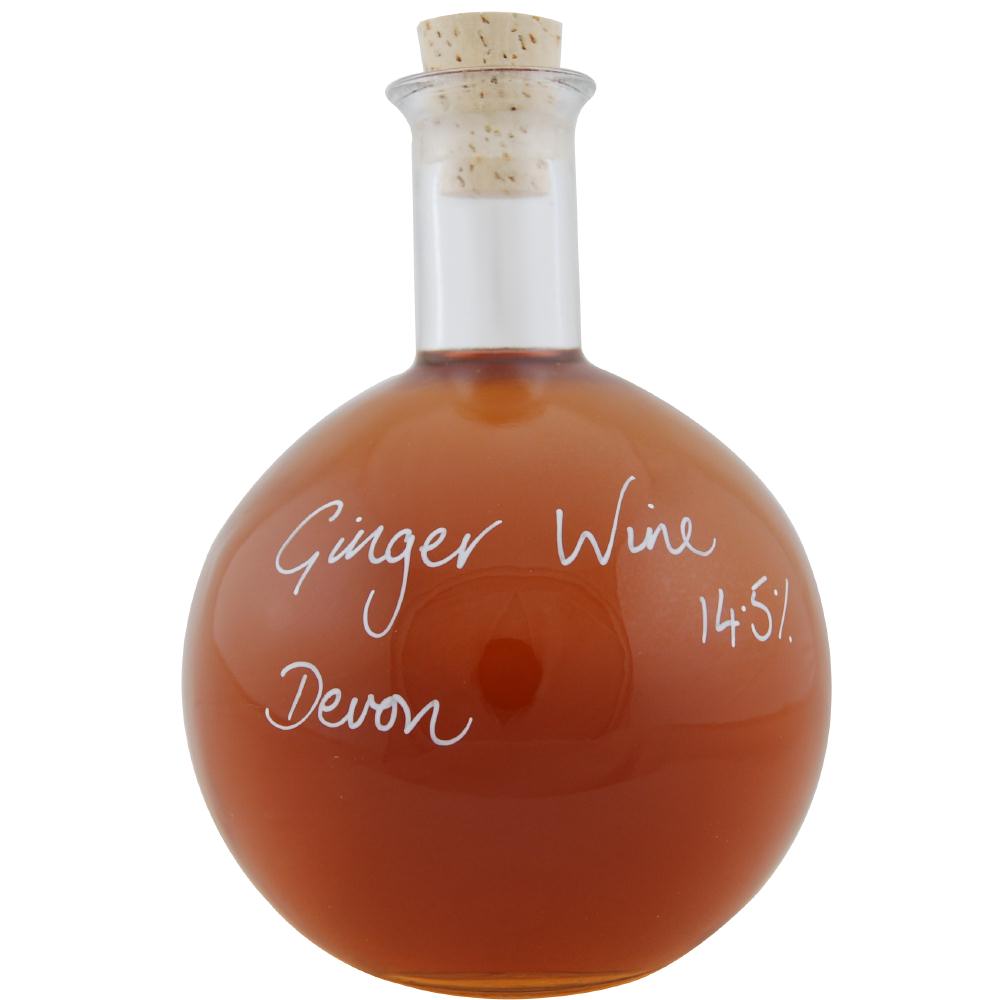 This delicious recipe will happily serve 4 hungry people.
Ingredients
1lb rhubarb (trimmed weight) cut into 1" lengths
2dsp vanilla sugar (or regular caster sugar)
1/2 layer of sponge cake
8 tbsp Ginger Wine 14.5%
1/2pt thick custard
4tsp Greek yoghurt
Preparation
Pre-heat the oven to high (200C). Put the rhubarb into a roasting tin and sprinkle with the sugar. Roast for 20 minutes, turning over half way through. Allow to cool. Cut the cake into 1cm cubes and place in 4 large wine glasses. Sprinkle evenly with half the Ginger Wine. Top with the cooled rhubarb. Sprinkle with the remaining wine. Top with the custard and refigerate. Plop the yoghurt on top before serving. Enjoy!
Other Rhubarb Recipes
---