Demijohn News - A Festival of Ice Cream Recipes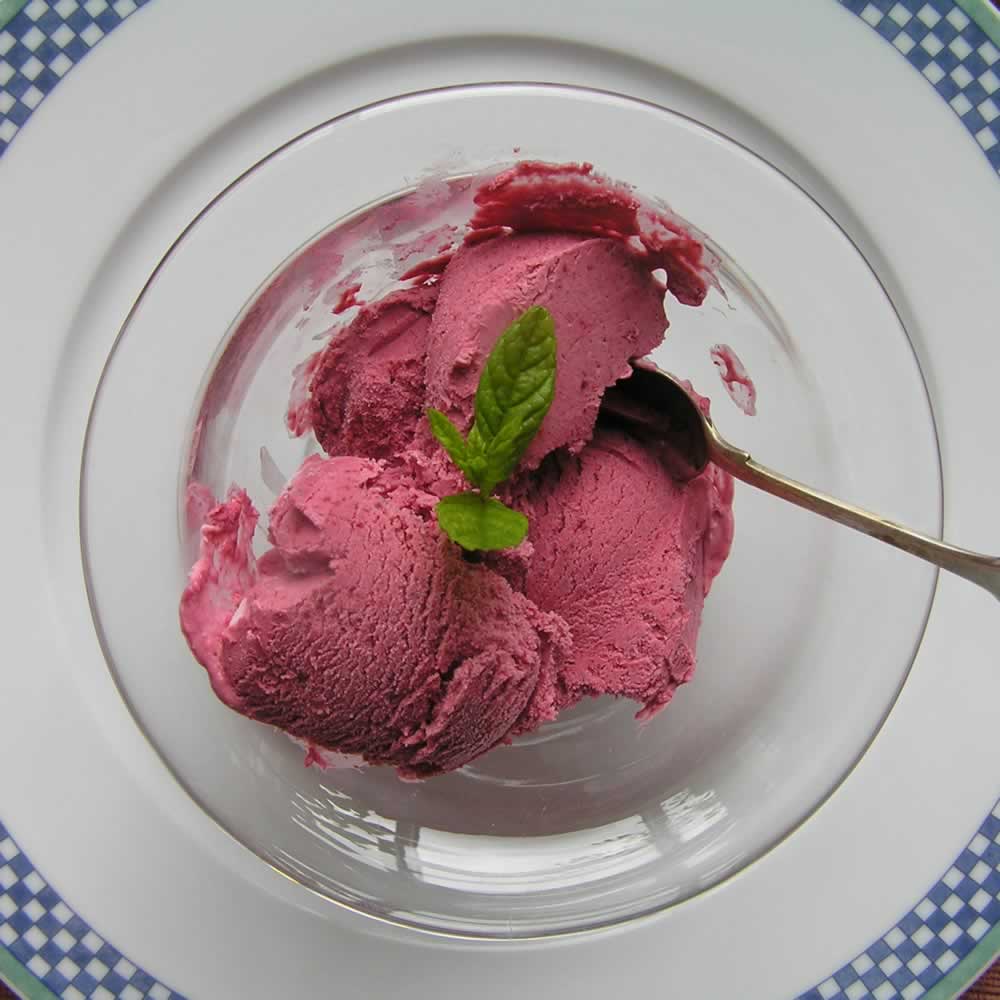 A Festival of Ice Cream Recipes
The World famous Edinburgh Festival is in full swing and our founding little shop that we opened just over 12 years ago is right in the thick of it, nestling in the eclectic curve of Victoria Street. It was on one such festival that Frances's delicious Festival Blackcurrant Ice Cream recipe was born, using our incredibly rich Blackcurrant Gin Liqueur 20% from Worcestershire.
The great news is that you can adapt this simple recipe to use almost any of the 30 liqueurs in our range to make your ice creams more exciting. To vary your recipes yet further, we recommend trying out our Seville Orange Marmalade Ice Cream or our Spiced Rum and Brown Bread Ice Cream. I think ice cream heaven has arrived!
A Special Festival Offer
Celebrate your end of Summer and our 12 glorious years in business with our Festival Offer. Order £40 or more before the end of August and receive a 15% discount on your order either online or in store in Edinburgh, Glasgow, York or Oxford.
If ordering online use Voucher Code: festival2016. Free standard delivery applies to UK mainland orders over £40. Alternatively, order online to collect for free from one of our shops. Offer ends at 23.59 hrs on Wed 31st Aug 2016.
Event News
Firstly we apologise to all you wonderful Huddersfield Food & Drink Festival fans for missing this years event. Thankyou for the many fantastic and passionate messages of disappointment at our absence. It is nice to be missed!
We will, however, be back out and about with the events team next week at the amazing Burghley Horse Trials between Thurs 1st to Sun 4th Sept, located in the Food Walk as last year. If you love horses and shopping then we look forward to seeing you there! Please check our fairs and events diary to see if we are to be near to you anytime soon.
Win a Ball of Marmalady Gin
If you have yet to enter and are a fan of our Seville Orange Gin 26%, then please enter our competition now for your chance to win a 500ml Sfera bottle of Seville Orange Gin, also known as a Ball of Marmalady Gin. The competition closes for entries on Sun 4th Sept 2016.
Good luck making the last of your hot Summer days a festival of ice cream fun, and don't forget to take advantage of our festival offer.
Yours,
Angus
---