Demijohn News - A few Summer Cocktail Ideas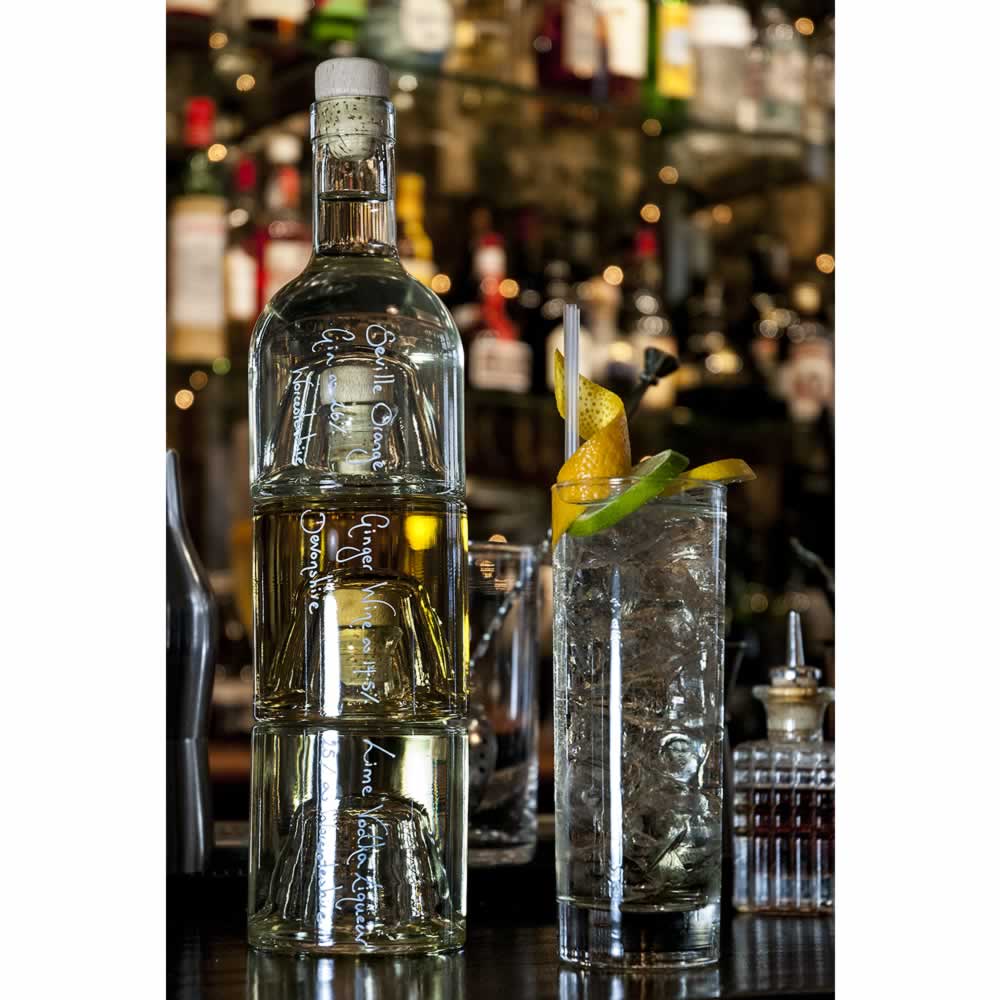 Summer Cocktail Ideas
3 quick and easy Summer cocktail recipes to make your Summer a little more lively. Click the links or photos to find out how to make our Citrus Sundowner, Raspberry Fresh and Rhubarb Bellini cocktails.

Events News
If you would like to try our cocktails first hand, you are in luck. The largest cocktail party in Scotland, the Scottish Game Fair at Scone Palace, is about to kick off. Between Friday 1st and Sun 3 July we will be in action on our stand at the GWCT
Members Enclosure with both our Liquid Deli and Cocktail Bar. If you are coming to see us, be prepared for a lot of fun and don't forget your welly boots or your beautifully clean Demijohn bottles if you need a refill!
We are recruiting!
We are looking for more dynamic, enthusiastic, food and drink fascinated people to join us and fill both full and part-time vacant positions in our Oxford Shop. If you or someone you know might be interested, please read our careers page for more information on how to apply for a job with us.
Have fun muddling those Summer cocktails!
Yours,
Angus
---