Demijohn News - Your invite to a pre-Christmas Tasting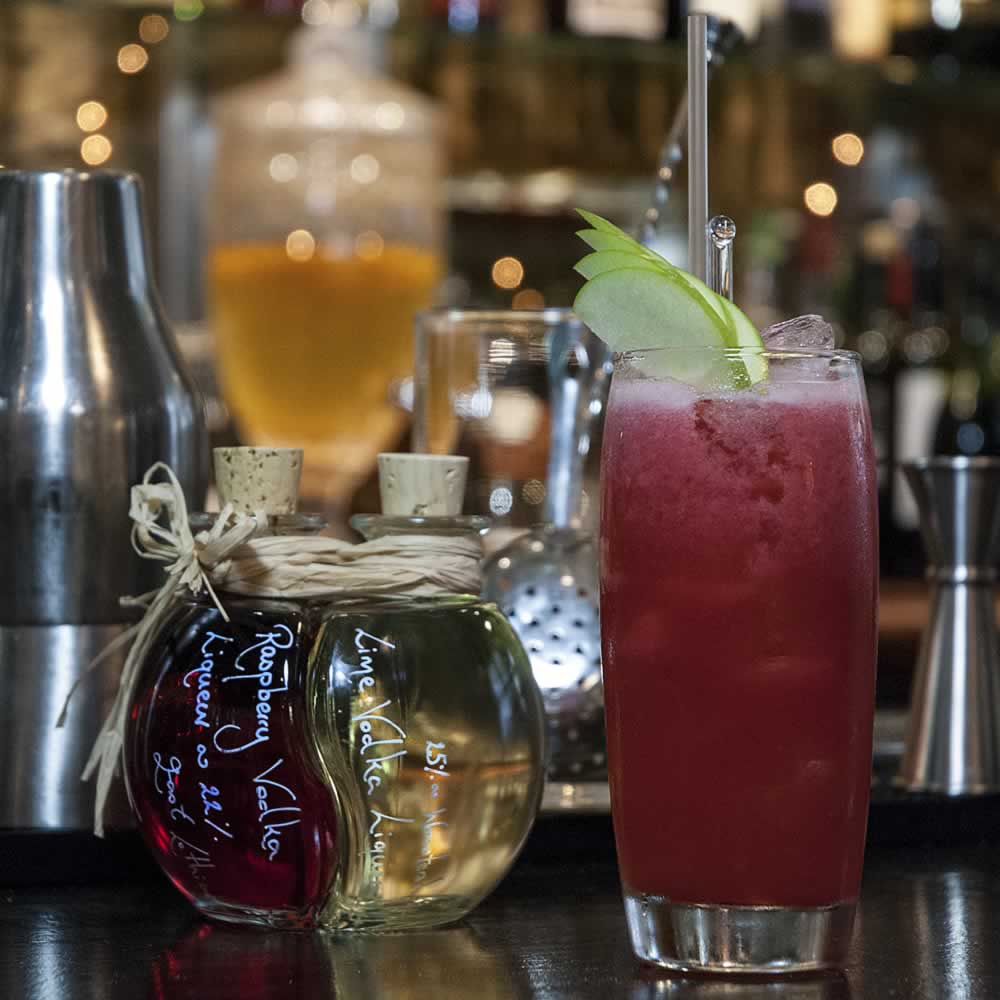 Invite to a pre-Christmas Tasting Evening
In response to popular request, on Wed 16th November we have organised a special pre-Christmas Tasting Evening in each of our 4 shops, Edinburgh, Glasgow, York and Oxford.
Trying some of our unique and delicious products can be a lot of fun and this is certain to be a great opportunity to choose a few early Christmas presents. So, do not miss this opportunity to get your friends, family or work colleagues together and treat yourselves to an evening out.
The event will start promptly at 6.30pm with a cocktail and last for about an hour. Cost to attend this one-off event is just £10* per person of which £5 can be redeemed as a shopping voucher on the night against any purchase made.
To book your place
Spaces have been filling up quickly, so please choose your preferred shop then either email your choice and contact details to info@demijohn.co.uk or call our Customer Line on Tel: 0845 6048350.
*Terms: Normal price £14.50 per person. Please note that after your booking is confirmed your £10 attendance fee is refundable only in the event of cancellation of the Tasting Evening by Demijohn. The £5 shopping voucher is valid only during the tasting evening.
We now have a dedicated team to assist with corporate event and gift enquiries and they are ready to help. A Tasting Evening is an excellent and affordable way to entertain a group of work colleagues or friends in the run up to
Christmas and can take place on a date of your choosing.
Alternatively if you need a collection of presents for work colleagues, our products can be personalised to make simple, unique and beautiful corporate gifts to meet virtually any budget.
Contact us to find out more about booking your own tasting event or to discuss a quote for a personalised corporate gifts order.
We look forward to hearing from you soon.
Yours,
Angus
---