Father's Day Tasting Evening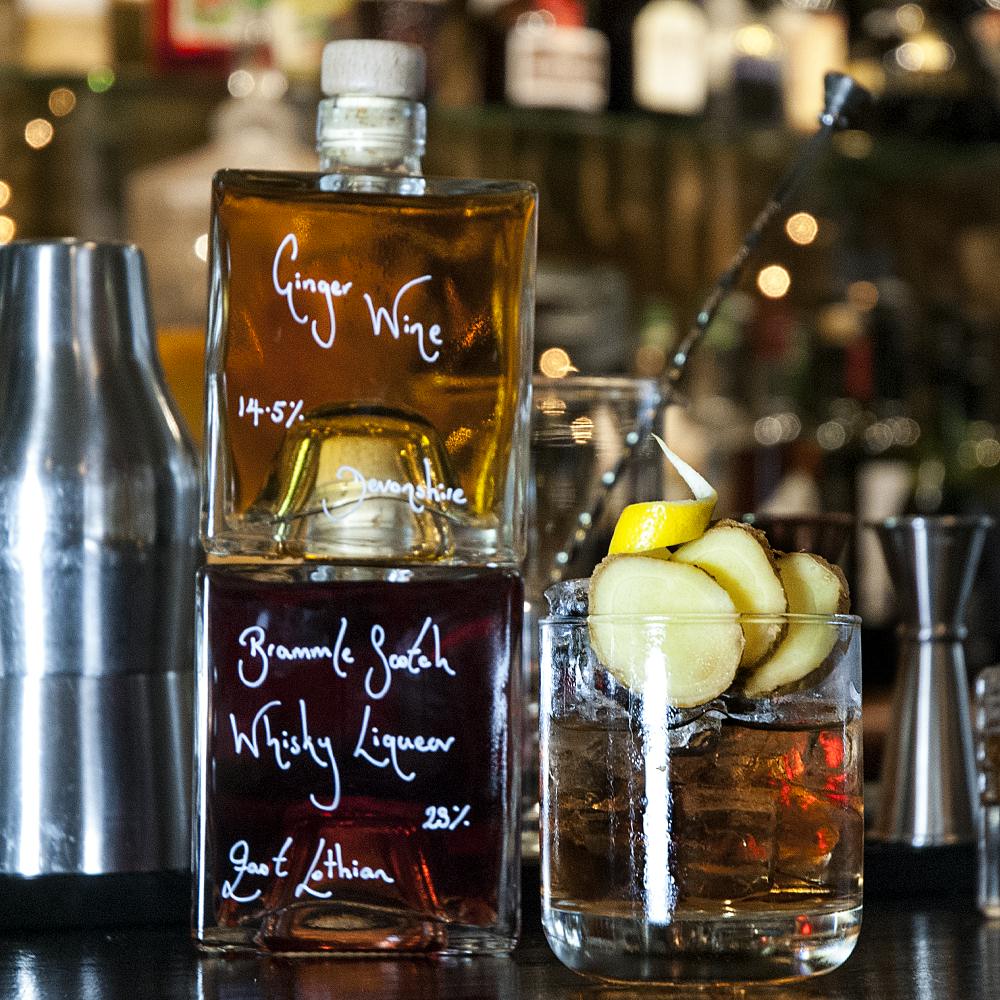 A Father's Day Tasting Evening
As one of the many excellent Father's Day gifts we have on offer this year, why not choose your Father the gift of taking part in one of our Father's Day Tasting Evenings?
Our hosted Father's Day Tasting Evenings will be run in each of our shops in Edinburgh, Glasgow, York and Oxford on Fri 19th June 2015.
The evenings will run from 6.30pm and 7.30pm and be based on our standard Tasting Evening format, starting with a cocktail drink or two. The cost to attend is £10 per person, of which the full £10 will be redeemable as a shopping voucher on the night of the tasting only. Early booking is essential.
How do I book?
To book please email your contact details, number of places required and the relevant shop you wish to attend at, either Edinburgh, Glasgow, York or Oxford. We will then make contact, arrange payment and confirm your booking.
This is a unique Father's Day gift that will be remembered for many years. We look forward to hearing from you soon.
---