May is Martini Month - Shaken not Stirred!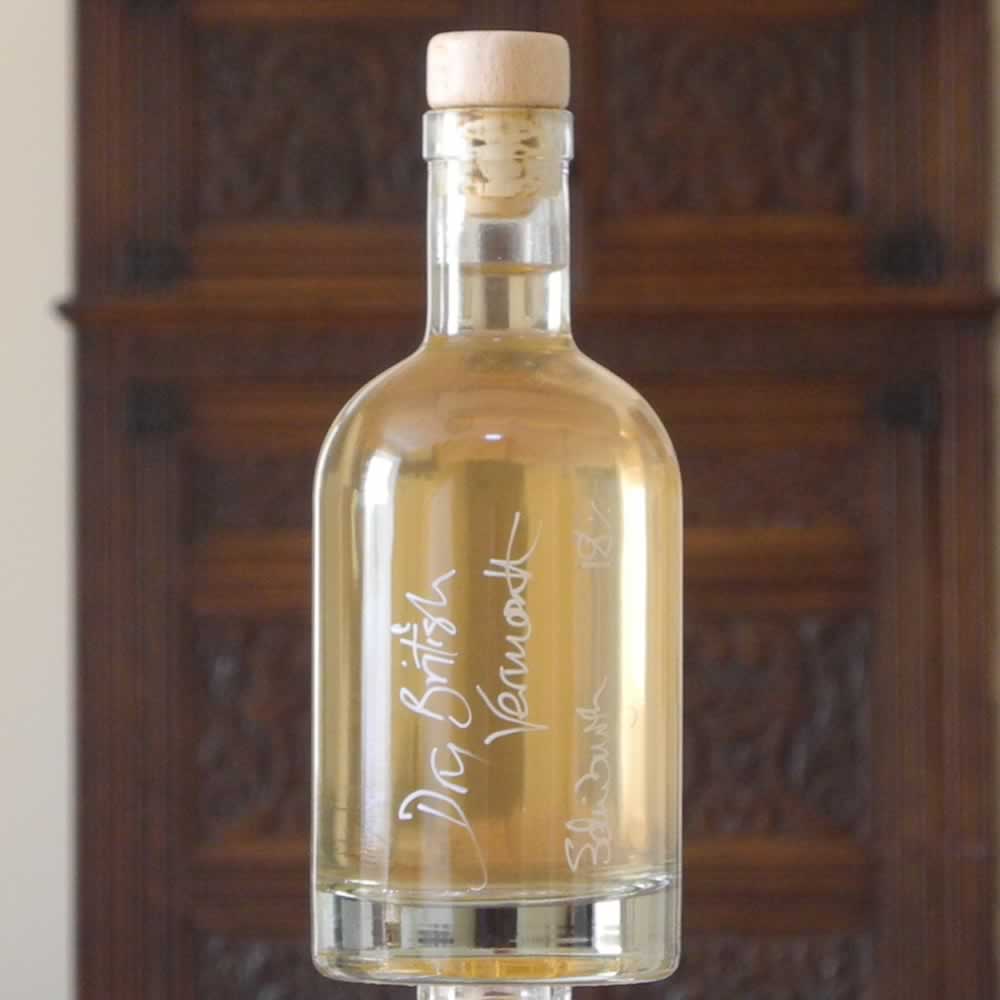 It's great British Martini time this May as Demijohn launch the only
Dry British Vermouth
produced in Scotland. As the key ingredient for the
classic Dry Martini cocktail
, Demijohn are delighted to introduce this one to their shelves on the British May bank holiday weekend.
Made near Edinburgh by two passionate Scotsmen, Demijohn's
Dry British Vermouth
is made using 24 British herbs, including wormwood and its crisp fresh taste makes it the ideal spring drink. It is delicious drunk over ice with soda water and a twist of lemon or can be drunk in classic James Bond style or in a
Demijohn Sloe Gin Martini cocktail
, where you mix 1 msr Sloe Gin, 2 msrs Demijohnnie Gin to 1/2 msr Dry British Vermouth. Chill your Martini glass while you shake the ingredients together with ice. Strain into the chilled glass and garnish with a twist of lemon. As a handmade drink it has a very superior taste to large scale commercial Vermouths.
Dry Vermouth first came to the British shores when the Romans made it and called it Wermod, which is now known as Vermouth. Demijohn's Dry Vermouth is made from 24 handgrown herbs infused in a British wine which then becomes Dry Vermouth.
Artisan Vermouth is fast becoming a 'hot' new drink in hip bars as drinkers like to sip on something rather unusual from Roman and Elizabethean times. As a complex drink it has so many ways to be served and is a great addition to cocktails. Let us know your suggestions! The benefit of buying from Demijohn is you can choose your size of bottle which will give the perfect amount for
Martini cocktails
.
Make sure you have the hip Bond style this spring with May's Martini Month.
- Ends -
Note to Editors:
Demijohn sources unusual, delicious artisan liqueurs, spirits, oils and vinegars from around the UK and Europe and sells them in a wide range of re-useable glass bottles. Each bottle can have a free personalised message added.
382 Byres Road, Glasgow, G12 8AR Tel: 0141 337 3600
32 Victoria Street, Edinburgh, EH1 2JW Tel: 0131 225 4090
11 Museum Street, York, YO1 7DT Tel: 01904 637 487
20 Little Clarendon Street, Oxford, OX1 2HP Tel: 01865 552179
Normal Opening Hours: Mon-Sat 10-6pm, Sun – 11.30-5pm
For photography, further press information or press samples, please contact: Fenella Taylor at Fenella Taylor PR. Tel: 01389 830390 Mobile: 07721 324696 Email: fenella@fenellataylorpr.co.uk
---