More than flowers at RHS Tatton Park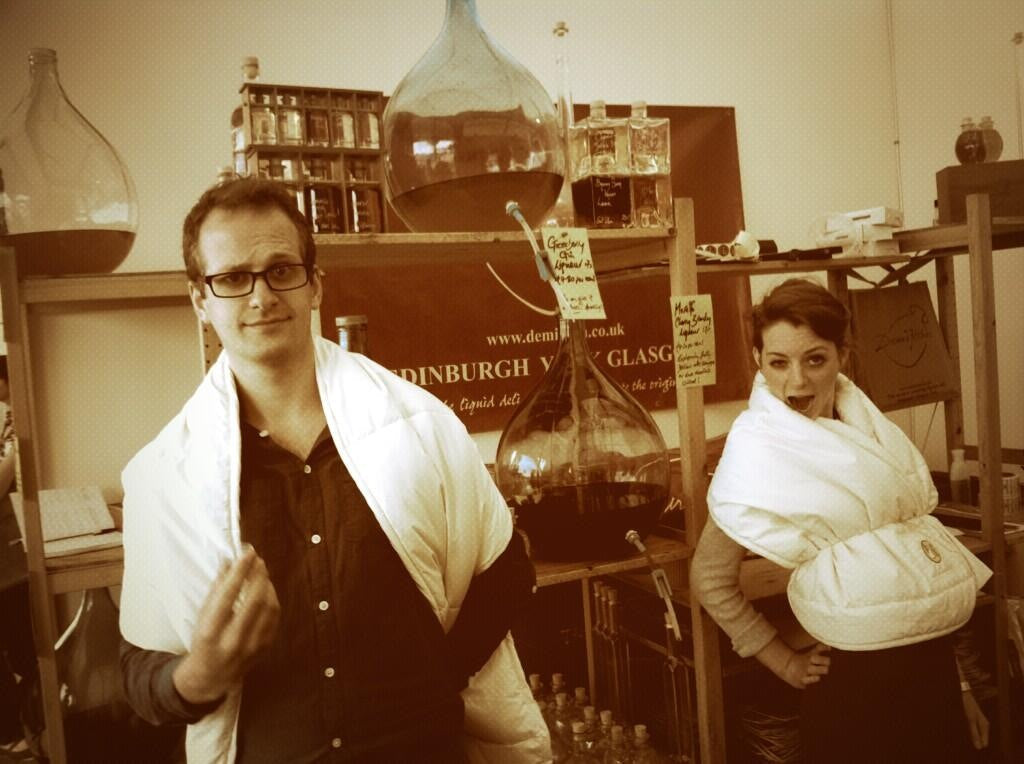 When you have the perfect garden - all of your Bluebeard Shrubs are perfectly pruned, your Carolina Allspice is, as it does every year, putting your neighbour's generic (and if I may say so slightly browned) Hydrangeas, to shame; there is not one weed in sight and the pressure washer has been out so many times you have had to buy a new patio, as you washed the old one away (not to mention buying that little pressure washer to clean the bigger pressure washer) - the only thing left to do is enjoy it for the remainder of the summer, with a glass of sensational liqueur, a hammock and (if you have my complexion) 5 litres of suntan cream.
That is an image that screams 'I win at life'. It is a oil painting that people look at and say 'that guy has it down', a photograph in a large album that everyone pauses that extra second to suspend their disbelief and be there with you.
So when you go back to work after your short break in the Eden you have created - having sipped at ice cold Gooseberry Gin Liqueur; invited your friends around for champagne with their choice of Morello Cherry Brandy Liqueur, Organic Rhubarb Vodka or Blackcurrant Gin dropped into it; even having some Bramble Scotch Whisky Liqueur around that chiminea you shouldn't have bought, but you did, with your wife at midnight - your boss will say 'your three weeks behind on that report, also, finish this for me whilst I go and have dinner with an important client', you will smile and say 'OK', because you will be thinking...
'I win'!
Mark
---