The Demijohn News - Warm up with our new Hipflasks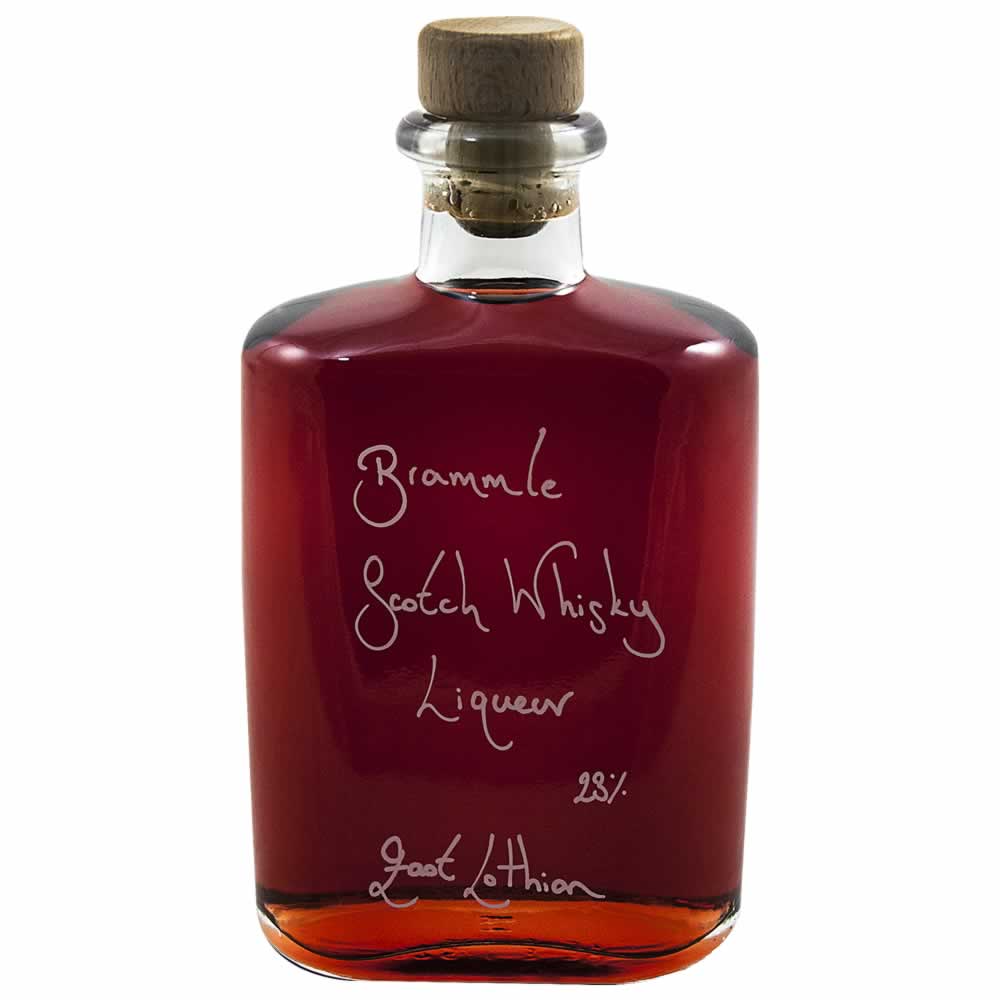 Warm up with our new Hipflasks
There is no doubt that our warm Autumn will eventually turn more wintery, shame! Welcome our new Outlaw 375ml bottle with its handsome hipflask size and shape. With this little hipflask in your pocket, filled possibly with our fruity Bramble Scotch Whisky Liqueur 23% or our new Chocolate Rum Liqueur 29.5%, your cockles might just stay warmer this week if you're heading to a bonfire night party!
However, if you would rather think of Summer salads than Winter warmers, then our other new bottle, the Nocturne 350ml, is a rather excellent size for drizzling dressings and fitting in your cupboard. We hope you like them both?
Book a Pre-Christmas Tasting Evening
If you have yet to sign up for a pre-Christmas Tasting Evening, on either Wed 11th Nov or Thurs 26th in all shops or book your own private event, then there is still time to book. Places start from just £5 per person. Click to find out more and book.
Events News
Christmas fair season is upon us and I am warming my body up ready for the challenge! We start by exhibiting at the BBC Good Food Show in Glasgow later this week and then travel South for the Well Child Christmas Fair at Dalesford near Oxford at the start of next week. Full details of each event can be found on our fairs and events page.
Competition News
Congratulations go to the winner of our latest competition for a Ball of Sloe Gin, Mrs Theresa Gudgeon of Suffolk who will receive her prize on Friday. Thankyou to all who entered. You can look forward to trying your luck again in our next competition which will be published soon.
Have a wonderful weekend and we hope to see you very soon.
Yours,
Angus
---