The Utterly Hopeless Romantic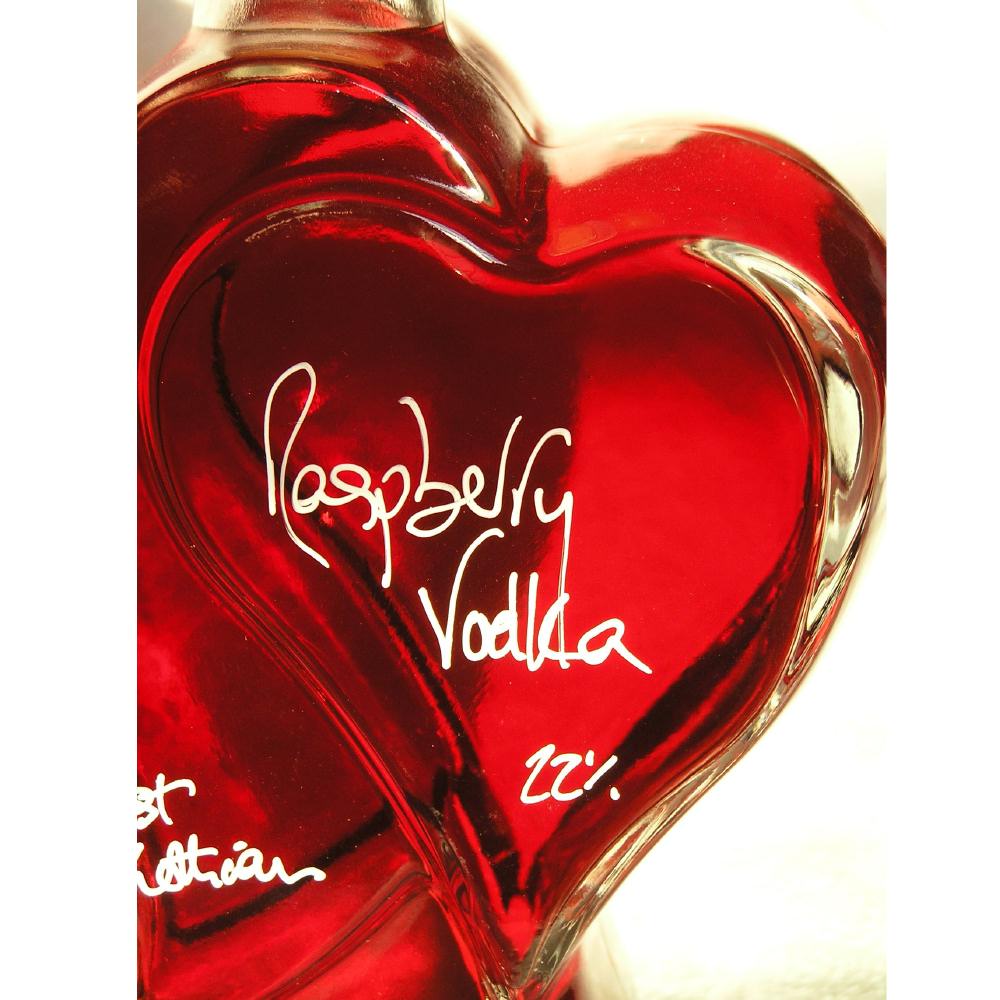 The Utterly Hopeless Romantic
Being the ever perspiring (inspiring) romantic, enjoy these words of passion:
"Whisky Burns-my throat, not a forest.
Love Burns - my heart, not a forest.
As for the forest, it's burnt itself... at least that's what I told the police..." - Jarod Kintz
Ah... that quote takes me straight back to my first girlfriend who I tried to impress one Valentine's Day. Arriving at the house a little after 6am, I spent an hour meticulously designing and executing a huge heart with our initials on her front lawn drawn in lighter fluid. Then just as the match hit the ground the call was placed. And in a husky voice I said:
"Look out of your window"
..."who is this?"
"Look out of your window"
..."Why?"
(Phone hangs up)
And the lovely unsuspecting girl moves over to her window to find her Father's immaculate garden erupting in flames with a hooded figure running away (to get water...)
What can I say, Demijohn didn't exist then....
Now, you can write a message on the bottle, anything you like such as declarations of love, all 19 stanzas of the 'Lady of Shallot', even a heart with initials on it. Oh, if only I'd known. Maybe her family would not have moved to Worcester to escape the pending arsonist threat!
The most popular bottle for a true romantic, our One for the Heart filled with our very special Raspberry Vodka Liqueur to give it that perfect pink tint, might be the ideal present? Then again, at Demijohn we also realise that this might not be everyones tipple of choice or preferential receptacle.
As the very wise and wonderfully stylish Carrie Bradshaw says: "I'd much rather be someone's shot of Whisky than everyone's cup of tea."
What Carrie is saying here....
In my belief of unfaltering literary excellence, is buy lots of Whisky, and if Whittards do not have it, come to Demijohn!
We do have some of the best Single Cask, Single Malt Scotch Whiskies in the World which can be decanted into any bottle you wish to allow you to choose a little bit of everything. Our Scottish Selection includes 3 of our most favoured whiskies encased in a beautiful wooden rack:
Our Bramble Scotch Whisky Liqueur, a beautifully smooth and rich whisky liqueur. A great as an alternative to Port that is fruity on the palate and has a deep whisky finish.
Demijohn's Finest Blended Scotch Whisky. This is the king of all blends, with characteristics drawn from Speyside and a hint of Islay, it has a beautiful broadness in its flavours.
And lastly, our Bladnoch Single Cask Single Malt Whisky. This is the jewel in the top of the staff. It is the connoisseurs whisky, and if you are not a connoisseur it is a great one to start off with. Being wonderfully palatable at its strength well over 50%, this whisky does not give all its secrets away on its first taste. It develops on the from the nose, to a taste all the way through, to a lasting almost sweet finish. It is one to be savoured and enjoyed.
"Love makes the world go round...Whisky makes it go round twice as fast!" - Compton Mackenzie.
Mark
---