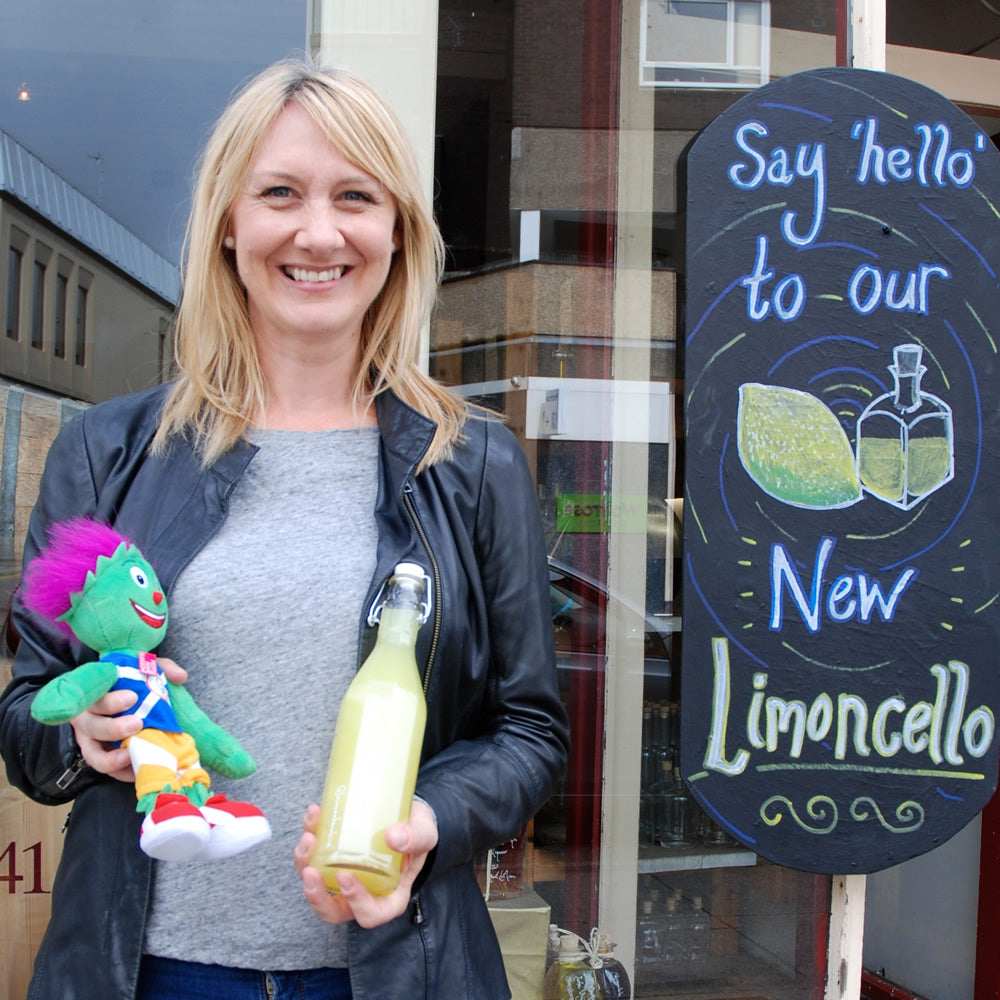 Inspiration for our Lemon Weegie Cocktail came from the need to celebrate the Glasgow Commenwealth Games in July 2014 with a suitable drink. It is a refreshingly simple, long cocktail drink with a gentle surprise in its tail. You might say, easy peasy lemon weegie....!
Ingredients
Preparation
Place plenty of ice in a tall glass, squeeze in a little juice from a fresh lemon, add measures of Limoncello Liqueur and Elderflower Vinegar. Top up with tonic and muddle gently. Garnish with fresh lemon.
Anything else I should know?
Do not be put off by the addition of Elderflower Vinegar in the cocktail. Please be brave and try it, you will be pleasantly surprised!
Related topics
---