Moroccan spiced Chicken with Mead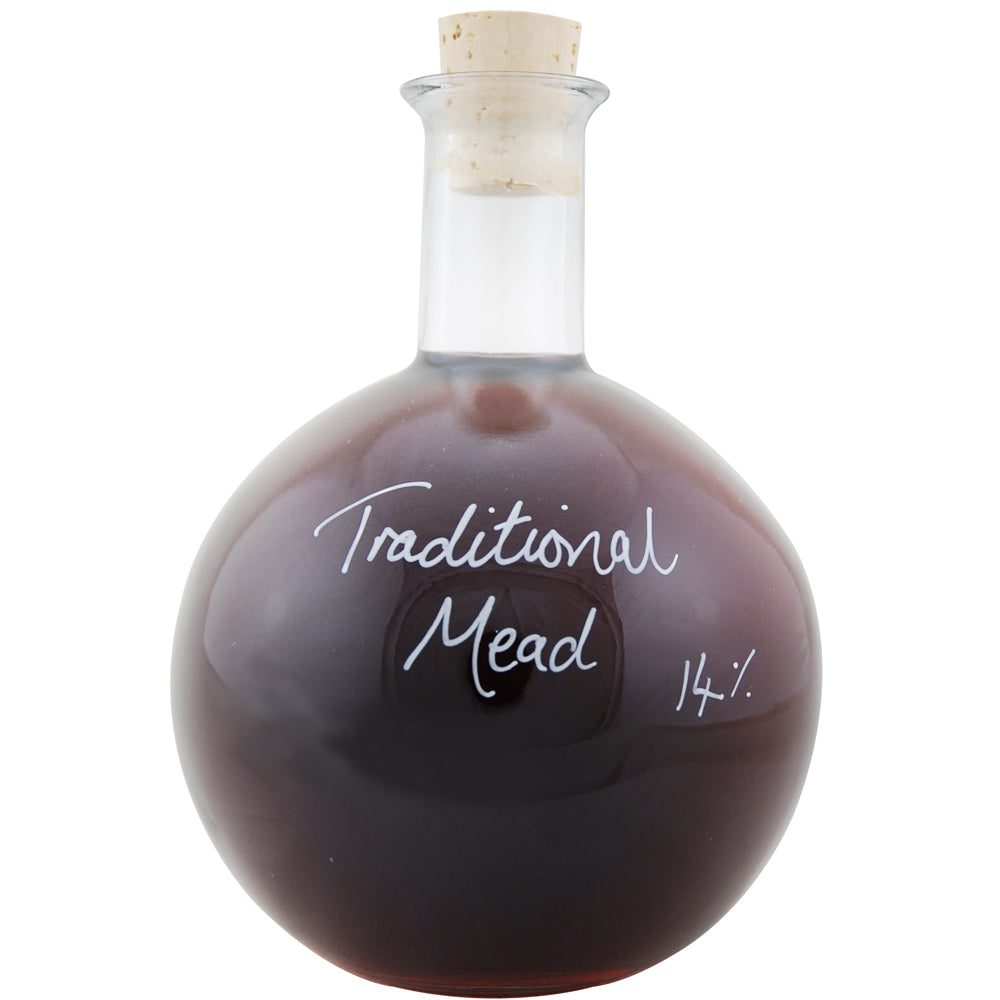 As the blossom is now exuberantly blossoming outside Demijohn HQ it is a delight to bump into the occasional bumble bee during my increasingly frequent forays into the garden. I hope soon to start encountering a honey bee too and such thoughts bring Mead to my mind. Mead was something I had rather dismissed as belonging to a time of wenches and wassailing until we found our Traditional Mead 14% and discovered a much dryer, more perfumed drink than I had imagined. Its strong floral flavours survive the rigours of cooking and so I was rather excited to find this recipe for a Moroccan style Chicken dish last week.
Ingredients
10 free range chicken thighs with bone in and skin on
2 tsp salt 1 tsp ground pepper
120g dried apricots
1onion chopped
3 cloves garlic
1 tbsp lazy ginger
1 tsp ground cinnamon
1/2 tsp turmeric
1/2 tsp cumin
350ml Traditional Mead 14%
50g flaked almonds.
Preparation
Season the chicken thighs with salt and pepper and then brown the pieces in olive oil in a heavy frying or saute pan for about 5 minutes each side. Remove them to an ovenproof dish and scatter the apricots over and around the chicken. Pour off all but 3 tbsps of fat from the pan and soften the onion in it, adding the garlic and ginger followed by the spices and remaining salt and pepper once the onion is almost completely softened.
Add the Traditional Mead to the pan, deglaze and simmer for about 5 minutes until the juices thicken slightly. Pour these over the chicken, cover the dish and bake at 180 degrees celsius for about 1 hour until the chicken is thoroughly cooked. Remove the cover 10 minutes before the end of the cooking time. Toast the flaked almonds in a dry frying pan and sprinkle them over the chicken before serving with couscous.
---