Seville Orange Marmalade Ice Cream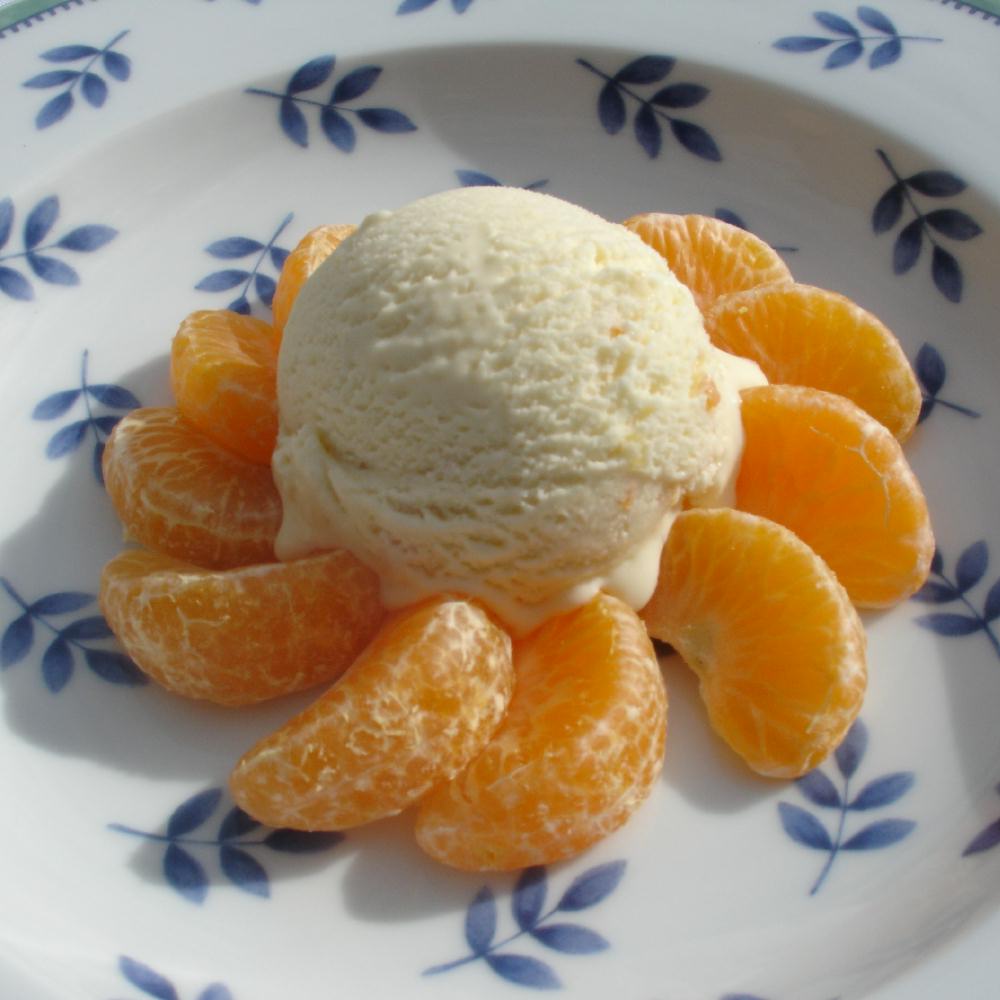 This deliciously grown-up ice-cream is wonderful served on top of freshly peeled orange segments.
Ingredients
300ml double cream
300ml natural yoghurt
approximately 50ml Demijohn Seville Orange Gin 26%
Preparation
Mix together the ingredients adding the Gin sparingly. Check the taste and adjust the quantity of Seville Orange Gin accordingly. Chill the mixture for half an hour then churn in an ice cream maker. Freeze in an ice cream tub remembering to remove it from the freezer half an hour before serving to allow it to soften a little.
---