Demijohn News - 15% Discount on Refills Starts Today!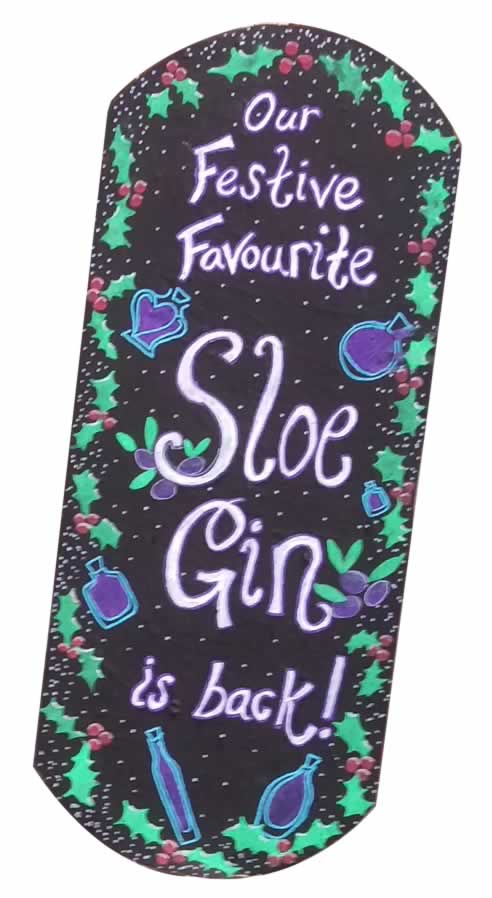 Our Sloe Gin is a Winner!
Happy New Year. We have started 2017 on a tremendously high note with the news that our traditional, British Sloe Gin has won the World Sloe Gin Championships for the 3rd year running, hooray! We now have more Sloe Gin back in stock, along with other popular lines, if you are yet to try some for yourself.
Time for a Refill?
Have you got a collection of empty Demijohn bottles that are sitting around your home gathering dust? More than just being a sign of a few good parties over the last month, now is a very good time to refill them.
By refilling your old Demijohn bottles you not only save on the cost of the original bottle; until the end of February 2017 we are offering an additional 15% discount on the cost of your refill, whatever delicious product that may be.
With many Burns Night suppers or end of the January Blues parties being planned, refilling now might make perfect sense.
When refilling, please always ensure your bottles are as clean as possible prior to returning. Simply request your refill discount from a member of our Staff at time of purchase. We will do the rest, including removing any labels and providing new corks if necessary.
BBC Radio 4 Food & Farming Awards
We try hard very to get it right all the time, and some of the time we actually do! When we don't, however, please do tell us and I think you will be pleasantly surprised at how we resolve the problem. Here are just a couple of nice comments from our customers:
20 Dec 2016 - "Received my order today - absolutely love the hand written messages as requested and the packaging is beautiful - will definitely be using you again - well done and merry Christmas x"
27 Oct 2016 - "I visited your Edinburgh store with a friend this past Saturday and just wanted to compliment both your products and your staff. We were able to try several samples before buying, which made it very difficult to choose a few to take home on our limited shopping budget. The guy that was working was very helpful, friendly and funny; based on the other reviews I've seen, you seem to have a knack for hiring great staff. I will definitely be back if I'm ever back in Edinburgh or one of your other locations."
If we have got it right for you also in the past, and you feel like we deserve a little credit for our efforts please nominate us as Best Food Retailer in this years BBC Radio 4 Food & Farming Awards. It is a long shot for us to win this prestigious award, so we will keep our fingers crossed!
Win a Heart of Raspberry Vodka
Our deliciously fruity Raspberry Vodka is as popular as ever, especially as Valentines gifts. If you fancy your chances to win our One for the Heart, a 500ml heart shaped bottle of Raspberry Vodka Liqueur 22% delivered free to your door, please click to enter our Valentines Competition without delay.
We look forward to seeing you for a refill soon.
Yours,
Angus
---