Demijohn News - All you need is a big heart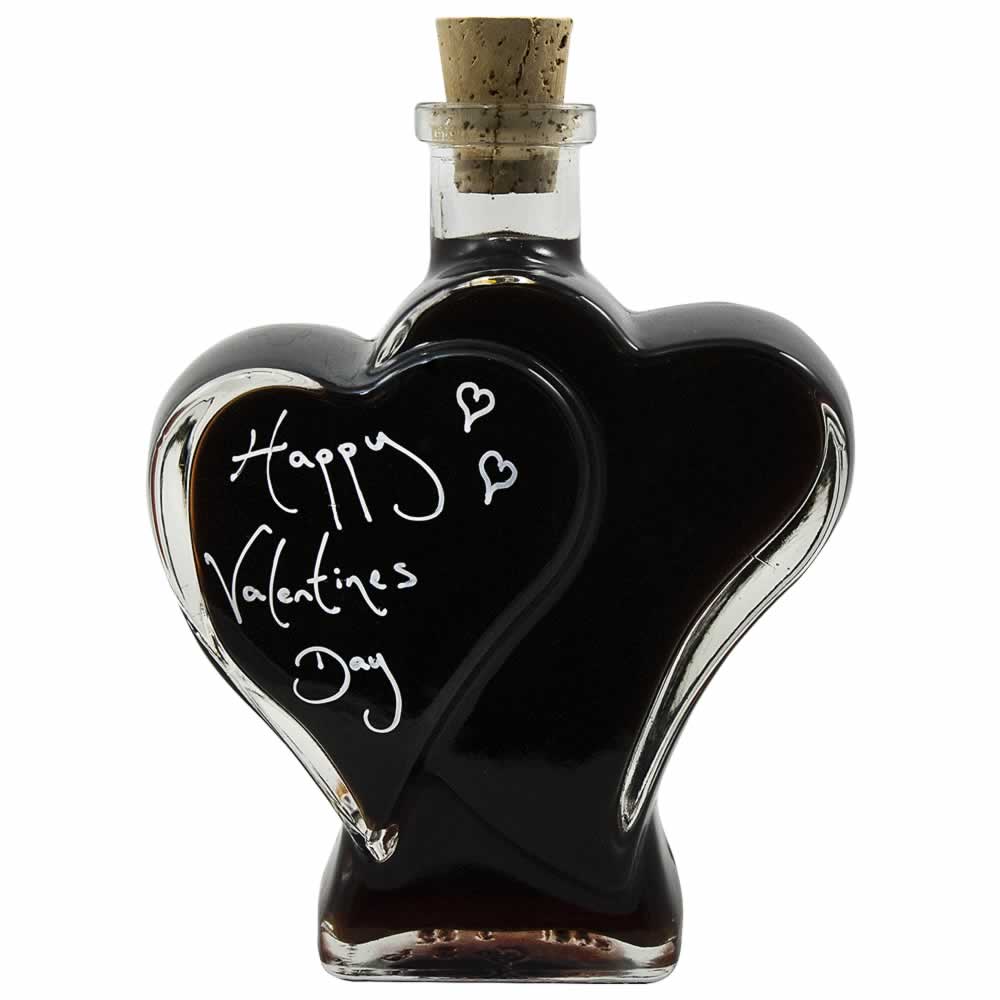 All you need is a big heart
Valentine's Day falls on Tuesday next week, are you ready? For some it makes their nose curl just at the thought of it, for others it is a moment to express their most passionate feelings.
If you are the romantic type, then our Valentines gifts ideas may be just what you need. Alternatively, for the brave, how about booking a surprise Tasting for Two in one of our shops? This popular and fun tasting can be held on a day and time of your choosing.
Oxford Valentine's Tasting
If you are close to our Oxford Shop, we will be running a special Valentine Tasting Evening with canapés, starting at 6.30pm on Tuesday 14th Feb 2017 for one hour. The cost is £15 per person, which includes a £5 shopping voucher to spend on the night. Individuals and couples are welcome, however, booking is essential as places are limited. To book please email us with your contact details as soon as possible.
Refill Discount Offer - Ends Soon!
It is still a very good time to refill your empty Demijohn bottles. By refilling you not only save on the cost of the original bottle; until the end of February 2017 we are offering an additional 15% discount on the cost of your refill, whatever delicious product that may be.
When refilling, please always ensure your bottles are as clean as possible prior to returning. Simply request your refill discount from a member of our Staff at time of purchase. We will do the rest, including removing any labels and providing new corks if necessary.
I hope you have a good weekend and that we see you again soon for a refill.
Yours,
Angus
---