Demijohn News - Last of the Summer Salads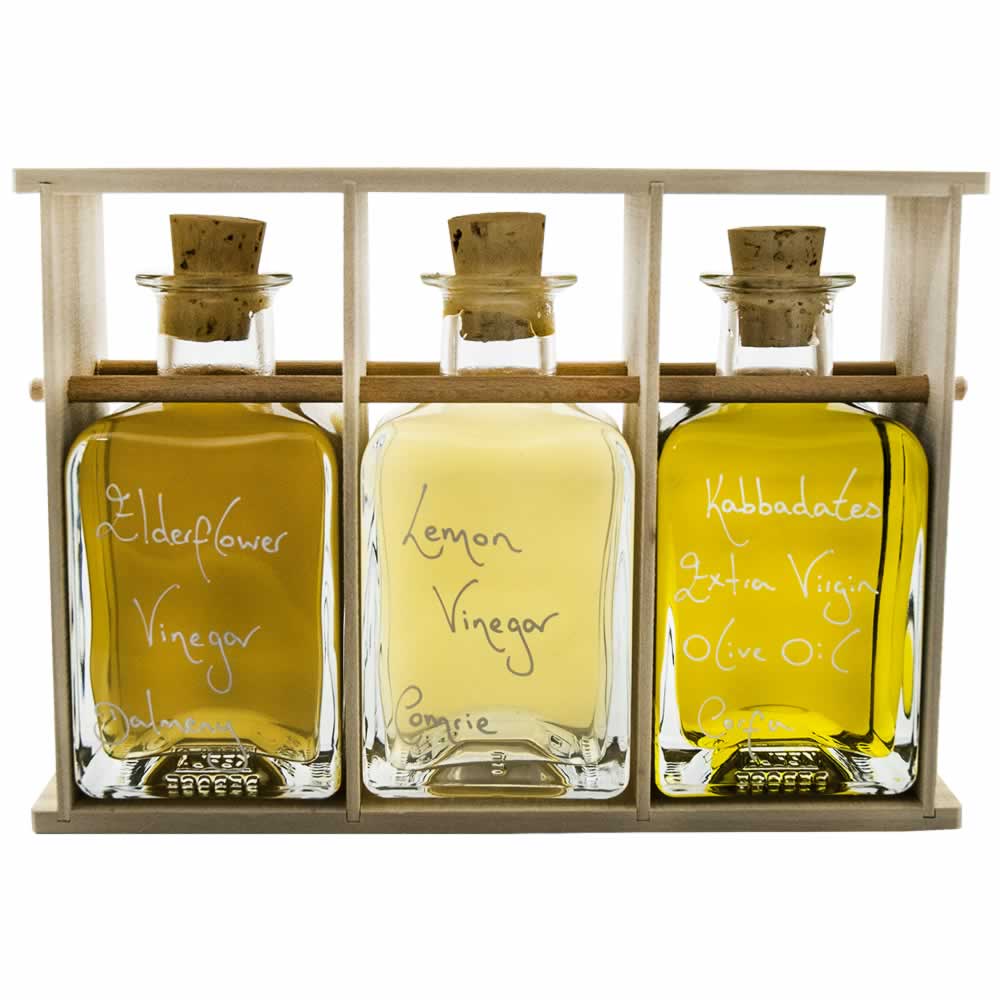 Last of the Summer Salads...
Our new Light Salad Dressing Gift Set or our Fila Oil and Vinegar Gift Set are great ideas for getting the last of your Summer Salads tasting ever more delicious.
So if you are planning on enjoying a weekend of warm weather like us, in a desperate attempt to cling on the remnants of Summer, then take a leaf from our book (and that would be a green one). Try dressing your salads with something exciting from our extensive Oil and Vinegar range.
Staff News
It is with huge enthusiasm that we announce the appointment of our new Oxford Shop Manager, Manon Deslauriers. Manon has a wealth of real life experience on her side and a great sense of French Canadian humour. Please be kind to her as she learns the ropes!
We have a Winner!
Congratulations go to Ann Martin, from Fife, who won out latest competition for a Ball of Marmalady Gin. Our next competition will be published shortly, so keep your eyes peeled.
I hope your weekend is as filled with well dressed green salad leaves as ours, and that we see you very soon.
Yours,
Angus
---