The Demijohn News - A new fruity Tayberry Vinegar has arrived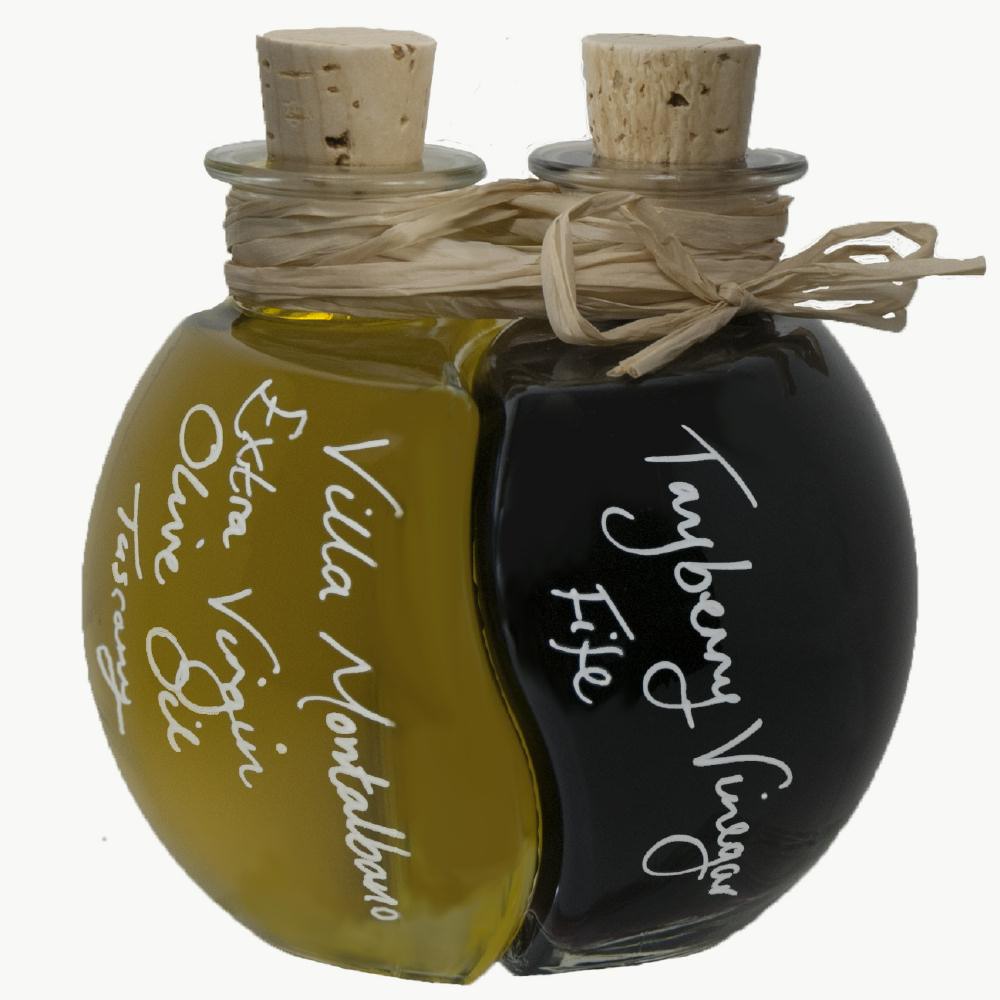 A fruity new Tayberry Vinegar has arrived!
With the warm Spring sunshine comes a new fruity Tayberry Vinegar to our shelves for you to try. Just in time to dress your fresh Summer salads, with a little Villa Montalbano Extra Virgin Olive Oil perhaps? Read Frances's blog post Tayberry Vinegar Arrives for some extra recipe tips....
Competition Update
Thankyou to all those who entered our April competitions. Big congratulations go to Chloe Bailey who won our Easter competition for a Chocolate Orange with a Difference. Our Go Pointing competition winner for a Ball of Sloe Gin was Anne White and Rose Fazakarley won our competition for the best Spring photo with her shot of Blue Tits nesting, and what a cracker it was too!
So if you are feeling you have missed out, why not try your luck and enter our latest Father's Day competition now for our Cubarb, a 500ml cube shaped bottle of our delicious Organic Rhubarb Vodka Liqueur. Good luck!
More new Products are on their way
Beavering away behind the scenes is the Demijohn R&D team, helping our eclectic band of small producers to choose and develop a number of delicious new food and drink products for our shelves.
Our next new product to arrive will be a fresh, first class Extra Virgin Olive Oil from Portugal, to be followed swiftly by a handful of unique new liqueurs and whiskies.
Importantly, please keep reading The Demijohn News for details of when the next new product arrives. These are some of our favourite things.....
Demijohn Recruits Required
Demijohn keeps growing, a little like my tummy! We are looking for more enthusiastic full and part time Staff in all our shops in Edinburgh, Glasgow, York and Oxford. If you feel as though you have what it takes to be a Demijohnnie, then do your homework and please apply as soon as possible. We look forward to hearing from you.
Have a wonderful sunny weekend and enjoy those salads with a little of our new Tayberry Vinegar drizzled over them!
Yours,
Angus
---