The Demijohn News - Celebrate Summer with Limoncello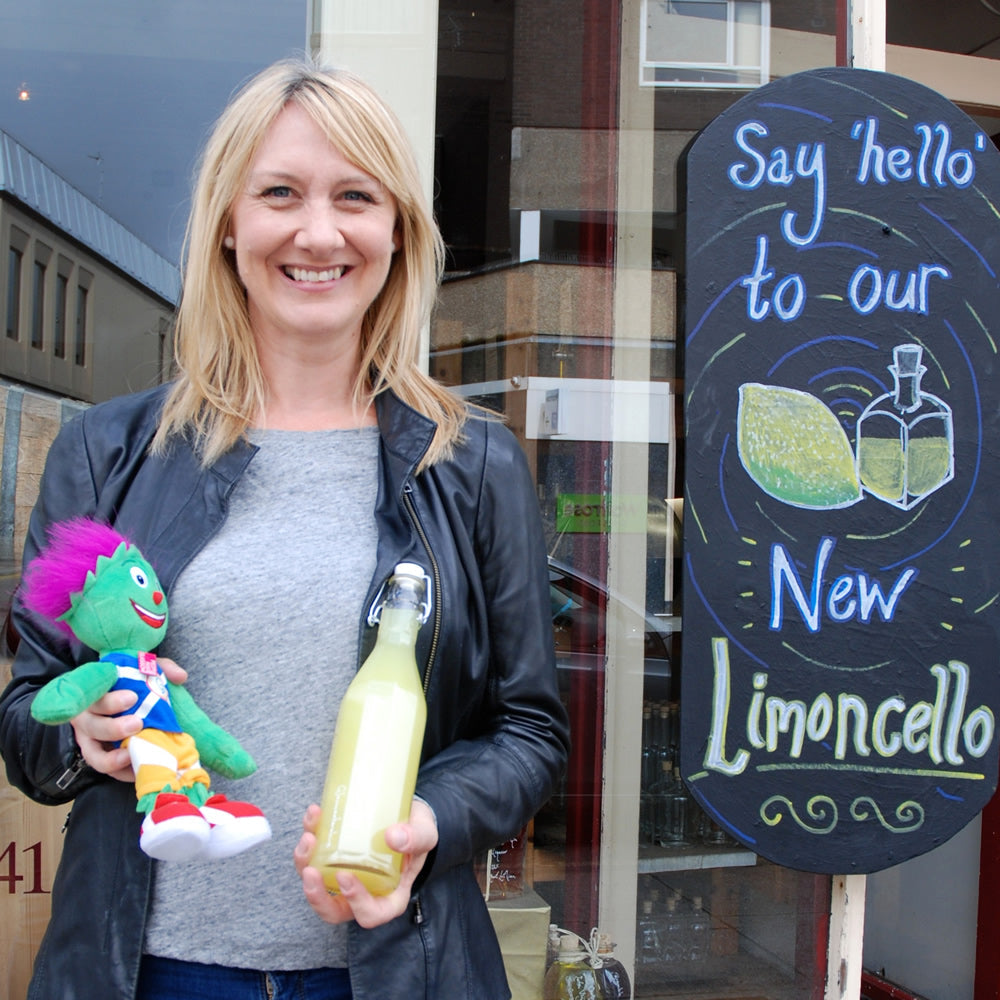 Celebrate Summer with Limoncello
With plenty of warmth left in our sun and many BBQ's to be had before Summer is over, we have invented a new cocktail to help you celebrate the remainder of your Summer holidays, the Lemon Weegie.
Made with our new Limoncello Liqueur 32%, and inspired by the very successful Commonwealth Games in Glasgow, our new Lemon Weegie Cocktail is refreshingly simple to make and really quite delicious to drink. It may even remind you, as it does me, of happy holidays in Southern Italy....
Late Opening in Edinburgh
The Fringe Festival is in full flow in Edinburgh and we are holding on tight as the city swells to twice is size over the next two weeks. We have
lengthened our opening hours slightly to assit with demand, please see our opening hours page for more details. If you are planning a larger than normal order we recommend you either visit us early in the day or book your order online for collection in the shop to make your visit as stress free as possible.
A Tasting Evening in Glasgow
Due to popular demand we have organised a Tasting Evening to be run in our Glasgow shop on Thursday 21st Aug 2014 next week. It will run on a similar basis to our Standard Tasting Evening, between 6.30pm and 7.30pm, however the cost to attend will be limited to £5 per person (normally £14.50 per person), payable when booking. The great news is that your attendance fee can be used towards to the cost of any purchase made on the night. Please note the £5 fee can only be used against purchases on the night and is non refundable in the event of non attendance or no purchases made at the event.
How do I book?
To book places at the Tasting Evening in Glasgow please email us your contact details and places required. We will then make contact to confirm your booking and collect your attendance fee.
Here is to more happy and hot holidays! We look forward to seeing you again soon.
Yours,
Angus
---