The Demijohn News - Free Delivery for Father's Day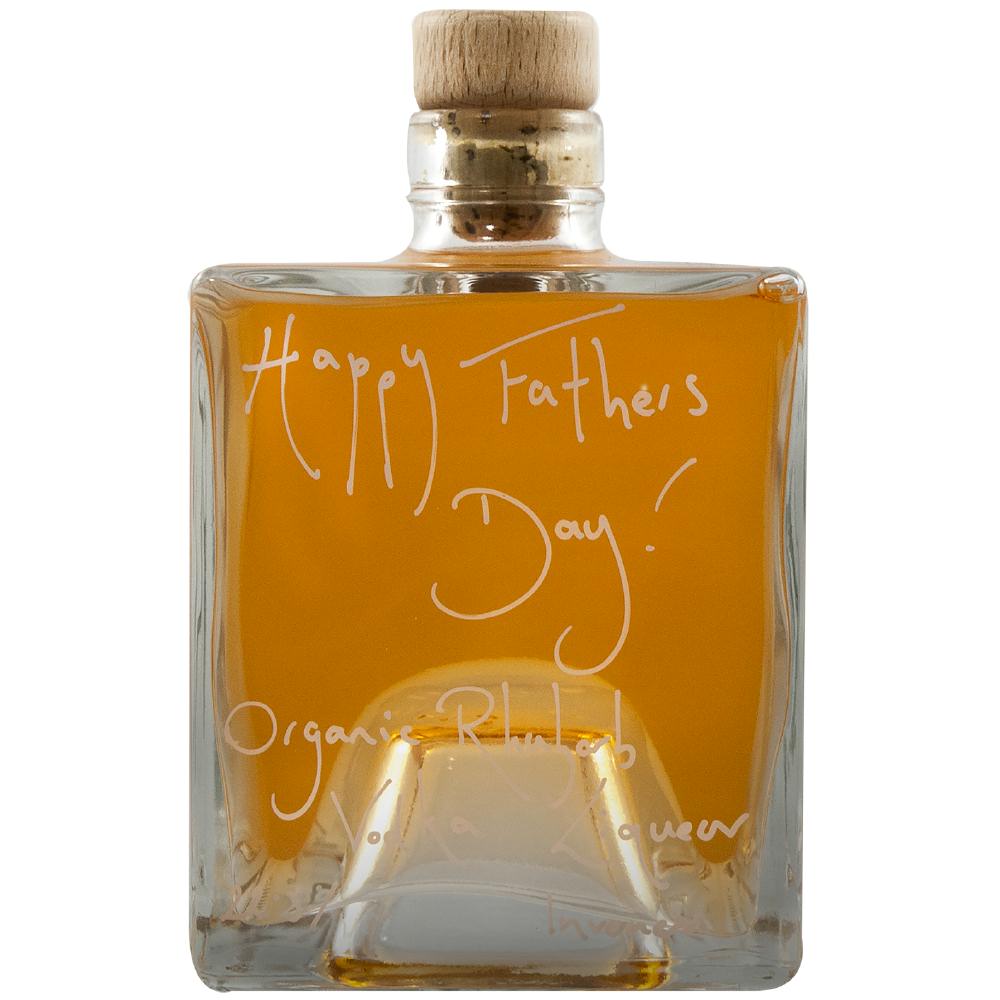 Father's Day is not far away....
Father's Day falls on Sunday 21st June this year. As a Father myself I am sincerely hoping that my dear Wife, Frances, will lead our children by the nose to choose the sort of food and drink Father's Day gifts that we have on offer at Demijohn. As she points out, there are, however, many types of Father to consider. Read Frances's latest light hearted and helpful guide to choosing the best Father's Day Gifts for all types of Father. It made me chuckle!
For a limited period, we are offering free standard delivery* for all orders over £25 placed by Mon 1st June 2015 to UK mainland delivery addresses.
So if enlightenment happens after reading Frances's words, please do not delay placing your order, as Father's Day is not far away!
*Please note terms apply: Standard delivery to a UK mainland delivery address is normally £5.95 for our 4-5 working day service and free for orders over £40. See terms & conditions.
A Father's Day Tasting
It may be that simply sending a Father's Day gift in the post is just not special enough for your Father. We understand and have some other attractive present ideas for you to consider. Our £40 Tasting for Two gift voucher offers a
great way to spend a valuable and fun hour or so with your Father at a time of your choosing.
Alternatively book yourself in to on of our hosted Father's Day Tasting Evenings which we are to run in each of our shops on Fri 19th June 2015. The evenings will all run from 6.30pm and 7.30pm and be based on our standard Tasting Evening format, starting with a cocktail drink or two. The cost to attend is £10 per person, of which £10 will be redeemable as a shopping voucher on the night of the tasting only. Booking is essential.
How do I book?
To book please email your contact details, number of places required and the relevant shop you wish to attend at, either Edinburgh, Glasgow, York or Oxford. We will then make contact, arrange payment and confirm your booking.
Win a big bottle of Rhubarb Vodka
If you are feeling lucky why not enter our latest Father's Day competition now for our Cubarb, a 500ml cube shaped bottle of our delicious Organic Rhubarb Vodka Liqueur 20.5%. Thankyou to those who have entered already. Please note this competition closes for entries on Sun 14th June 2015 and the prize will be delivered in time for Father's Day.
Luss is More!
Every now and then something really special happens. It is almost a year to the day when we were first invited to see the newly founded Luss General Store that sits in the beautiful village of Luss, on the banks of Loch Lomond. Since then our relationship with this unique business has blossomed and grown.
On Saturday 23rd May this weekend, Luss General Store will celebrate its first birthday and with it the launch of its latest venture, a Demijohn in-store Concession. Part of their celebrations will include the serving of a few of our jolly delicious Rhubarb Bellini Cocktails.
So if you would like a very pleasant trip out on Saturday, I would recommend you visit Luss and grab yourself a little cocktail on the house. A fabuluss idea you might say....
Don't forget to take advantage of our free delivery offer for any Father's Day gifts, and may the weekend ahead bring sun and much fun!
Yours,
Angus
---