The Demijohn News - Invite to a pre-Christmas Tasting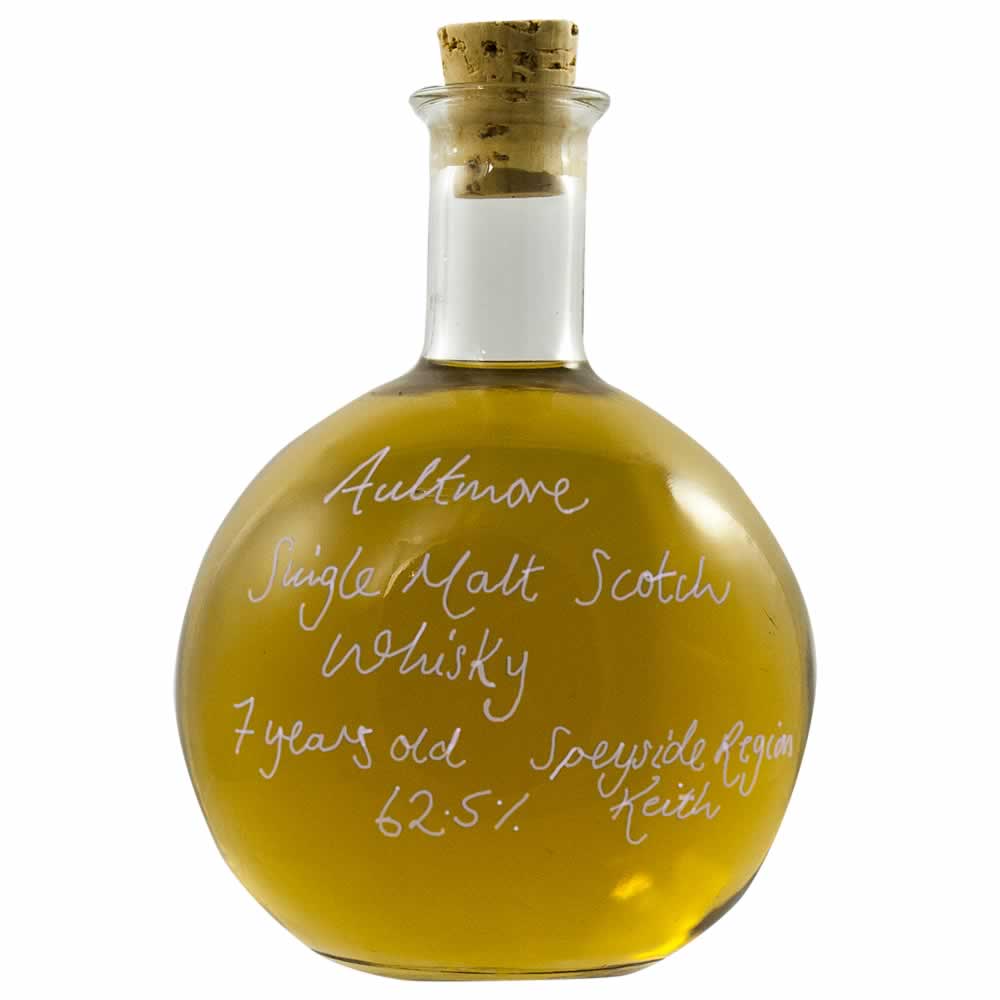 A Personal Invite to a pre-Christmas Tasting Evening
Delicious new things have arrived at Demijohn over the last few months, from Chocolate Rum Liqueur 29.5% to White Truffle Oil. Now we have added two very fine new Scotch Whiskies to our range to add a little strength to the tasting party!
A very interesting 7 year old Aultmore Single Malt Scotch Whisky 62.5% joins our boutique 6 year old Islay Blended Malt Scotch Whisky 42% as unique new products on our shelves.
It is a great time to drop in for a sniff and a sip. And if you have yet to take advantage our our exclusive 20% discount offer, which is valid for orders both in store or online don't delay. You have only 10 days left to take up this offer. Click for offer details.
Your invite to a Tasting Evening
We would like to invite you to one of our 3 planned pre-Christmas Tasting Evenings. They will be run simultaneously in our four shops, Edinburgh, Glasgow, York and Oxford starting next week on Thurs 22 Oct, then Wed 11 Nov and Thurs 26 Nov 2015.
The Tasting Evenings will all start promptly at 6.30pm with a cocktail drink and last for about an hour. The evenings are fun and relaxed and will allow you to try all of our new products and many more besides, giving you some great ideas for Christmas presents.
Cost to attend these special events is just £5* per person of which the full amount can be redeemed on the night against any purchase made.
To book your place
Choose your preferred date and shop then either email your choice and contact details to info@demijohn.co.uk or call our Customer Line on Tel: 0845 6048350. Please note places are limited.
Love the idea but not the dates?
Our special pre-Christmas Tasting Evenings are based on our standard Tasting Evenings which can be booked and run as a private event on a date to suit you either within our shops or at your chosen location. They are an excellent and affordable way to entertain a group of friends or work colleagues. Contact us for more details about booking your own Tasting Event.
*Terms: Please note that after your booking is confirmed your £5 attendance fee is refundable only in the event of cancellation of the Tasting Evening by Demijohn. The £5 shopping voucher is valid only during the tasting evening.
Win a 500ml bottle of Sloe Gin
If you missed our recent posts on Facebook andTwitter (just like or follow us to receive them), we have a new competition running for a Ball of Sloe Gin. It would be silly not to enter? Enter now!
Don't forget to take advantage of our Discount Offer and book your place now for one of our pre-Christmas tastings. We look forward to hearing from you soon.
Yours,
Angus
---