The Demijohn News - Our Ying and Yang bottles are back!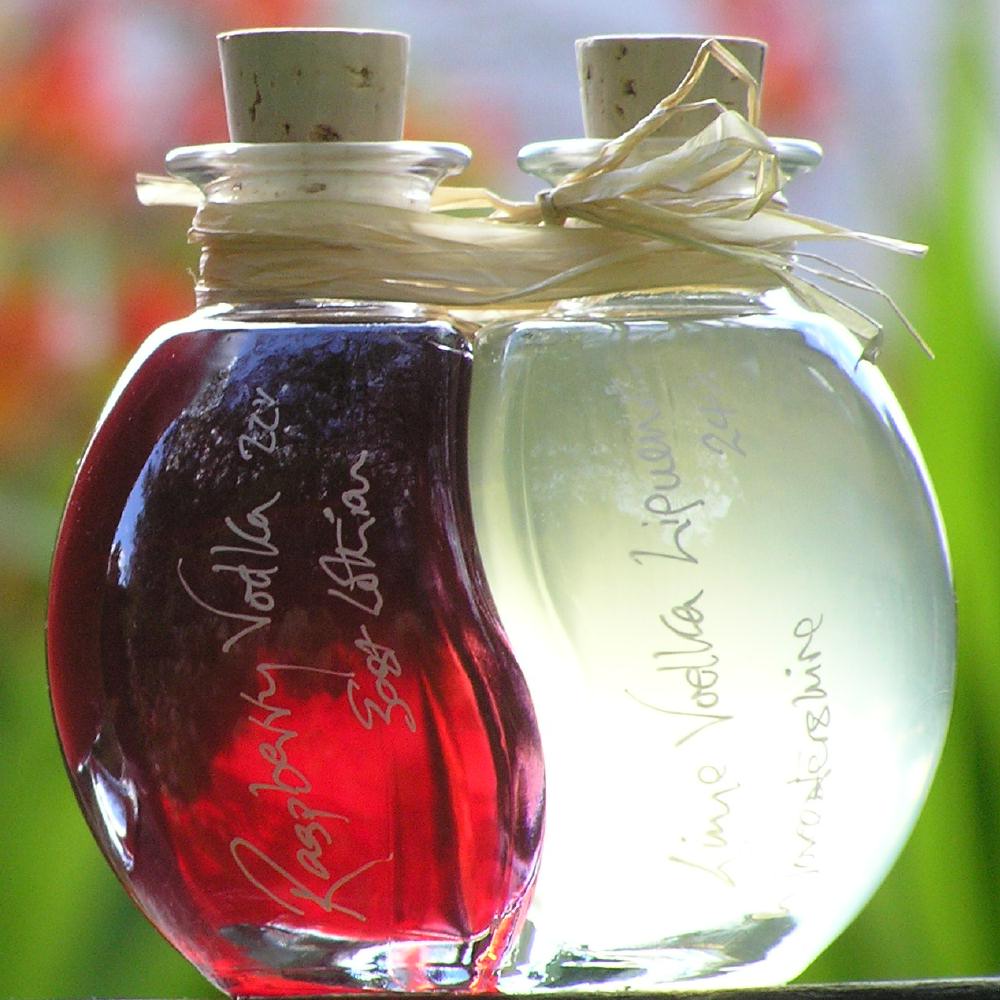 Our Ying & Yang bottles are back in Stock!
Our uniquely beautiful Ying & Yang 200ml bottle sets are back on the Demijohn shelves and ready to be filled with any imaginable combination of food and drink from our range.
If you are looking for a special present for your loved one on 14th February next week, then this would be one of many great gift ideas we can offer. To personalise your present, try filling your choice of bottle online with your favourite product or adding a free message.
A Special Valentines Offer
If you spend over £50 either online or in one of our shops we will
give you a free box of Demijohn Liqueur Chocolates worth £8.75.*
(*Terms: Please note this offer ends at midnight on 14 Feb 2014 and is only available while current stocks last. Online orders that qualify will automatically receive a box of Demijohn Liqueur Chocolates. Customers who make a qualifying purchase in store must request their free box at time of purchase to receive the offer).
Refill Reminder
Don't forget to take advantage of our refill offer prior to the end of the month. If you refill your bottles prior to the end of February then not only will you save on the cost of a new bottle, we will reward you with a 10% discount on the cost of that refill. Simply ask a member of Staff for your discount when you refill.
We look forward to seeing you soon.
Yours,
Angus
---