The Demijohn News - Recipe for a great Bank Holiday Weekend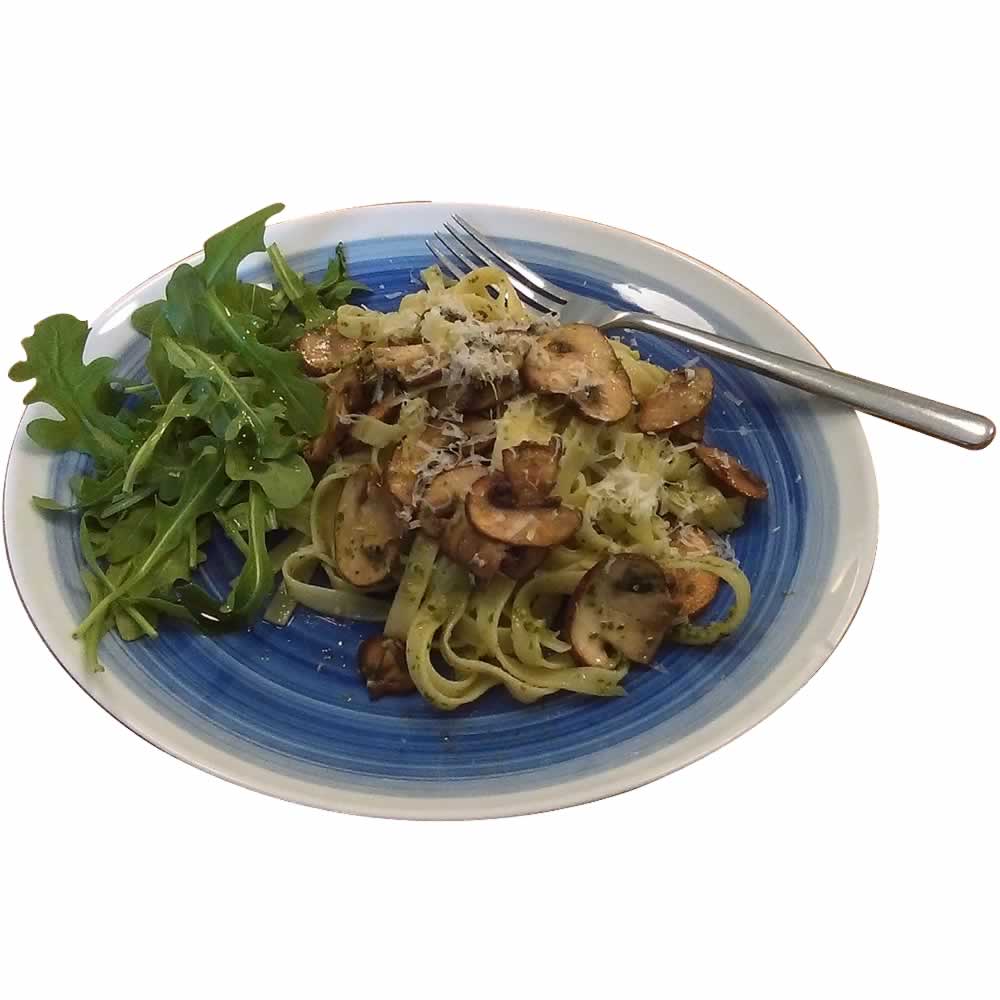 Recipe for a great Bank Holiday Weekend
Lots of amazing new food and drink products have arrived in our shops throughout the Summer and from these delicious things we have discovered even more delicious food and cocktail recipes.
White Truffle Oil Pasta for example, using our new White Truffle Oil. Quick to make and quite simply delicious to eat.
However, if you fancy a little celebration this weekend as well as our Italian inspired feast, then I urge you to mix up our Highland Fuze Cocktail. Made with our new Toffee Whisky Liqueur 20% and created for this year's Royal Guard at Balmoral, this really is a drink fit for Her Majesty the Queen.
Your recipe for a great Weekend is just a click away. So place your order now for your ingredients and receive a 5% discount*. Simply enter Voucher Code: summer2015 when you checkout.
*Offer Terms: Expires 31st August 2015. Can be redeemed online for an instore pickup. Valid on first online order only, excludes delivery charges.
Win our new Mini Whisky Rack!
If you have yet to enter our latest competition for our new Mini Whisky Rack delivered free to your door, then please do so now as time is running out. The competition closes for entry on Sun 6 Sept 2015. Click to enter now!
Events News
We will be exhibiting on the famous Food Walk once again at Burghley Horse Trials in Lincolnshire next week. Taking our Cocktail Bar for the first time, Eve and I will be dancing a merry tune between Thurs 3rd and Sun 6th Sept. If you are coming we look forward to seeing you there. There are many more Autumn and Winter events planned. Our Fairs and Events page has all the details.
Good luck creating your recipe for a great Bank Holiday Weekend. We hope to see you soon!
Yours,
Angus
---