The Demijohn News - Recipe for a great weekend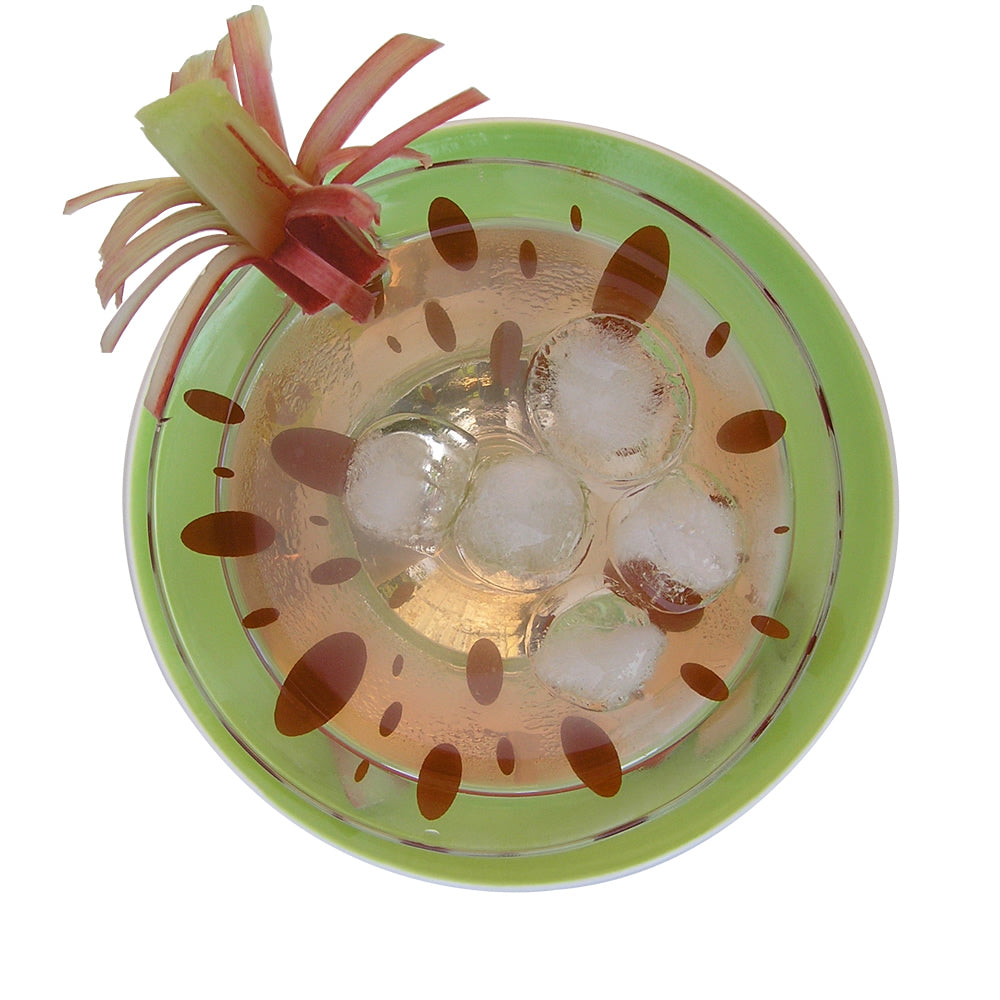 Recipe for a great weekend
The bank holiday weekend is looming and Summer has officially started. To celebrate we have a new Summer cocktail recipe for you to try called Hold your Horses. Aptly named, this cocktail was created while we exhibited at Badminton Horse trials earlier this month.
Our Rhubarb Vodka Liqueur 20.5% is combined with our Grapefruitcello Liqueur 32% and Elderflower Vinegar to make an excitingly fresh long drink. So delightful is it to taste in fact, I think many forgot about the horse trials during that long, hot week in a field at Badminton!
Find out how to make a Hold your Horses Cocktail so you too can sip like a Show Jumper and get your great weekend started!
A Tasting fit for your Father
Father's Day is approaching fast on 19th June. Have you thought of a present for your Dad yet? We have many great Father's Day gifts to choose from, however, nothing could be more special than to accompany your Father to one of our Father's Day Tasting Evenings.
The tasting evenings, based on our Standard Tasting Evening format, will take place on Thursday 16th June in each of our 4 shops, Edinburgh, Glasgow, York and Oxford between 6.30pm and 7.30pm. The cost to attend is £10 per person, which includes a £5 shopping voucher redeemable on the evening.
How to Book
Places are limited. Last year this was a very popular event, so if you would like to bring your Dad along please book early. To book, simply send an email to info@demijohn.co.uk with your contact details, including the number of places to be reserved and the particular shop which you would like to attend. We will then respond with full details and organise payment to be taken prior to the event.
Events News
We have been out and about this month in style. Thankyou to all who came to see us at Badminton, we will be back in 2017 for sure! Thankyou also to those who took part in the Little Clarendon Street Party in Oxford last weekend which we sponsored. Despite a splot of rain, literally 1000's turned out to see the street in carnival spirit with magical music from 6 bands and 4 choirs. Our Vinegar Spritzer Bar raised over £100 for local charity Sobell House Hospice.
We cannot thank enough the hard work from everyone who made it happen and all the volunteer musicians. All our events for the year can be found on our Fairs and Events page.
Have a wonderful bank holiday weekend, may the sun shine and good luck holding your horse!
Yours,
Angus
---