The Great Demijohn Easter Bake Off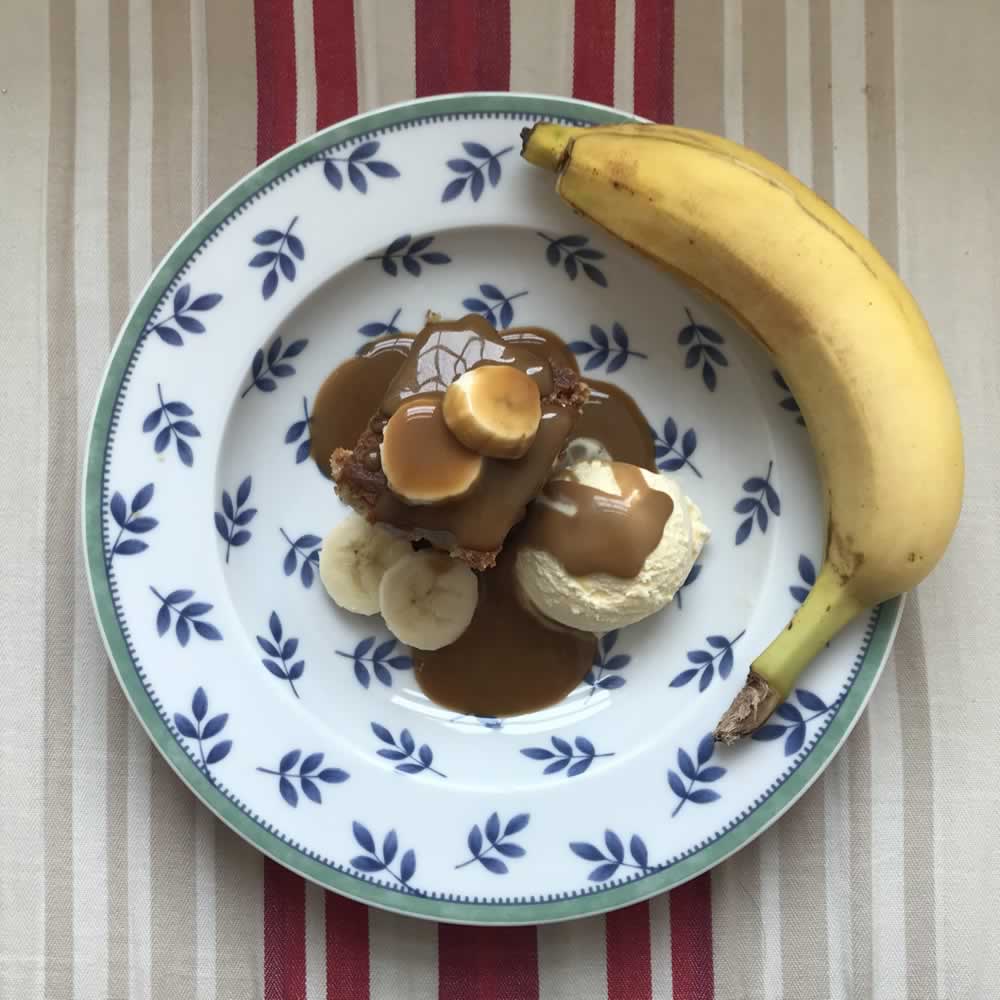 The Great Demijohn Easter Bake Off
Amazing! The sun has come out after storm Gareth, and the sky is dotted with the type of white fluffy clouds that I had forgotten existed anywhere outside a children's book illustration. I even glimpsed a rather prematurely enthusiastic crocus this morning. Perhaps Spring will spring after all, Easter will eventually arrive too and we can celebrate with a cheering cake?
So bring on The Great Demijohn Easter Bake Off, to cheer us all up! Cake seems particularly associated with Easter but since cake is best consumed in our family as a pudding (Mr Demijohn often receives a dissapproving glare at his attempt to heat up any cake and pair it with ice-cream regardless of how it is best served) I have experimented.
The end result is a new recipe, our Sticky Spiced Rum Cake which uses our velevty smooth Spiced Rum Liqueur 20% in its recipe for both cake and sauce. It is a banana loaf with a Spiced Rum Sauce in place of the more traditional sticky toffee pudding as I find cooking with treacle a rather dauntingly sticky process.
If you are not a Sticky Spiced Rum Cake person, then we have a number of other simple and delicious recipes we think you will enjoy for Easter. For divine decadence, try our Chocolate Rum Cake, which uses our Chocolate Rum Liqueur 29.5%.
If you are planning an Easter Tea Party and need a change from cake or cucumber sandwhiches, then we can recommend our Meady Mouthfuls Honey Mead Cookies. These delicious cookies are made using our Traditional Mead 14% and can perk up most tea parties!
Another fabulous pudding to feed a family or a dinner party, is our Raspberry and Lemongrass Trifle. Using our popular and fruity Raspberry Vodka Liqueur 22%, we can thank long term customer Jackie Hancock for this inspired treat.
Easter is set to be warmer and tastier with The Great Demijohn Easter Bake Off at its heart. We wish you a very Happy Easter baking with friends and family!
Frances
Related topics:
---