Demijohn News - Our 6 Best Christmas Present Ideas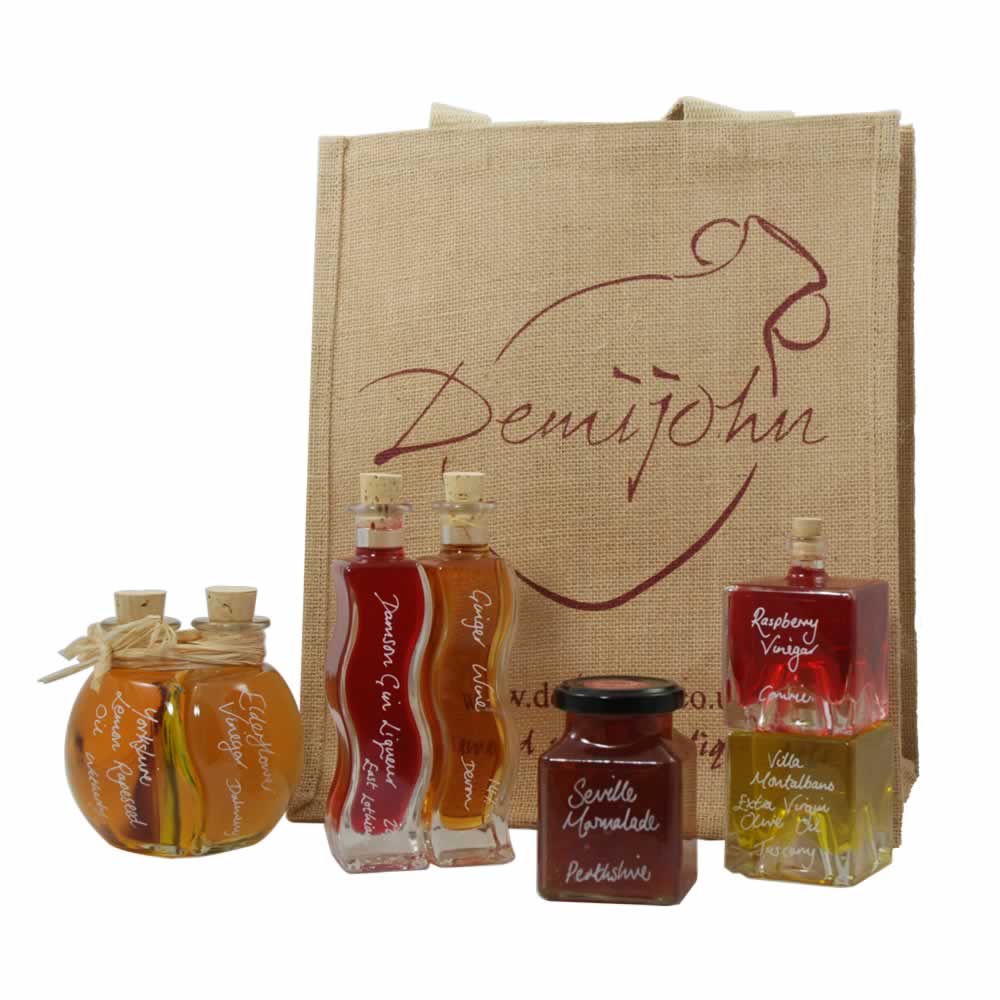 Our 6 Best Christmas Present Ideas
If you are like me, you will be feeling the pressure mounting to resolve your Christmas list. The clock is certainly ticking for most of us. So to help you stay composed this is our top 6 ideas for Demijohn Christmas gifts this year:
Christmas Late Opening has Started!
We are now open late each day in all our shops to allow for a more comfortable shopping experience in the run up to Christmas. It will be most busy during the middle of each day, so please do consider coming earlier or later if at all possible. In addition, do use our online click and collect service to save yourself time when you visit. Please see our Christmas Store Opening Hours for more details.
Christmas Deliveries
Delivery is currently free for UK Mainland orders over £40 when using our Standard 4 to 5 working day service and we will always strive to do our best to get your order delivered safely and on time. However, if your order is very urgent, please alert us and we will do everything possible to put it to the front of the queue.
To help us ensure your order is delivered in time for Christmas, please place your order prior to Sun18th Dec for our Standard UK delivery service or by Tues 20th Dec for our Express service. Please note that delivery times cannot be guaranteed. See our shipping page for more information.
We have a Winner!
Congratulations go to Mr Leech from Liverpool who won our latest competition for a Ball of Sloe Gin. Thankyou to all who entered and watch out for our next competition which will be posted soon.
Good luck choosing your Christmas presents, I hope our ideas help. We look forward to hearing from you soon.
Yours,
Angus
---