Demijohn News - Save 15% on your next order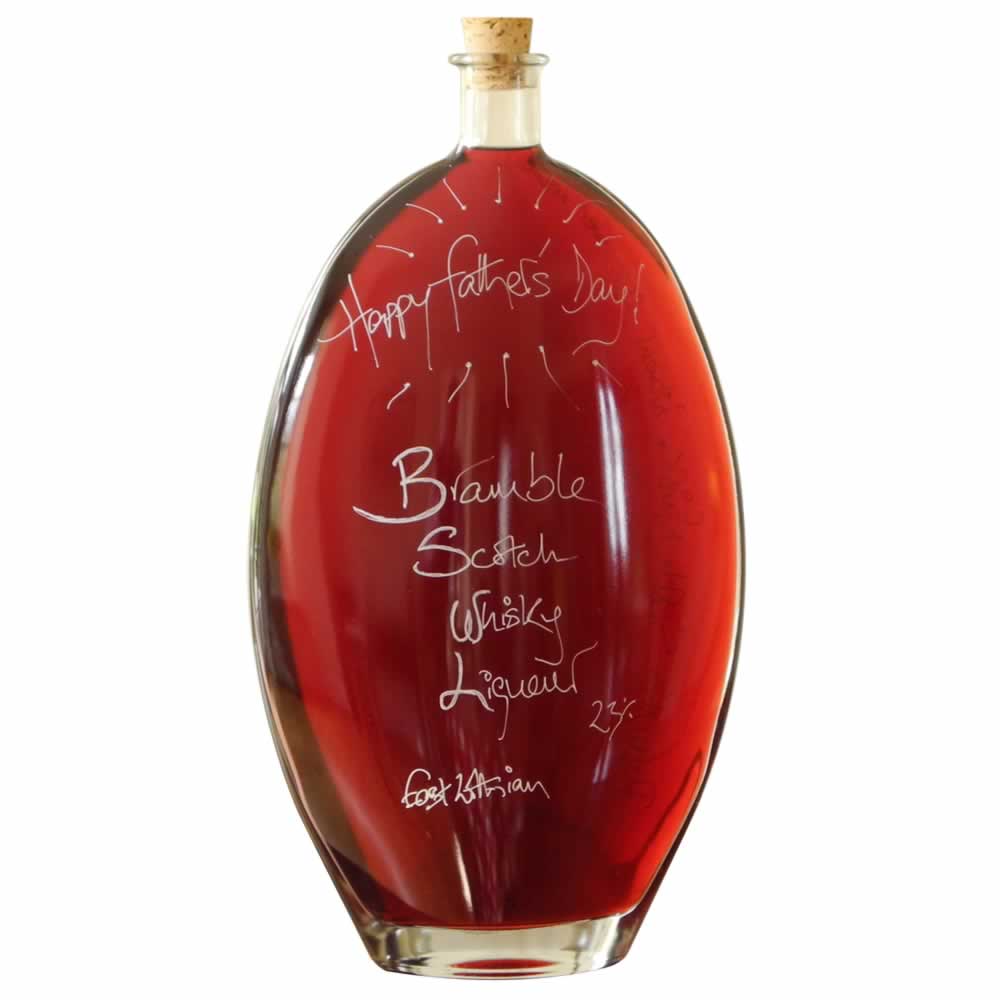 Save 15% on your next order
If you are still looking for fabulous Father's Day gifts for your Dad or you are ready to stock up for a Summer party, our 15% discount off your next order will be welcome, I am sure.
Invite to a Tasting Evening
Our new Big Daddy bottle of port-like Bramble Scotch Whisky Liqueur 23% would certainly put a smile on most Fathers' faces. However, for something even more memorable, why not book a place on one of our special Tasting Evenings to be held on Thursday 16th June 2016 next week? Everyone is welcome, especially lucky Fathers! Click to book your place now.
Your exclusive discount and free delivery
To claim your 15% discount* off your next order in store or online, use voucher code: bigdaddy2016 prior to Sun 19th June. For in store purchases or telephone orders, simply mention the voucher code and request your discount from a member of our Staff at time of ordering.
In addition, orders placed online of £25 or more before Sun 12 June 2016 are eligible for free delivery to any UK Mainland address, saving you a further £5.95.
*Offer Terms & Conditions: Our 15% discount offer expires at 23.59hrs on Sun 19 June 2016. It is valid for use once on your next order only and cannot be used in conjunction with any other offer. Free delivery to UK Mainland addresses normally for orders of £40 or more. Other delivery rates may apply depending on delivery address and speed.
Something for the Weekend - A Walking Wedding Fair
Edinburgh's Grassmarket is holding its first of a kind Walking Wedding Fair this weekend from 11am on Sat 11th June to 4pm on Sun 12th June. We, along with many of the other quirky Grassmarket independent businesses, will be offering some very special deals and activities over the weekend.
So if you are busy planning your wedding and need help choosing either wedding favours for your guests, a few thankyou presents for friends and family or simply need some of our unique drinks to spice up your wedding cocktails we think you should consider taking part. It will be fun!
We look forward to seeing you soon, armed with your exclusive Demijohn 15% discount of course, and will be happy to help as required.
Yours,
Angus
---