The Demijohn News - An Invite to a Tasting Evening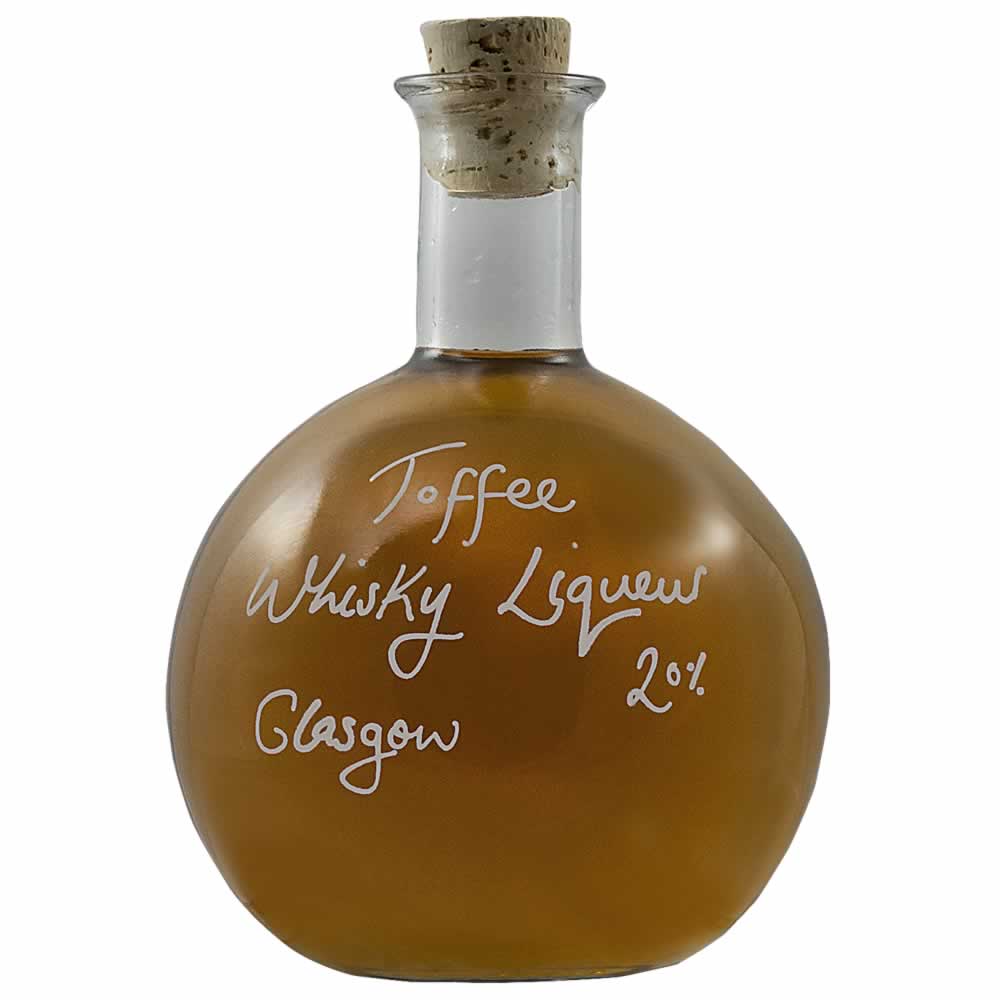 An Invite to a Tasting Evening
If you are free on Friday evening this week and would like to take part in a fun Tasting Evening with us, either on your own or with a friend, we have a few places left to fill.
As part of our many suggested Father's Day gifts, this could even be a Tasting Evening fit for a Father too, however, all are welcome.
Amongst the many delicious products for you to try would be our very new Toffee Whisky Liqueur 20%, a delicately smooth blend of caramel, butterscotch and Scotch Whisky.
When and Where?
Our Tasting Evenings will be run from 6.30 to 7.30pm on Friday 19th June 2015 in each of our four shops, Edinburgh, Glasgow, York and Oxford and be based on our standard Tasting Evening.
You will start with a cocktail drink or two and then be led by the nose through our unique range of handmade British food and drink. The evening will be relaxed and fun.
How much does it cost?
The cost to attend is just £10 per person, of which the full £10 will be redeemable as a shopping voucher on the night of the tasting only.
How do I book?
Booking is simple. Please email us your contact details, number of places required and the relevant shop you wish to attend. We will then confirm your booking and take payment.
Father's Day Competition
Thankyou to all who entered our Father's Day Competiton this month for our Cubarb, a Mystic 500ml bottle of our Organic Rhubarb Vodka Liqueur 22.5%, which ended on Sunday 14th June 2015. The lucky winner was Deborah Epsly from Grays. We will be making contact shortly to arrange delivery of your prize in time for Father's Day.
Events News
Thankyou also to all those who came to see us at the BBC Good Food Summer Show last week, especially if you were meant to be there for the gardening show! Our next show is the amazing Scottish Game Fair at Scone Palace in Perth.
We will be once again located on Gunmakers Row as last year, at the entrance to the GWCT Members enclosure. Both our Liquid Deli and Cocktail Bar will be in full swing and we may even persuade a friendly Piper to come a play for a few moments again!
Please view our Fairs and Events page for more details of where we will exhibit in 2015.
Have a wonderful week and we look forward to hearing from you again soon.
Yours,
Angus
---