The Demijohn News - Bring in the New Year with Grapefruitcello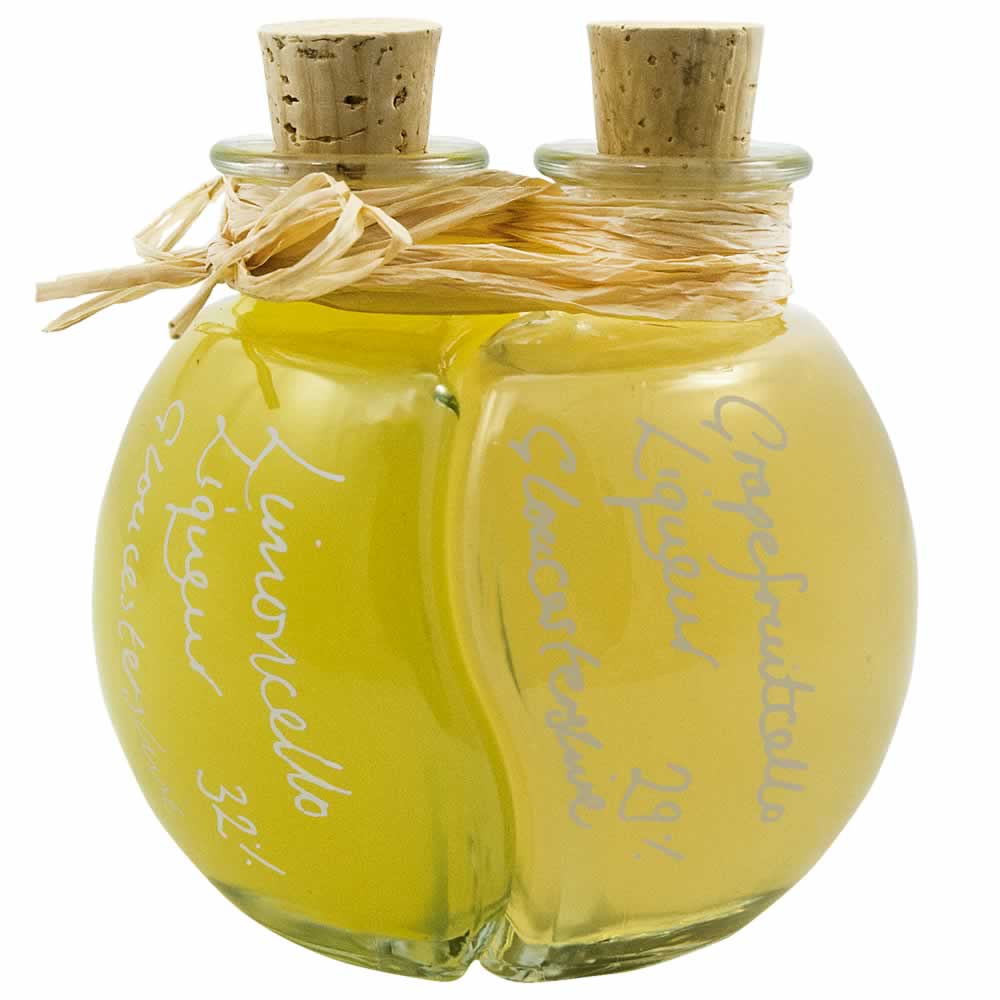 Bring in the New Year with Grapefruitcello
Today we won, for the second year running, the World Sloe Gin Championships with our Sloe Gin 22%, how about that! However, equally as exciting is a new Grapefruitcello Liqueur 32% which has sneaked its way on to our shelves in the last few weeks. Have you tried it yet?
We think it might prove quite a popular drink at Hogmanay parties up and down the country this year, as it is really quite unique. It is always fun to surprise guests with a new potion from the drinks cupboard and our Grapefruitcello will do exactly that!
A fresh, smooth taste which is almost peppery on the tongue, our new Grapefruitcello Liqueur is an exciting drink that can make some cracking cocktails too. Start your New Year party this year with our Grapefruit Vodka Mojito cocktail and you will be dancing with the bells in no time!
Last orders for Christmas Deliveries
If you have placed an order recently, thankyou and now relax. Our Teams in Glasgow and York are doing a first class job of processing your orders swiftly and we are right on track to ensure all orders are delivered in time for Christmas.
Until Christmas Eve, we are open late until 8pm midweek and 6pm on Fri, Sat and Sun in all our shops to make life a little more civilised for you if you are planning a visit. Please see our Shop Opening Times page for full details.
While there is plenty of time left for pre-New Year deliveries, last orders to ensure a safe delivery by Christmas must be placed by midnight tonight for Standard deliveries and by midnight on Thursday 17th Dec for Express deliveries. After this time we will still process your order, however it is unlikely your order will arrive in time for Christmas. Weather may also affect delivery times. See our Shipping page for more details.
Win yourself a heap of Firewood for Winter!
It is not only our drinks such as our World class Sloe Gin that can keep you warm this Winter, we now have some firewood to hand out! Enter our new competition for your chance to win £125 of Kiln Dried Firewood from our friends at Certainly Wood. Click to view competition details and enter.
From all of us at Demijohn, we wish you a very merry Christmas and a jolly good party at New Year with our Grapefruitcello!
Yours,
Angus
---