Festival Blackcurrant Ice Cream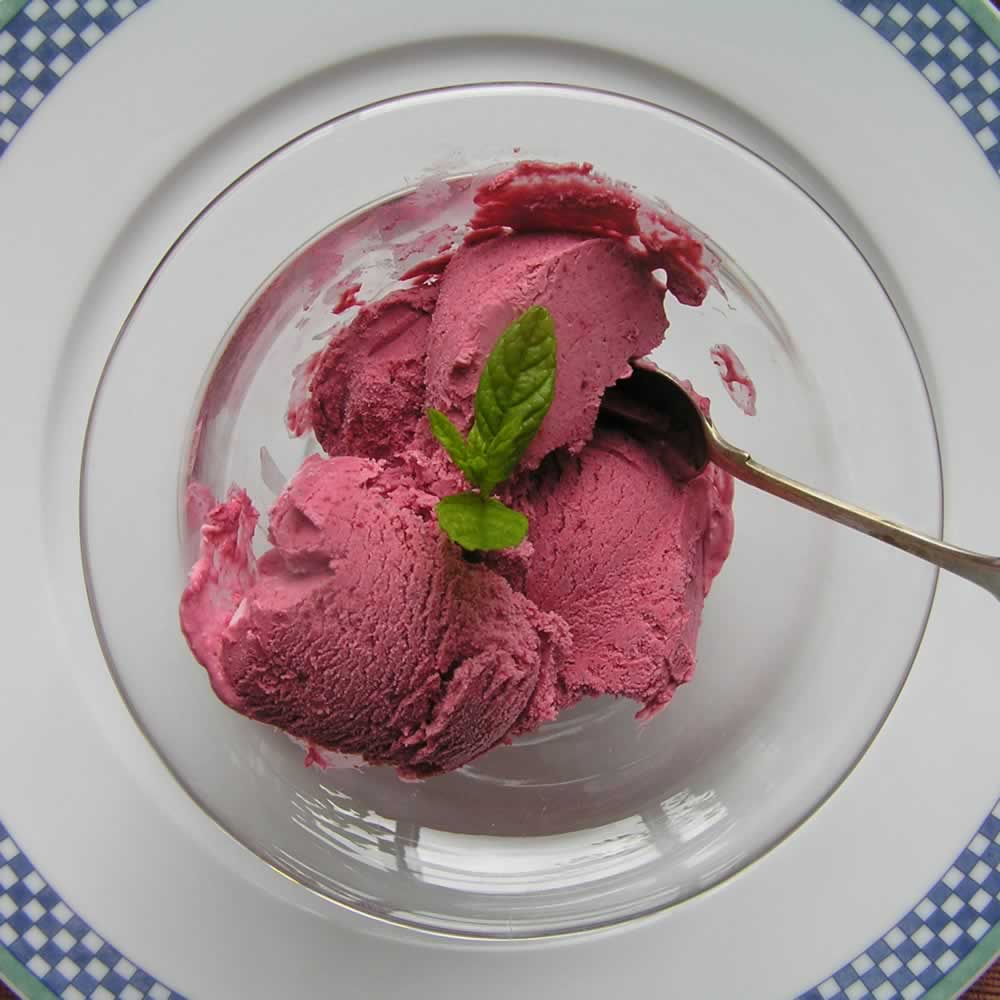 Our Festival Blackcurrant Ice-Cream is made with our deliciously rich Blackcurrant Gin Liqueur 20% which has been popular with our customers since we opened up shop in Edinburgh in 2004. No wonder then that it makes a very delicious ice-cream!
Ingredients
Preparation
Stew the blackcurrants with the sugar and 3 or 4 tbsps water until the fruit is soft. Puree them, then sieve out the seeds and allow to cool. Stir in the double cream and Blackcurrant Gin Liqueur. Chill the mixture in the fridge for 30 minutes then churn in an ice-cream maker for 20 to 30 minutes.
---