Mead and Lemon Syllabub Recipe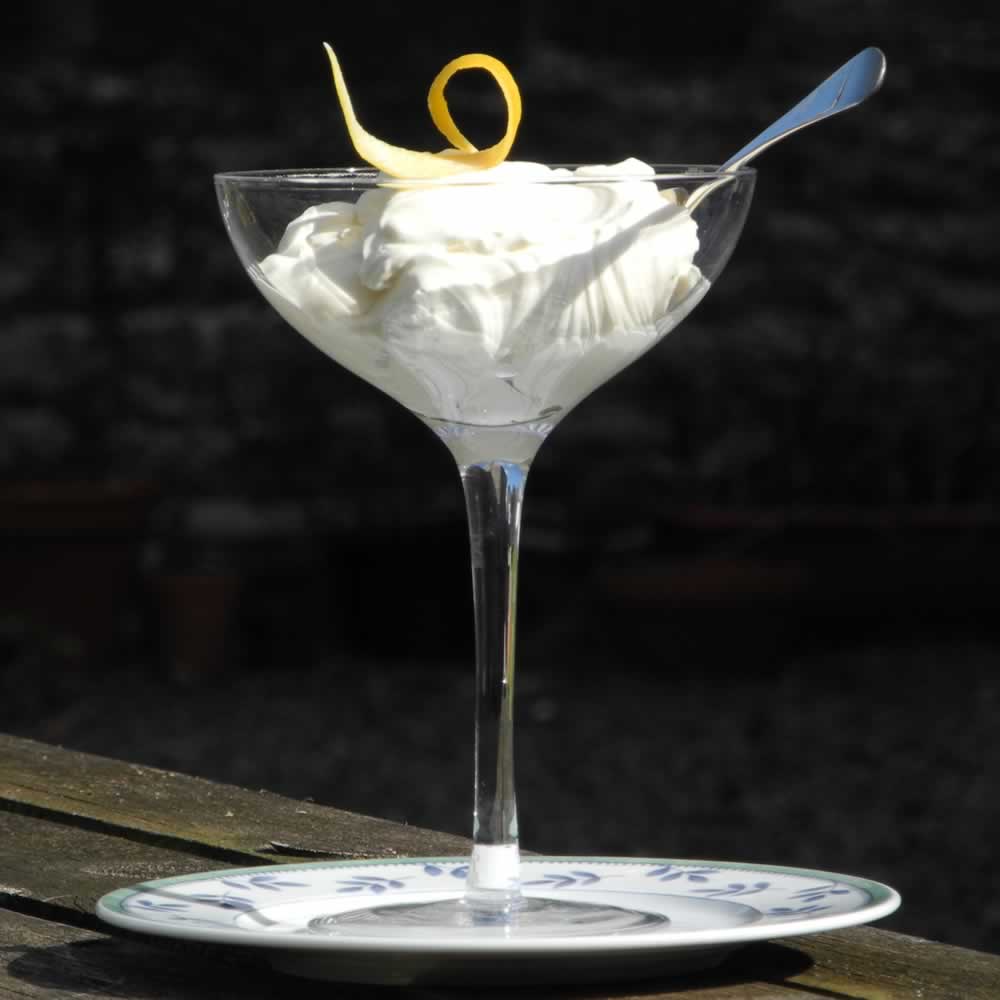 If you are looking for a deliciously creamy pudding that is simple and quick to make, our Mead and Lemon Syllabub recipe is the perfect answer. The sweet honey taste of our Traditional Mead, combined with zest of lemon and whipped cream is irresistible. A dinner party favourite for sure!
Ingredients
Zest and juice of 1 Lemon
100ml Traditional Mead 14%
75g Caster Sugar
300ml Pouring Double Cream
Preparation
Gently simmer the lemon zest and its juice, Traditional Mead and sugar in a pan to dissolve sugar and release the oils from the lemon.
Remove from heat and strain the syrup into a cool bowl, then add the double cream. Whisk until thick and then spoon into a Champagne coupe glass and chill for about an hour. Garnish with a twist of lemon peel.
Related topics
Meady Mouthfulls - Honey Mead Cookies
---