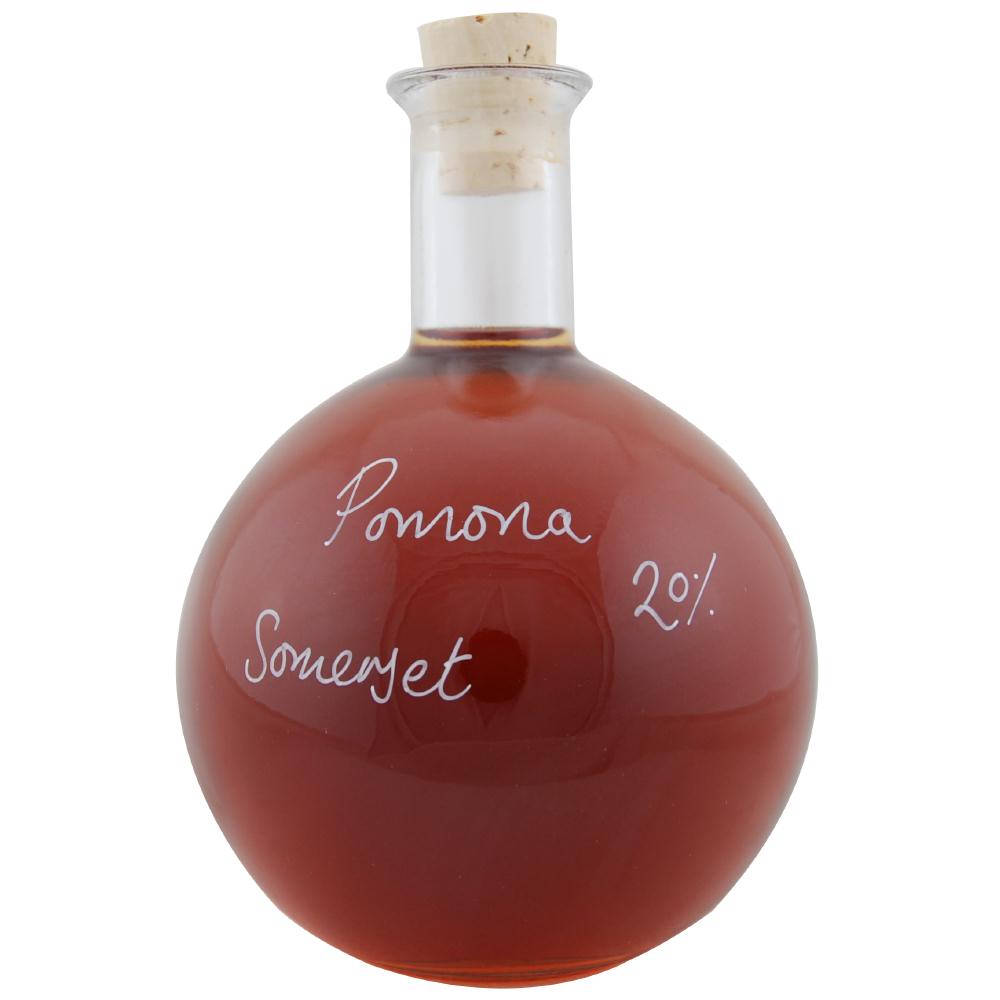 This is a Zabaglione recipe of the most untraditional nature and is perfect for whizzing up for unexpected guests.
Ingredients
Preparation
Using a hand whisk beat the ice-cream and Somerset Pomona 20% together until the mixture is cold and fluffy but not frozen. Serve immediately in champagne saucers.
Anything else I should know?
This recipe can be used with just about all our hand made liqueurs. Have fun experimenting!
---