The Demijohn News - Christmas Free Delivery Offer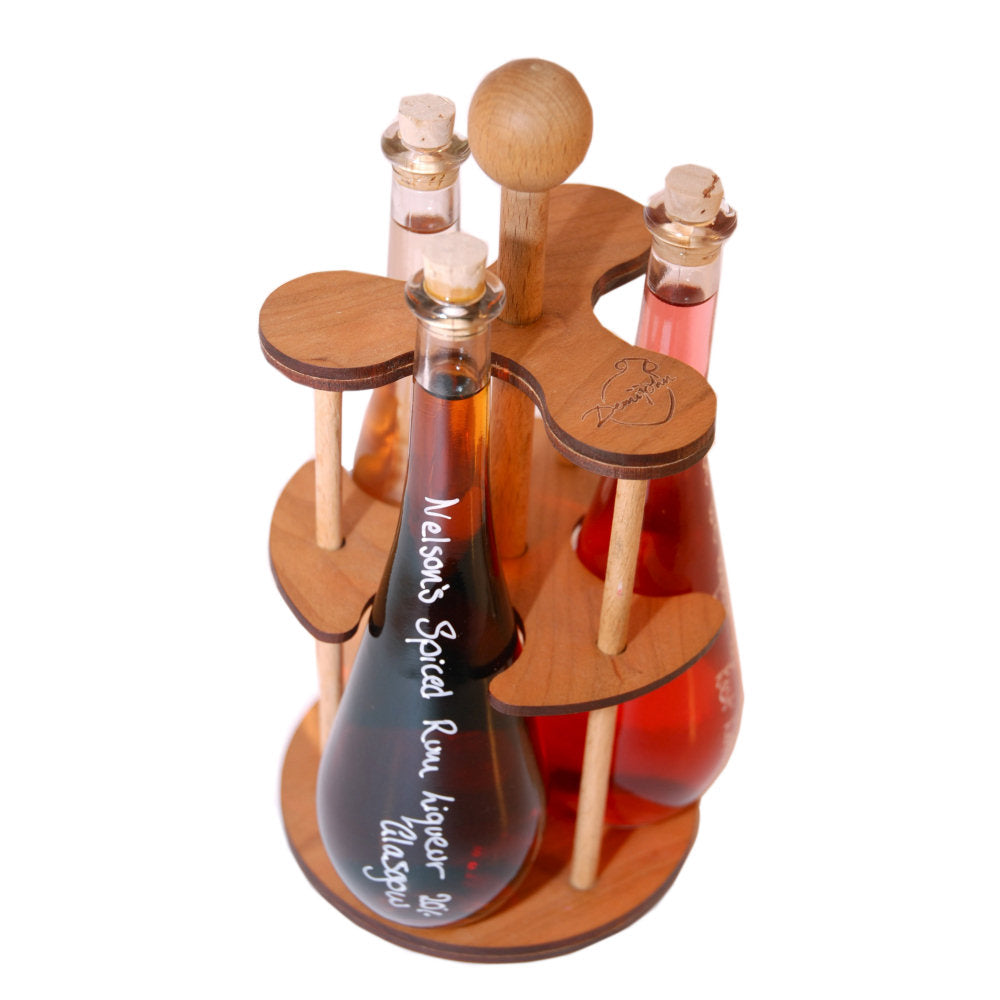 Christmas Inspiration
We hope that your Christmas spirit is in fine fettle and your preparations assuming a carefree and festive nature. If you have yet to do so, please order online by Sunday 1st December to take advantage of our Free Delivery Offer when you spend £30* or more.
I always think you can never have enough good ideas for presents up your sleeve. So for those tricky loved ones who have blooming everything all ready why not take some ideas from our list of favourites....
Sloe Gin Box Set – Your own brew not ready yet? Then wile away the waiting cradling this Mystic 500 bottle filled with our unbeatable Sloe Gin 25% brew. All of which slips so neatly into its handmade red cherrywood box. Like a teacaddy with something SO much nicer inside.
The Sporting Box – We all want one! It combines the wonders of intricate cabinetmaking with the taste of 4 delicious liqueurs. Beautiful to look at, fun to play with, and delicious to consume: sounds like perfection to me.
Christmas Opening Times
For those of you who enjoy a visit to that emporium of sensory festivity that is our Demijohn Shop we have extended our opening hours especially for you from Monday 9th December until Monday 23rd December. Please see our new opening hours page for full details.
Order Online to Pickup and Collect
Our new website allows you place an order online and select a free pickup in one of our shops. So if you really want to avoid the queues please do try this function out. Please allow 24 hours prior to collection. We will advise you if any item is not available from a particular store.
We love hearing your thoughts. So if you have any good or bad ideas that you think are worth sending in, please do!
Yours,
Angus
(*Delivery normally £5.95 or free for orders over £40 for UK Mainland Standard Delivery, other terms may apply)
---